Online peer to peer (P2P) lender Robo.cash is reportedly getting ready to conduct its initial public offering (IPO) in Australia in December of this year.
Robocash Group, which is the parent company of Europe based P2P lender Robo.cash, will be the next Fintech service provider after Plenti that will pursue a listing on the Australian Securities Exchange (ASX).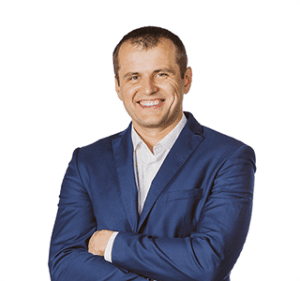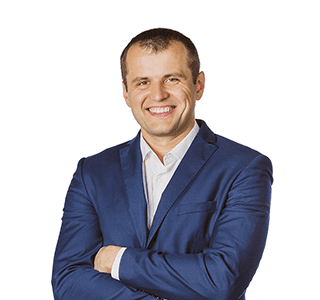 Sergey Sedov, CEO at the Robocash Group, stated that the firm will be moving "full speed ahead" with its IPO in Australia.
Sedov confirmed during a recent webinar that the IPO will take place in December 2020. He also mentioned that Robocash is planning to secure AUD 60 million (appr. $43.7 million) in capital.
Sedov added that most of the funds will be directed towards developing Robocash's existing line of products and also to expand further by offering new products. The P2P lender will also be entering new markets in 2021, Sedov said.
The funds raised from the planned IPO will also be used to establish a virtual bank in the Philippines.
Sedov noted that the lending platform's business is recovering, as it's returning to pre-COVID levels in terms of total volume and the number of active investors. He claims that the company has managed to remain profitable.
Sedov acknowledged that the first half of 2020 had been challenging. But he emphasized that Robocash had remained profitable, as the company reportedly secured over $10 million during H1 2020. Now, the lender is planning to double this amount by the end of this year, Sedov stated.
Robocash's annual report reveals that the firm's profits increased from $11.6 million in 2018 to $15.8 million in 2019. The P2P lender is open to Europe based investors and it issues loans to borrowers based in Russia, Spain, Vietnam, Indonesia, and the Philippines.
The Robocash team noted:
"August was a busy but productive month for us. As it passed, we now have 11,469 registered investors, over €175 mln worth of loans, and €1.96 mln of income for our investors. "
In July 2020, Robo.cash claimed that alternative investing platforms have improved their investment offering during COVID-19.
Robo.cash's management had noted:
"During the pandemic, P2P lending platforms had the opportunity to prove their reliability and gain the trust of both existing and new investors. Since the start of the outbreak, many alternative lending platforms improved their investment offers and introduced additional bonuses for users."
They added:
"P2P investors who retain confidence in this segment seek to seize the opportunity and take advantage of attractive conditions on time."
In June 2020, Robo.cash initiated a pre-IPO funding round to help launch a digital bank in the Philippines. It also confirmed at that time that it was preparing for its $100 million IPO in December 2020 (so now it seems Robo.cash is aiming to not raise as much capital with its new $43.7 million target).

Sponsored Links by DQ Promote