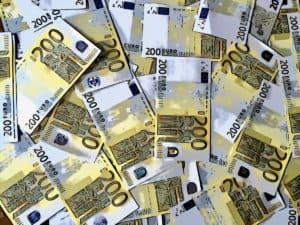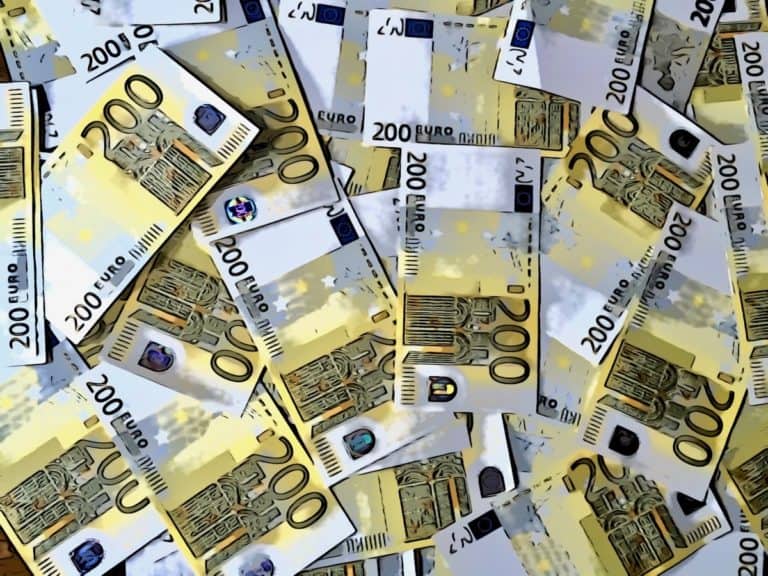 Robo.cash has revealed that peer-to-peer (P2P) investors on its platform have increased the size of their initial investments despite the COVID-19 outbreak and resulting economic challenges.
The European P2P lending platform has reported that the first investment made by investors increased from £822 to €909 in June 2020. Last year, Robo.cash reported an average investment size of €772.
The initial investment via Robo.cash had remained at around the same level of about €730 in January 2020. It went down a bit in February 2020 to approximately €714.
In March 2020 (when the Coronavirus crisis began), the size of investments on Robo.cash dropped significantly to €571 and declined further in April to €559. However, the P2P lender claims that the average investment amount began to recover in May 2020.
The company says that investments have increased because investor sentiment seems to be improving, even though the COVID-19 pandemic has been negatively affecting businesses in many sectors.
Robo.cash's management noted:
"During the pandemic, P2P lending platforms had the opportunity to prove their reliability and gain the trust of both existing and new investors. Since the start of the outbreak, many alternative lending platforms improved their investment offers and introduced additional bonuses for users."
They added:
"P2P investors who retain confidence in this segment seek to seize the opportunity and take advantage of attractive conditions on time."
In 2019, 53% of Robo.cash investors said P2P loans are the most profitable assets.

In April 2020, Robo.cash reported that 52.8% of P2P investors had no preference with regard to the platform's business model when it comes to originations.

The COVID-19 crisis has negatively impacted almost every business sector, globally. The world's peer to peer (P2P) lending market has also taken a hit, as funding volumes reported in March and April have been significantly lower than previous months.

However, analysts at online lender Robo.cash argue that Europe's P2P lending platforms will be able to recover and continue to grow their operations in the coming months.

Sponsored Links by DQ Promote