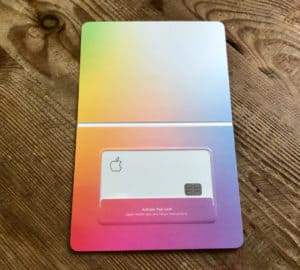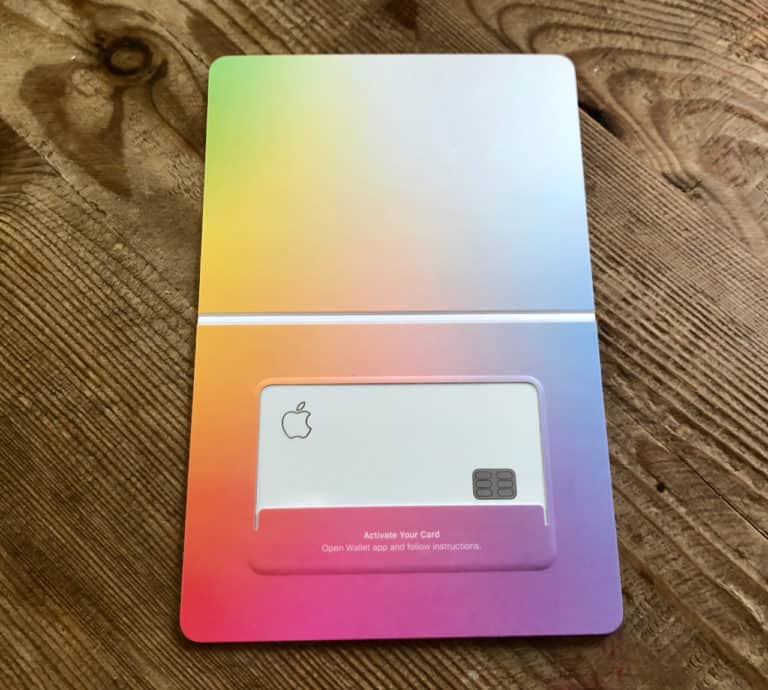 Vaduvur Bharghavan, CEO and president of Fintech firm Ondot, a card app platform, has pointed out that the Apple Card was the first to set the expectation for what should be offered by an all-digital payment card.
He added that the Apple Card really set the standard because you could get approved quickly, and be able to understand spending clearly. Users were also able to conveniently manage their accounts on-the-go, and take advantage of special promotional offers. More features have now been introduced since the card was first launched.
In a recent interview with Fintech Magazine, Bharghavan said that Google and Samsung have also been working on providing similar Fintech solutions. He claims that their services might be "even more disruptive."
He revealed that Google may be planning to offer more than just a one card portfolio. The tech giant has signed up at least eight financial institutions with "more expected, meaning they could try to become a platform for banking rather than just a card portfolio," Bharghavan noted.
He added that Samsung has also announced the launch of a new Pay Card (by working cooperatively with Curve). Conor Pierce, Corporate VP at Samsung UK and Ireland, had said that the ongoing development is supposed to reconcile customer requirements with new socioeconomic challenges due to the COVID-19 pandemic.
He noted:
"Now, more than ever, people need a secure payment solution they can rely on. We're excited to be able to put the control back into our customers' hands by launching Samsung Pay Card."
As reported in August 2020, Samsung Electronics Co., Ltd introduced the new Samsung Pay Card, powered by UK Fintech Curve, and with assistance from global payments tech company Mastercard. Samsung reported that Samsung Pay Card gives users complete control over their spending, without the fuss of having to change banks.

In July 2020, Samsung, SoFi, and Mastercard joined forces to launch a mobile-first money management platform.

As covered recently, bank collaborations with tech giants like Google represent the "future of banking," according to BBVA executive Javier Rodriguez.

Apple, which recently surpassed $2 trillion market cap to become the world's largest company, continues to invest in Fintech platforms. The tech giant has acquired Mobeewave, which transforms iPhones into mobile or digital payment terminals.

Sponsored Links by DQ Promote