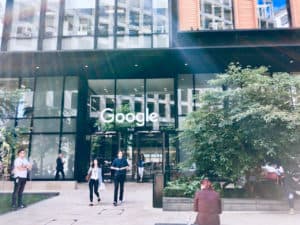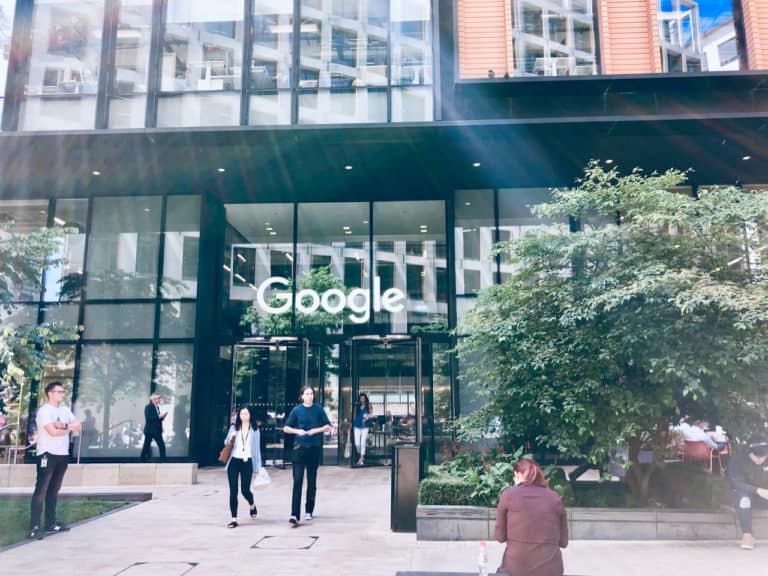 Javier Rodriguez Soler, the Country Manager / CEO at the BBVA USA (NYSE: BBVA), a Spanish multinational financial services company based in Madrid and Bilbao, Spain with nearly €700 billion in assets, confirms that In early August, BBVA USA revealed it would work with Google  (NASDAQ:GOOG) on a digital bank account.
The new all-digital accounts will be offered through Google Pay and are expected to be available in 2021.
As mentioned in a blog post shared with Crowdfund Insider by the BBVA team, the Spanish financial giant isn't the only institution that's partnering with tech firms. Recently, major Wall Street investment bank Goldman Sachs (NYSE:GS) and Apple (NASDAQ: AAPL), which recently surpassed $2 trillion market cap, partnered to launch Apple Card.
Soler, a Columbia Business School MBA graduate, claims:
"Collaborations with companies like Google represent the future of banking. Consumers end up the true winners when finance and big tech work together for their benefit."
The BBVA team points out that it seems that tech and finance are beginning to realize what the bank has "seen coming for years: By collaborating rather than competing, everybody wins." Soler argues that there are "multiple winners in a tech and bank link up, from consumers to banks and tech."
He explains:
"[Consumers benefit from] the increased convenience that comes with a single digital platform that allows customers to access their chosen providers with a consistent user experience."
Financial services providers can enable amazing user experiences that "leverage tech companies' years of building solutions geared to them," Soler adds.
He continues:
"For banks, the wins have long-term future- leaning implications considering tech's proven ability to understand and add industries to their portfolios." 
According to Soler, some of the "wins" for banks include the ability to scale their operations faster. He points out that tech firms provide access to millions of loyal customers. They also offer a potential customer base that might take many years and "millions of dollars" for financial institutions to achieve on their own.
He goes on to mention:
"The halo effect of a global brand intertwined with the bank's. We know that consumer brand loyalty is strong among technology companies. Banks, which are traditionally more commoditized, benefit by association with them."
He further notes that when working with banks, tech firms need not seek a banking charter to begin offering financial services. It can be very time-consuming and also expensive to get licensed or authorized to offer certain banking services, Soler explains.

He adds that by working with an established bank, these firms can stay focused on their core business, while being able to provide more convenience to clients; As covered, the BBVA has been actively involved in supporting the development of innovative technologies.

In July 2020, the BBVA shared the results of its quantum computing technology proofs of concepts for improving currency arbitrage and portfolio management. Also in July, the BBVA along with other major banks confirmed they were part of a blockchain-based smart contracts pilot for digital payments.

Earlier this year, BBVA USA revealed that it's set to open 15 new branches across Texas. BBVA has also reported that its entire branch network in Spain is now fully operational following the COVID-19 outbreak.

Sponsored Links by DQ Promote