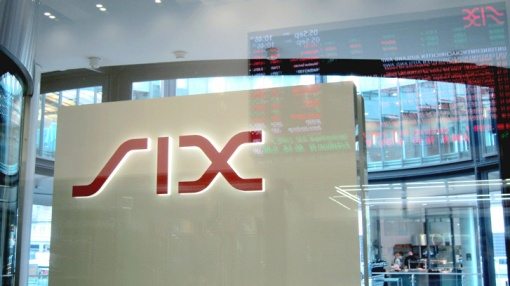 Zürich-based Swiss Infrastructure and Exchange (SIX) Group AG, the operator of Switzerland's stock exchange, has revealed that it will set up its Fintech incubator and accelerator F10 in Spain.
In June 2020, SIX had acquired a controlling interest in BME, the Spanish stock market operator.
F10 will focus on working with local Fintech startups so that they can potentially assist large banks and insurance providers with their digital transformation strategies. Over 100 banking and insurance startups from across the globe have graduated from the F10 Incubation Program (since 2016). Approximately 85% of startups that participated in F10 have managed to successfully complete the program.
In January of this year, SIX had expanded the F10 program to Singapore, where the initiative's first Incubation Program has been launched. The recent move to Spain will see F10 establish workshops or training centers in Barcelona and Madrid. The program will also be offered in Bilbao and Valencia, with the first group of startups expected to enroll in the training and development initiative by March 2021.
F10 is currently offering training support to BlackGull, a Fintech firm that's enrolled in an Incubation Program in Zurich.
Andreas Iten, co-founder at F10, stated:
"We see great potential in the Spanish financial sector due to the recent growth in tech startup investment, an abundance of highly skilled game changers, and the innovation-oriented mindset of its established businesses. The progression of the Agenda España Digital and the increasing importance of digital business models in Spain offer ideal conditions for Fintech innovation."
As covered in July 2020, the SIX Group has been supporting the active management of certificates by offering a digital software engine.

In March 2020, SIX Group integrated various KYC processes in order to perform improved financial risk assessment. In November 2019,  SIX had made an all-cash offer for Bolsas y Mercados Espanoles, the Spanish stock exchange operator (the deal has now been made).

Sponsored