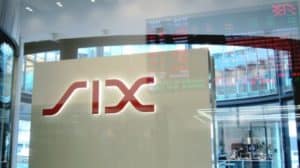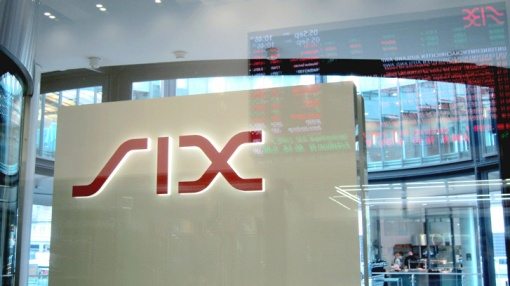 Zürich-based Swiss Infrastructure and Exchange (SIX) Group AG, the operator of Switzerland's stock exchange, will be integrating a platform developed by Know Your Customer, in order to enhance its existing procurement process and to be able to perform a better assessment of risks when dealing with international suppliers.
Nicolas Berger, head of supplier risk management at the SIX Group, stated:
"While not all Business Units are mandated by regulations, on-going due diligence on all suppliers within our ecosystem is a key priority for us. Partnering with Know Your Customer is an important step in our overall strategy of innovative technology adoption to reduce risks related to money laundering and terrorism financing within the SIX Group network".
As noted by the SIX Group, the Know Your Customer's due diligence platform should improve the accuracy of the company's risk assessment when dealing with suppliers. The platform will allow SIX to monitor and look into its suppliers' company structure, while reducing or eliminating serious risks such as money laundering and terrorism financing.
The platform will allow SIX to directly connect with company registries and allow it to instantly identify the Ultimate Beneficial Owners (UBOs).
Claus Christensen, CEO and co-founder of Know Your Customer, remarked:
"SIX Group and the Swiss Stock Exchange Group are known all over the world as early adopters and unique promoters of Fintech and Regtech innovation." 
Christensen added:
"This collaboration is testament to their on-going commitment to digital transformation within their institution and in financial services in general. At Know Your Customer, we are delighted to provide the range of digital solutions that will enable SIX Group to fully digitize their supplier procurement and on-going due diligence process".
Founded in 2015, Know Your Customer offers various digital solutions for preventing illicit activities including anti-money laundering (AML) and know your customer (KYC) compliance tools, which are used by large financial institutions and regulated entities across the globe.
SIX Group recently made an investment in Omniex, a leading provider of cryptocurrency trading services for institutional clients.