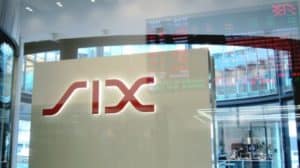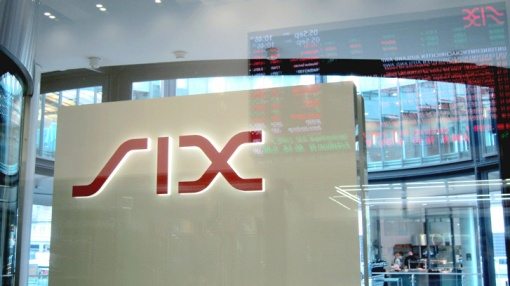 Zürich-based Swiss Infrastructure and Exchange (SIX) Group AG, the operator of Switzerland's stock exchange, revealed that it has invested in the operations of Vestr, a Swiss company that offers a software engine to the issuers of Actively Managed Certificates (AMCs).
The amount invested, through a Series A round, by the SIX Group has not been shared publicly. SIX has previously invested in Vestr via its Fintech Ventures fund (in 2018).
AMCs are a type of debt instrument that are described as a structured product consisting of a portfolio of underlying assets, such as bonds, currencies, derivatives, funds, liquid securities, and shares.
Discretionary investment managers often use AMCs, because they offer a faster, more flexible and affordable alternative to other types of investment funds.
Vestr's software engine should help with digitizing the value chain of actively managed investment products.
Vestr claims that its latest investment round was oversubscribed, and included participation from EquityPitcher, the European Angels Fund, and Zuercher Kantonalbank.
Established by professional traders and quantitative analysts, Vestr reportedly took part in Zurich's F10 accelerator program back in 2017.
Vestr revealed that many asset managers are currently using its platform, which aims to help issuers with expanding their AMC business, by allowing them to better focus on their main competencies.
Stefan Wagner, head, business development, Vestr, stated:
"The funding will be used to further develop the platform, onboard additional issuers, and become the de-facto market standard for AMC issuers."
Vestr's software facilitates the creation and life-cycle management of AMCs, which is considered a fast and cost-effective way of replacing traditional investment funds.

Vestr allows portfolio managers to create their own customized portfolios out of more than 100,000 financial instruments.

The Swiss Fintech firm's software lets users reblance their product via its intuitive digital interface. Customers can track the performance of their products and have the option to generate customized reports.

Sponsored Links by DQ Promote