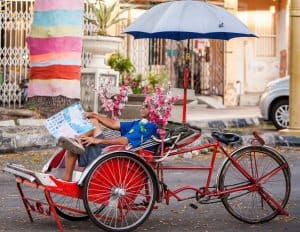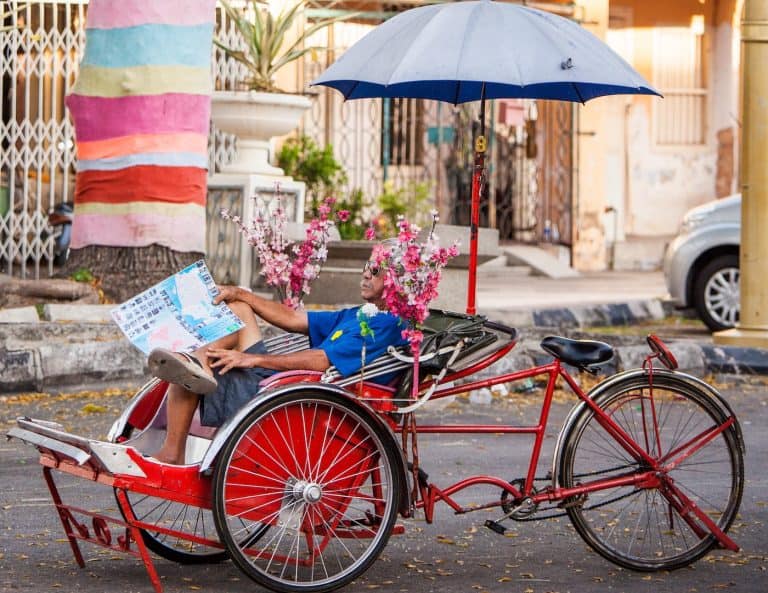 Malaysia-based Fintech Valyou, a digital remittance payments service provider, has introduced a blockchain-enabled remittance solution in Bangladesh through a partnership with Standard Chartered and bKash, a mobile financial service provider. The distributed ledger tech (DLT)-powered platform will enable instant money transfers from Malaysia to Bangladesh.
The blockchain-based payments platform is powered by DLT software from Ant Group. The new service is expected to improve the remittance process by speeding up fund transfers, while providing better security and greater transparency.
There are many Bangladeshi citizens working abroad and their family members depend on the money they send home as remittance payments. These funds are considered one of the main pillars that support the nation's economy. Remittance payments have also become a significant contributor to the country's foreign currency reserve.
Malaysia reportedly serves a key role when it comes to supporting Bangladesh's remittance ecosystem. Through Valyou's new service, the Bangladeshi workers in Malaysia will be able to easily send money back home to a beneficiary who maintains an active bKash digital wallet.
Standard Chartered Bank will be serving as the fund settlement bank and also the regulatory approval holder for the remittance service. The initiative is a collaboration between Standard Chartered, Ant Group, bKash and Valyou.
The blockchain-based cross-border payments service is completing its commercial testing phase and will soon be offered to Bangladeshi workers based in Malaysia.
Prasanna Rao, CEO at Valyou Sdn Bhd, remarked:
"We continue to offer ease and convenience to our customers especially during these challenging times and Bangladeshi's in Malaysia can use the Valyou Mobile Wallet to send money directly into the bKash wallet. Valyou has always been in the forefront of adopting new technology aimed to enhance customer efficiency. We believe that this blockchain technology integration will save cost and time without compromising safety and security of the remittance transaction sent from Valyou to bKash."
Valyou is a licensed and regulated money services business (MSB). It has been approved to issue or deal in electronic funds by Bank Negara Malaysia, the nation's central bank. Based in Kuala Lumpur, Valyou reportedly maintains 22 branches, 21 international remittance agents and more than 1,300 cash-in-cash-out merchants across Malaysia.

Sponsored Links by DQ Promote