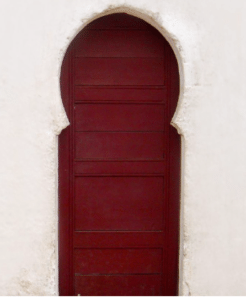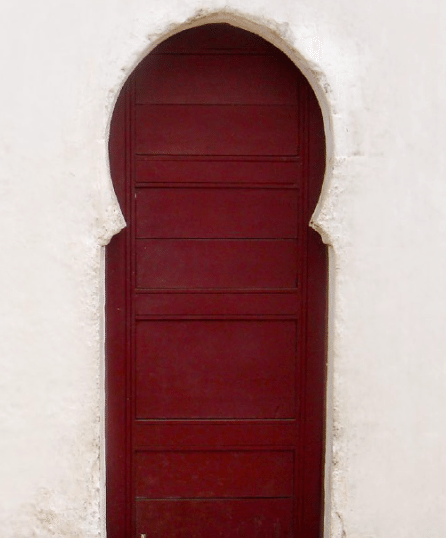 The Abu Dhabi Global Market (ADGM) has received applications from MENA region companies that are interested in launching digital banking platforms.
Richard Teng, who works at the emirate's international financial free zone as the head of its Financial Services Regulatory Authority, revealed that his organization had approved one digital bank application in 2019.
Teng confirmed that the ADGM received several applications from interested parties that are applying from the MENA region and also from international markets.
In an interview with The National, Teng explained that once the relevant approvals are given and the players are prepared, then they'll be making their announcements about their products and services.
Teng further noted that interested parties include traditional banks that want to establish their digital banking divisions and they also include companies looking to expand their operations in an online or virtual environment.
Teng added:
"They could be tech giants, they could be different players with ambitions in digital payments and digital banking that have strong synergies with their [current] businesses. We are looking at applicants from different businesses and different geographies."
The ADGM had issued its first virtual bank license, in 2019, to Anglo-Gulf Trade Bank. The lender, which is a joint initiative between AGTB Holdings and Mubadala Investment Company, aims to serve as an online trade finance bank that supports digital commerce transactions between businesses in the Middle East, the UK and Asia.
Teng continued:
"We had a record year [in 2019] in terms of the number of firms applying for [digital bank] licenses. This year, we are expected to surpass that number despite the Covid-19 situation. … The five [companies] that have [received] [virtual bank] licenses, they are in the final stages of testing. … when they are ready, they will come to the market place … starting from the fourth quarter of this year. I [think that] all [of them] should be operational by the end of next year."
As reported recently, small businesses in the UAE have been hit really hard due to COVID-19, according to a MENA region Fintech industry executive.
Kokila Alagh, the founder of KARM Legal and member of the MENA Fintech Board, recently discussed the role of emerging tech in streamlining Middle Eastern businesses.
In an interview with Crowdfund Insider, Alagh noted:
"The digitalization of banking and financial services have picked up significantly in the UAE and in the MENA region. Around 30% of the MENA region's Fintech firms are based in the UAE. The country has emerged as the leading startup hub for this sector."
She added:
"It is important to note that the paradigm shift from traditional to digital banking has been gradual and a result of a combination of factors. Technology is dynamically evolving and is driven by customers' changing preferences and expectations. Moreover, the competition from Fintech start-ups and changing regulations have forced banks around the world to integrate technology solutions into their business models."