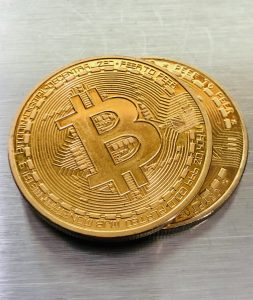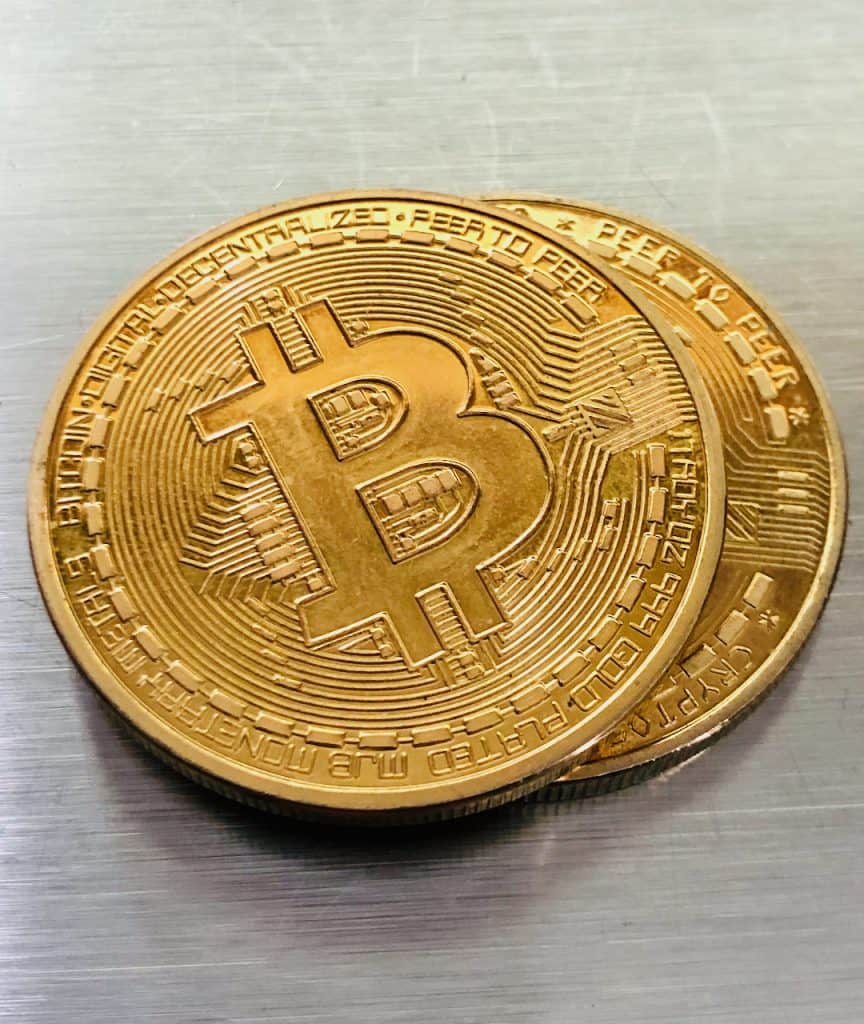 Blockstream, a company focused on developing various products to support Bitcoin (BTC) adoption, claims that the flagship cryptocurrency is "under threat" from a body of patents being collected by firms operating inside and outside of the digital asset sector.
Blockstream argues that if some of these companies begin using their patent portfolios "offensively," then the ongoing development of Bitcoin-related apps "could become very precarious." The firm's chief strategy officer, Samson Mow, and its CTO, Adam Back, note in a blog post that, in 2016, they had set up their defensive patent strategy in the form of their Patent Pledge.
The Bitcoin focused company states:
"Patents were an issue even prior to Bitcoin, where the adoption of various cryptographic technologies was stifled because of patent lockups—we wanted to do our part to ensure the same didn't happen with Bitcoin. [For instance,] the Schnorr signature patent expired only in February 2008 and was the reason Bitcoin and other protocols used the less efficient ECDSA."
Blockstream further noted:
"Taking our defensive patent strategy one step further, … we're joining forces with Square Crypto in the Cryptocurrency Open Patent Alliance (COPA), announced [on September 10, 2020.] We'll be committing all of our existing patents to COPA and will be interested to participate with the nine-seat board."
As explained by Blockstream, COPA is a project that aims to establish a set of crypto technology patents that may be used for "defensive purposes" by its members.
Individuals and companies, which may have their own patents (or not), may join COPA. However, COPA members may only use their crypto-related patents for "defensive reasons," the Blockstream blog post states. They've clarified that the Patent Pledge is "legally binding," which should ensure the patents "safely become free to use for all, even non-members."
Another requirement for those that want to join COPA is that members must "commit all of their cryptocurrency patents to a patent pool available for other members to also use defensively." According to Blockstream, this should arm all members with an "arsenal of patents that acts as a lawsuit deterrent against aggressive actions from bad actors."
The Blockstream notes:
"Bitcoin was founded on the principles of open finance and permissionless innovation. With COPA in place, Bitcoin startups and engineers will be able to get on with their important work with the peace of mind that other members have their backs when it comes to patents."
(Note: for more details on Blockstream's open patents and other info, check here.)
In addition to supporting Bitcoin development by protecting its ecosystem, large digital asset exchange firms like BitMEX have been issuing grants to highly-skilled BTC protocol developers