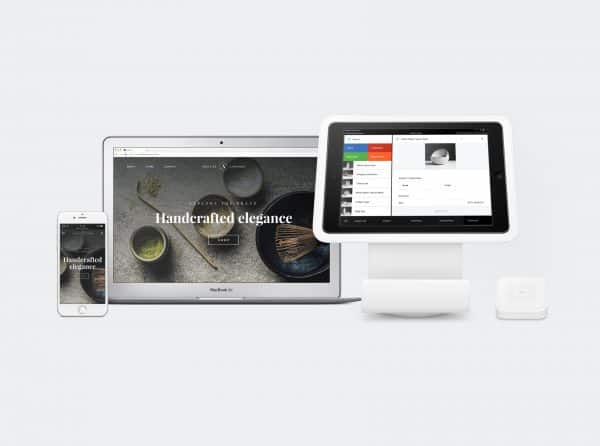 Payments platform Square announced on Tuesday the launch of two new features, On-Demand Pay for employees, and Instant Payments for employers. The company claims that the features will enable Square Payroll customers and their employees to more easily and effectively manage their cash flow.
"The new offerings, which leverage Square's Seller and Cash App ecosystems, represent a major milestone in providing employees and employers more flexibility and control over their money."
Square further explained that eligible employees using On-Demand Pay can transfer up to $200 of their earned wages whenever they need them, for free to Cash App, Square's mobile payment service that allows individuals to spend, send, store, and invest money.
"There is no change to how or when the employer processes payroll when employees use this feature; instead, Square Payroll automatically adjusts the employee's earnings when the employer runs their next regularly scheduled payroll. Eligible employees can access On-Demand Pay directly within the Square Team App after clocking out, or through their shift summary email."
Square then noted that Instant Payments allows Square Payroll customers to fund their payroll using the money in their Square Balance, where sales they process via Square are stored.
"By expanding the functionality of an employer's Square Balance and enabling Sellers to select it as a payment source, Square receives confirmation of payroll funds instantly and can initiate payouts to employees immediately."
Square went on to add that On-Demand Pay is available in 48 states and employers can offer the feature to their employees at no additional cost. Instant Payments is available to all Square Payroll customers that have a Square Balance at no additional cost.

Sponsored