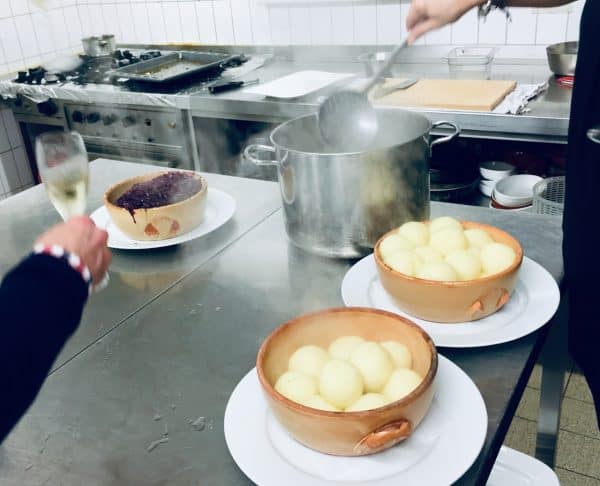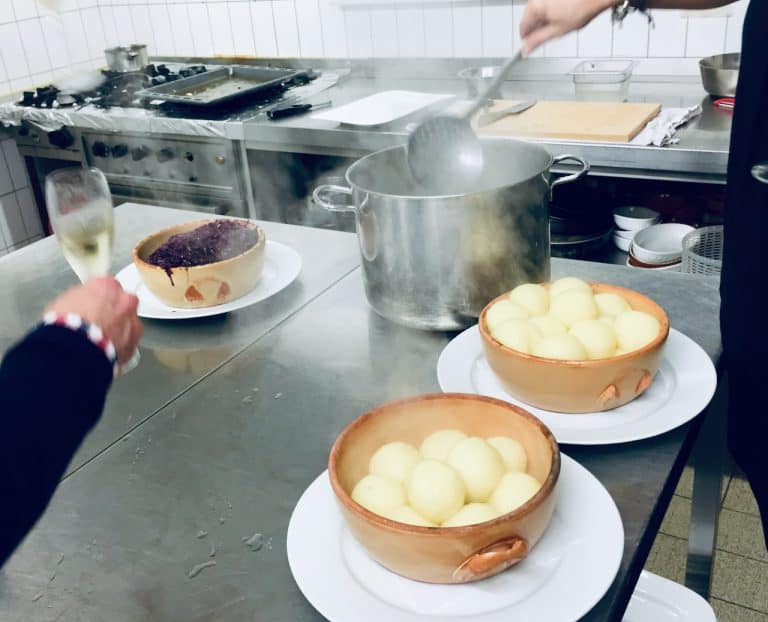 Germany has one of the world's most active Fintech sectors. It has become increasingly competitive with many new ventures being launched.
There are more than 800 Fintech firms in Germany and $2.2 billion has been invested into the sector between January 2019 and August 2020, according to a new report from MEDICI which analyzes Fintech industry developments in the country.
As mentioned in the report, there's been consistent growth in total Fintech funding in Germany during the past five years. The report reveals that the average financial tech related deal value has grown from just $3 million in 2015 to $24 million by the end of last year.
Big Four auditing company EY confirms that Fintech adoption in the leading European nation is now "close to 65%," meaning the majority of businesses are using some type of Fintech related product or service.
According to the report:
"[Steady Fintech adoption and development in Germany] has been made possible by a combination of excellent digital infrastructure in the country (e.g. Internet penetration of more than 86%) and partnerships between traditional incumbents and new-age businesses."
The report claims that key Fintech partnerships have played an important role in lowering acquisition costs and growing the user base more organically.
The report further notes that "a spurt in new business models" including financial API platforms on the back of PSD 2 has helped with supporting the ongoing growth of new business models – which have made it easier to provide financial services.
As stated in the report:
"Unlike many other markets, the Association of German banks has played an active role in fostering a [Fintech] ecosystem driven by partnerships."
Lars Markull, a Fintech Consultant, states:
"Fintech in Germany remains a coin with two sides. Personally, I am very optimistic about the next few years, but there are challenges to be faced. The fallout of Wirecard has shown that regulation and control needs to be implemented – but in a smart way. PSD2 and Open Banking need another push as well to have the impact we all want to see."
auxmoney, a Germany based marketplace lender, recently raised €150 million led by Centerbridge. Digital onboarding is being widely adopted in in Germany after BaFin introduced a directive to regulate the process in 2014

(Note: the full report may be accessed here, after registration.)

Sponsored Links by DQ Promote