Largest Fintech Funding Round in Eurozone for 2020
auxmoney, a Germany based marketplace lender, has raised € 150 million led by Centerbridge. In a note from the Fintech, auxmoney stated that existing VCs, including Foundation Capital, Index Ventures, and Union Square Ventures remain fully invested.
auxmoney claims title as the largest credit marketplace in continental Europe and the additional capital is expected to buttress their position. Loans originated on auxmoney accept both individual and institutional investors.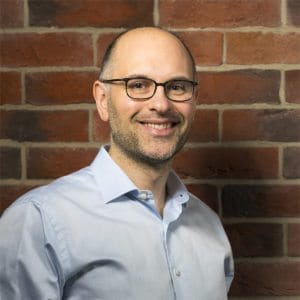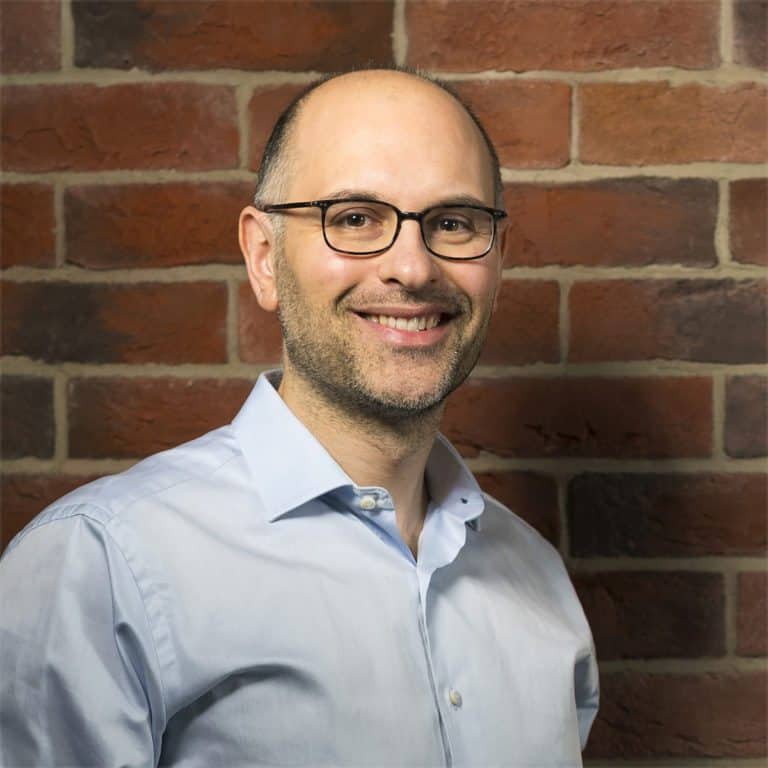 Raffael Johnen, auxmoney CEO and co-founder, said that in times like the COVID-19 crisis the funding is a strong signal of confidence:
"The capital will allow us to further expand our leading market position and capture opportunities that arise in this environment. By providing German consumers and self-employed with critically needed access to capital, we are making an important contribution to the recovery of the German economy," said Johnen. "Centerbridge's deep expertise in credit markets will help us broaden our reach to institutional platform investors who are funding loans via our marketplace. Together we are pursuing the goal to make auxmoney a leading digital loan provider in Europe."
auxmoney reports that loan volume on the platform has risen more than 20X in the last five years. The company claims this growth is fueled by technological advances including sophisticated methods of risk assessment.
Maximilian Rinke, Managing Director at Centerbridge, said they are excited to join forces with auxmoney:
"We have closely monitored the players in this market in recent years and concluded that auxmoney sets itself apart through a unique technology. Raffael Johnen and his team have built an excellent company and delivered an impressive loan performance over many years. We look forward to partnering with this team. We are convinced that auxmoney has immense growth potential. The German loan market is still characterised by traditional scoring methods and manual processes. Through automation, auxmoney is providing more and more people easier access to the credit they deserve. In doing so, auxmoney sets new standards for its customers and cooperation partners."
Charles Moldow, General Partner at Foundation Capital, said their experience in the US convinces them that auxmoney will be a clear winner in the category. Foundation Capital participated in the round.

Johnen anticipates consolidation in the online lending market, something auxmoney is now well-positioned to take advantage of now.

Centerbridge's investment in auxmoney is subject to approval by regulatory authorities.

Sponsored Links by DQ Promote