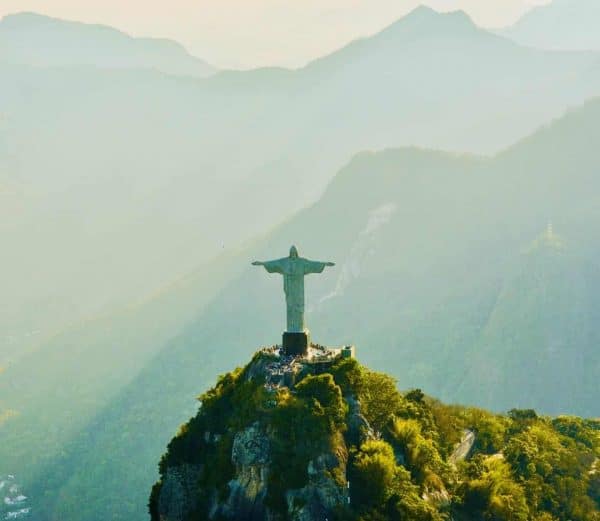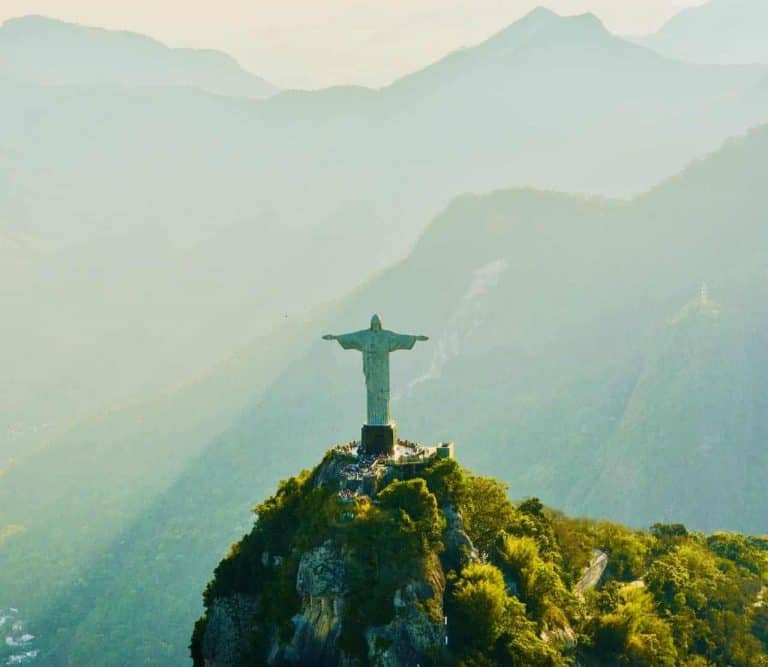 Quanto, a Brazil-based opening banking platform, announced earlier this week it secured $15 million through its Series A funding round, which was led by Bradesco and Itaú Unibanco, with participation from Kaszek Ventures and Coatue. Founded in 2016, Quanto states it is "breaking apart" the banking system to rebuild it to be innovative, open, and competitive.
"We're reinventing the banking experience for those who venture, innovate and flourish, by bringing design, technology and transparency to the companies and entrepreneurs we admire. Through the Quanto open banking platform, banks, fintechs and their users connect seamlessly to each other to share data, build products and even move money around."
While sharing more details about the company's growth and development, Quanto's founder and CEO, Ricardo Taveira, stated:
"Open banking changes the way we understand and consume financial services, but it's quite exciting to see the Brazilian market embracing this new moment in such a positive way. Brazil has the potential to lead the use of open banking worldwide, and this round is a testament to that."
The company also noted that it provides a standardized bank data API that, coupled with an advanced data analysis layer, can significantly reduce the time and cost of accessing bank account data.
"At the same time, it gives the end user complete control over their financial information, allowing them to acquire and utilize financial services through this same API."
Quanto went on to add that the Series A funds are expected to help the company accelerate hiring and expand its partnerships.