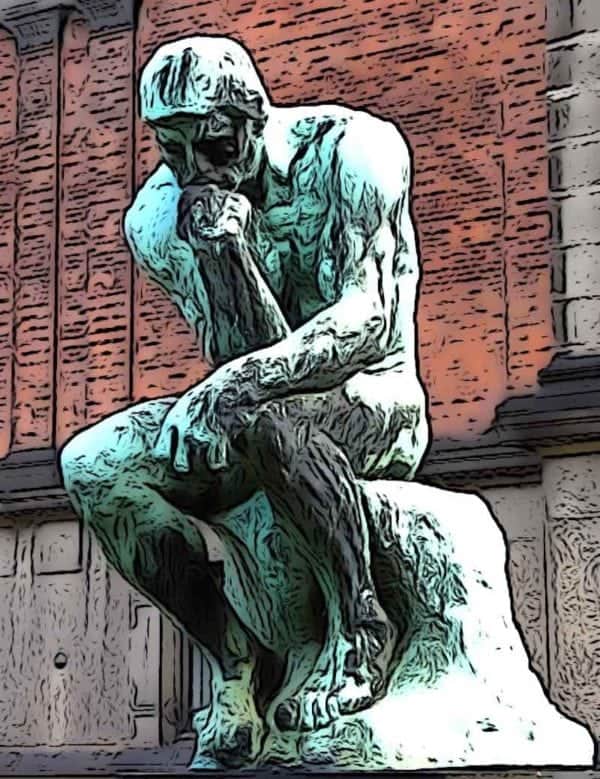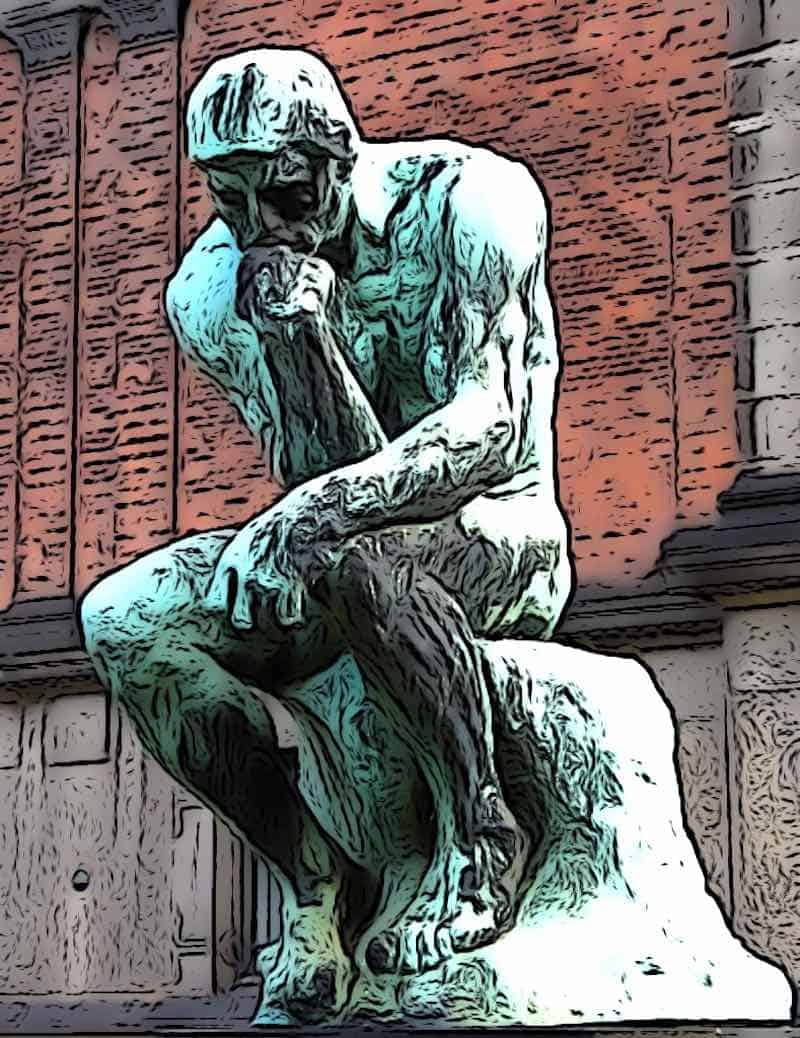 Uniswap, a non-custodial Ethereum token exchange, recently introduced a "governance" token, called UNI. There will be 1 billion UNI tokens that will be released to the general public over the course of the next 4 years.
UNI tokens will be allocated to Uniswap's community members. They'll reportedly receive 60% of all tokens, meanwhile, team members and employees will get 21.51%, investors will get 17.8%, and project advisers will only receive 0.69% of all tokens issued.
As noted by Uniswap developers:
"UNI officially enshrines Uniswap as publicly-owned and self-sustainable infrastructure while continuing to carefully protect its indestructible and autonomous qualities."
Uniswap's major announcement has come shortly after its forked version, SushiSwap, had migrated more than $800 million in digital tokens from its competitor. According to many crypto community members, the controversial SushiSwap project is considered to be more "decentralized" out of both automated market makers (AMMs).
SushiSwap had introduced its own token (while Uniswap hadn't) in order to support liquidity mining. The token has also been used to incentivize users to accumulate assets before the migration so that they can potentially earn more rewards at the time when SushiSwap officially launched.
Uniswap is planning to introduce a liquidity mining initiative, with stablecoins Dai, USDT, USDC, and Wrapped BTC (wBTC) pools, on September 18, 2020. However, the Uniswap development team clarified that project members "will not participate directly in governance for the foreseeable future." But the development team members will have the option of delegating votes to protocol delegates.
All UNI holders will be able to make protocol governance-related decisions by casting votes. Tokens allocated for advisors, employees, and investors will reportedly have a four-year vesting schedule.
Commenting on this development, Stephen D. Palley, Partner, Anderson Kill. Technology, Media & Distributed Systems, noted:
"Anecdotally, from a practitioner, this one, it makes it increasingly challenging to advise people in the 'DeFi' space not to sell a governance token which is almost certainly a security when the US Securities and Exchange Commission (SEC) appears to be doing little to police this. It doesn't impact our advice, but given the announcement from a US based issuer (he's most likely referring to Uniswap) yesterday that they are issuing a massive number of tokens that appear almost certainly to be investment contracts under Howey, Telegram, and the SEC's own framework document…"
Palley continued:
"We will surely be hearing more of the same. I appreciate that we don't have telepathy into the SEC's workings, that much goes on behind the scenes, over a long time horizon, but as practitioners you'd make our lives easier if you appeared to be paying attention. If DeFI governance tokens are a thing you have concluded as a matter of policy aren't going to be shut down and are fine (which they don't seem to be under the current rubric), please  say so." 
He added:
"It's even trickier where one commissioner has come out strongly against enforcement in non-fraud token issuances. The problem that we have is our clients, who come to us for conservative advice and to stay out of trouble, face a competitive disadvantage when you turn a blind eye on rule breakers, and prejudice their ability to fairly compete. So, while it's never a Hobson's choice to follow the law, to be sure, and doesn't change how we advise people, it seems unfair in our client's eyes to let someone massively scale by doing a thing that by the book is not OK but where it's a book you don't throw at the competition."
He also mentioned:
"I personally don't care and think that the broad sweep of the BSA, OFAC & securities laws, are an impediment to certain technological development.  But I also don't want my clients to break the law, face steep fines, imprisonment, private litigation.  BUT, the law's the law and Clayton and others have said we have an obligation as lawyers to steer our clients in the right direction. We'll continue to do that but if anyone from the SEC is listening … We could use a little help."
Sponsored Links by DQ Promote