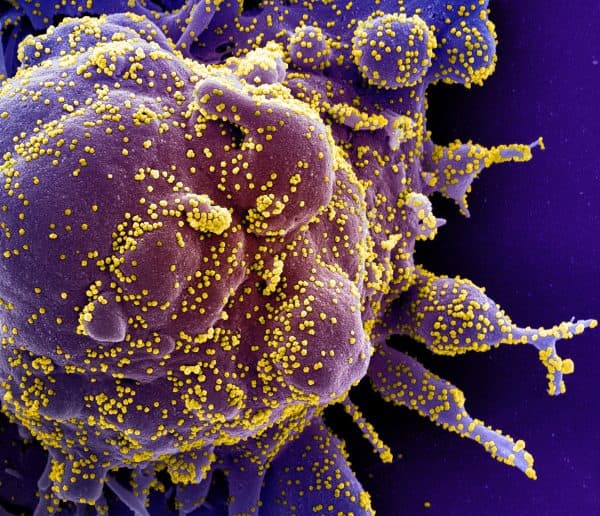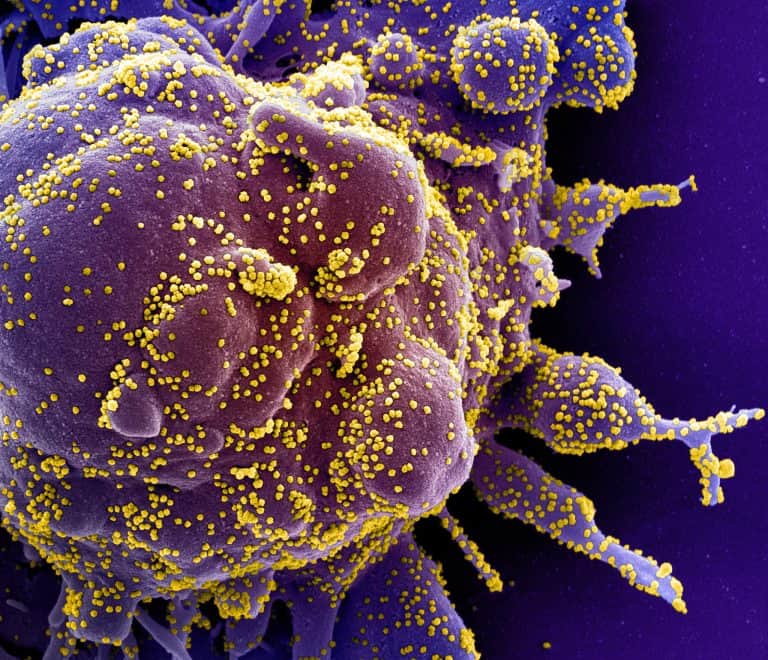 Ajit Doval, the National Security Adviser (NSA) to the Prime Minister of India, recently warned that financial crime and fraudulent activities have increased significantly and could continue to rise, because more consumers are conducting transactions online following the COVID-19 outbreak.
Doval said that the country would be launching a national cybersecurity strategy, which will aim to create and support a safe, secure, trusted, and resilient online environment for Indian consumers.
Doval's recent comments came during a cybersecurity related webinar hosted by the Kerala Police and the Society for the Policing of Cyberspace and Information Security Research Association.
Doval noted that there's been a major change in the work environment of many individuals and businesses. Many companies and their employees have been working remotely during the pandemic.
He remarked:
"There is a greater dependence on digital payment platforms due to reduced cash handling and greater data sharing is happening online and presence on social media has also increased. While we are able to manage our affairs online to a certain extent, malicious actors also found in it, a new opportunity."
Doval claims there's been a 500% increase in the number cybercrimes, which is mostly due to people not being able to identify fraudulent sites or scams online.
Doval added that financial crime or fraudulent activities may have also increased because many more consumers are shopping online and making digital payments. Cybercriminals are aware of this, which is why they might have begun to target unsuspecting users more frequently.
Doval also mentioned that the large amount of user data "floating in cyberspace is a gold mine for extracting information that can undermine the privacy of our citizens."
He reminded the nation's residents to be careful while using the Internet.
Arif Mohammed Khan, the Governor of Kerala, stated:
"Various types of cyber crimes are [taking place] in our country and it's high time that we take proper precautions against such crimes."
As reported earlier this month, an Indian finance ministry official had recommended that Fintech service providers should enhance online security measures, as digital payments are on the rise.

The Reserve Bank of India is reportedly planning to use Infosys co-founder Nandan Nilekani's formula to measure the effectiveness of digital payments.

Indian Fintech RapiPay will be installing 500,000 Micro ATMs throughout India as it's still not ready to completely switch over to virtual payments, because the country does not have the proper infrastructure needed (at a nationwide level).

Sponsored Links by DQ Promote