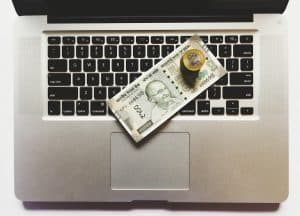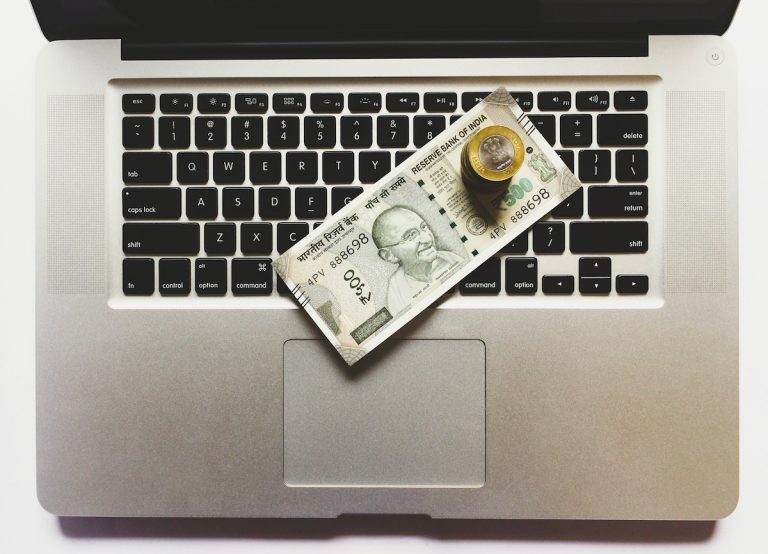 The Reserve Bank of India (RBI) is reportedly planning to use the Nandan Nilekani (Infosys co-founder) formula in order to measure the effectiveness of digital payments.
Indian prime minister Narendra Modi's administration has introduced the Digital India initiative which aims to determine the extent of digital penetration in the country. The Indian government is currently focused on developing a digital payment index.
The payment index will assess the progress of digital financial services and will also aim to bridge the digital divide, according to T Rabi Sankar, Executive Director at the RBI. The digital divide is a term used to refer to the gap that exists between tech-savvy users and those who are not familiar with using digital technologies.
Sankar, whose comments came during a recent webinar organized by the US-India Business Council, revealed that there's been a significant increase in the adoption of digital payments in the country that's home to around 1.5 billion people (most of them unbanked or financially underserved). Sankar clarified that there's still a lot more that needs to be done before India reaches satisfactory levels of per-capita digital payments adoption or penetration.
He confirmed:
"The RBI is in the process of…constructing and periodically publishing a composite digital payment index (DPI) to capture the extent of digitisation."
The Indian government is now hoping that the DPI will help with reliably determining the penetration rate of virtual payments across the country, which has a $2.5 trillion GDP. 

Nandan Nilekani, a prominent Indian politician and co-founder of Infosys, has been a part of committee discussions that have suggested that India should establish a comprehensive index to assess the extent of digital payments adoption in India. In February of this year, the apex bank explained that the DPI would be developed using several different parameters and it will aim to accurately reflect the penetration rate of various virtual payment methods.  

In 2016, digital payments received a major boost when PM Modi's administration introduced demonetization throughout the country. Sankar added that following this move, financial inclusion has become a key priority for supporting economic growth in India.

As reported recently, Indian Fintech firm RapiPay is planning to install 500,000 micro ATMs across the country, as it's not ready to give up cash and switch to digital payments.

Fintech adoption in India is on the rise, but there are still many major challenges such as the country not having the proper digital infrastructure to support large-scale adoption of online financial services. 

Fintech service providers must enhance online security, as digital payments are on the rise in India, according to recent statements from a finance ministry official.

Sponsored Links by DQ Promote