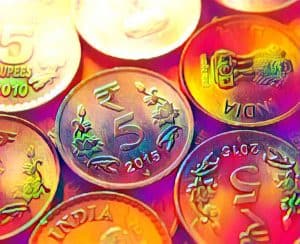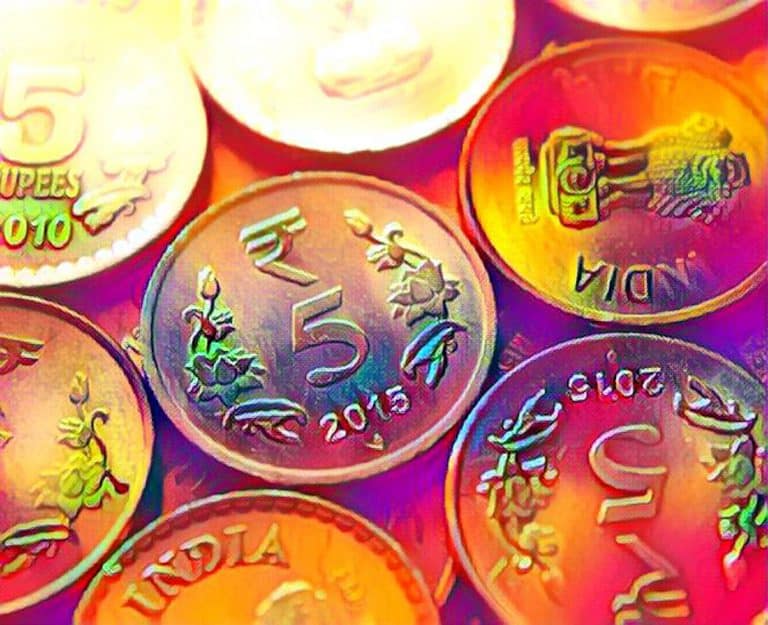 Consumers in India are conducting more transactions online. Digital payments are on the rise which means that merchants must ensure that their websites are secure so that their customers can make secure payments.
Financial service providers should work with Fintech solution developers to create resilient front-ends, in order to protect consumers from cyberattacks.
K Rajaraman, Additional Secretary appointed by India's Finance Ministry, has stated that the country's businesses and other organizations must take measures to improve the overall security of their platforms and also take appropriate actions to prevent potentially fraudulent activities.
Rajaraman, whose comments came while attending the Ficci event on Fintech, noted that there's been a dramatic surge in the use of all-digital platforms and services. He added that many Fintech activities are now focused on providing robust front-ends for financial services providers.
Indian businesses must work cooperatively with Fintechs to enhance cybersecurity and fraud prevention measures, Rajaraman stated. He pointed out that there was a cyberattack that was recently launched against New Zealand's stock market, which indicates that service providers need to take cybersecurity more seriously.
As covered, New Zealand's Stock Exchange Market (NZX) recently experienced a cyberattack which forced the nation's government to activate the National Security System.
According to Rajaraman, the online security challenge must be addressed by "not just one set of stakeholders, but a wide variety of stakeholders, and I believe that the Fintech innovators have a critical role in this regard."
Rajaraman added that the pending KYC (Know Your Customer) problem in India should be handled by the Reserve Bank of India (RBI) and the Department of Revenue.
He further noted:
"The last mile issues in KYC need to be sorted out by the regulators, especially on cKYC (central KYC), video KYC, eKYC. We have been [holding discussions] with the RBI and the Department of Revenue to [address these issues as soon as possible.]"
Rajaraman clarified that the applications of Fintech are not limited to digital payments. Other use cases include wealth technology or Wealthtech, he explained.
He added:
"The investments by Indians in the savings and financial markets have been slowly rising, but a lot more work has to be done in ensuring that the ordinary citizen is able to invest effortlessly in the capital markets. This is a challenge that lies before us."
Rajaraman also mentioned that Insurtech and products focused on the pension space are another area that Fintech could potentially improve.

Rajnish Kumar, chairman of the State Bank of India (SBI), who was also present at the event, revealed that many countries are now working on various Open Banking initiatives.

He claims that India has also been exploring the use of the financial data-sharing method to enhance the user experience. He further noted that local banks are looking to partner with Fintechs in several key areas.

Sponsored Links by DQ Promote