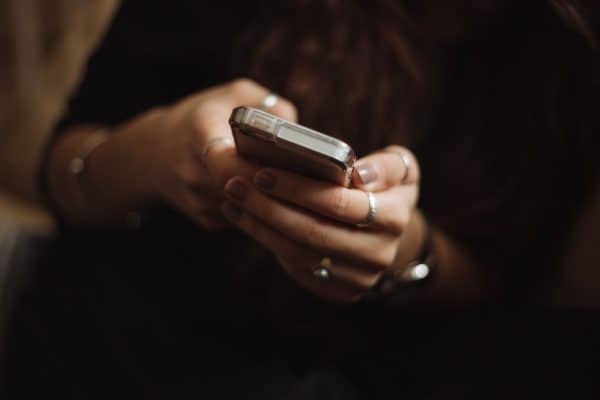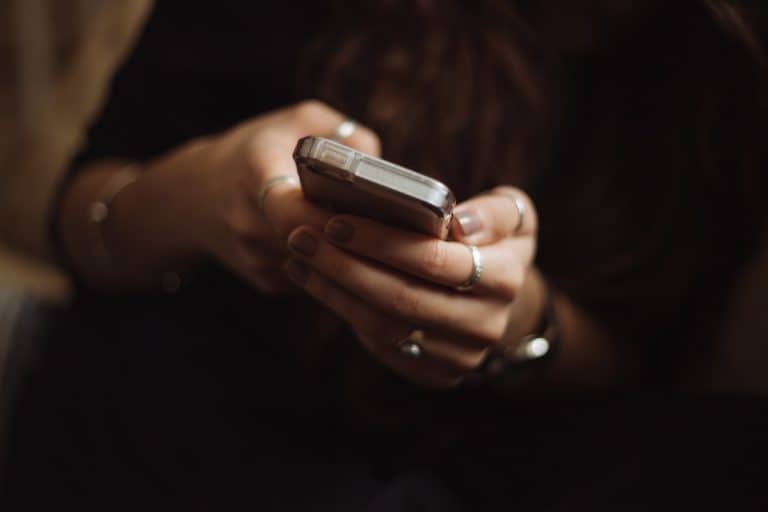 TotallyMoney, a UK-based fintech firm that helps its clients make better financial decisions by putting them right at the center of their credit data, announced on Tuesday it has launched a "Credit Assistant" feature on its mobile app to help improve credit scores and move its users towards a better financial future.
"Unlike other companies that offer a credit report, we're taking things that much further by making financial data work for our customers. Our customers sit at the heart of everything we do, and it's our commitment to interpreting their data in a way that's meaningful for them that makes our service one of a kind."
TotallyMoney further explained that Credit Assistant gives its customers a clear picture of how they use credit, what their latest activity means for their borrowing, and reveals the types of credit they're using and their borrowing habits could be costing them more in their day-to-day expenses.
"With this knowledge, customers can make better borrowing decisions by avoiding high-cost lending practices and finding products that are better suited to their needs."
As previously reported, TotallyMoney claims it has "shaken up" the credit industry by providing customers with a range of clear, simple-to-use services, such as their free credit report and analysis, which tells customers what their score is, why it is what it is, and how to improve it.
"TotallyMoney is using technology to redefine consumer credit. In 2017, we launched our free credit report and live credit score, helping customers get on top — and stay on top — of their credit. We've built an industry-leading suite of tools to explain to customers why they got their score, what it means, and how to improve it. TotallyMoney's eligibility checks help protect our customers' credit ratings by reducing the risk of being rejected for credit. We show customers their chances of being accepted before they apply, allowing them to make better informed financial decisions."
The launch of the Credit Assistant feature comes just a little over six months after TotallyMoney announced it has signed up its three millionth customer since its launch in 2017. The company also secured a £5 million (appr. $6.5 million) investment from Silicon Valley Bank (SVB) in 2019. 

Sponsored Links by DQ Promote