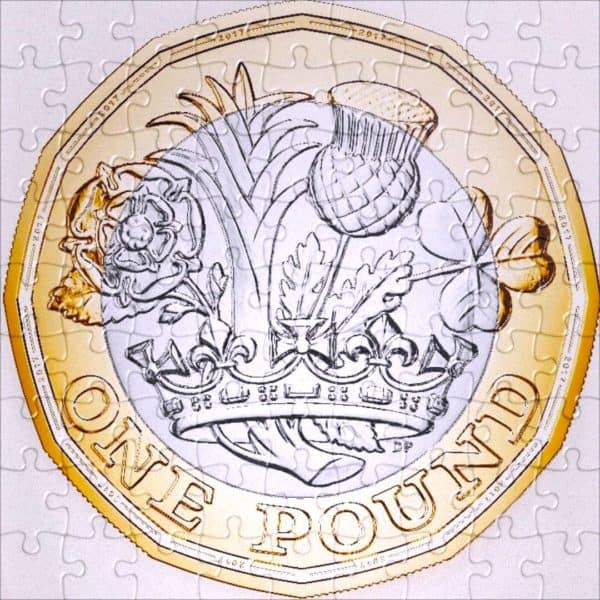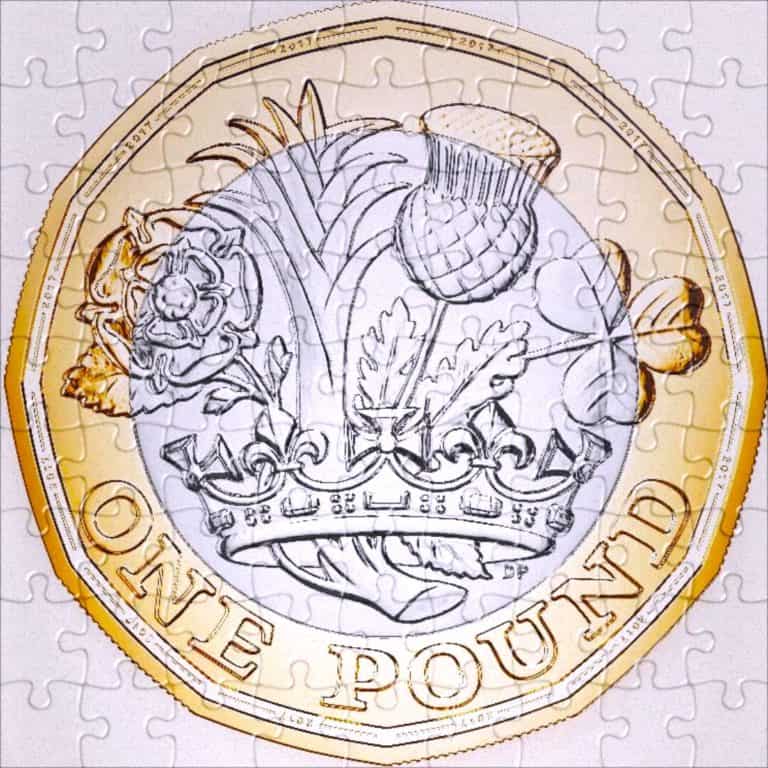 London-based TotallyMoney, a Fintech firm that helps its clients make better financial decisions by putting them right at the center of their credit data, has reportedly raised £5 million (appr. $6.5 million) from Silicon Valley Bank (SVB).
TotallyMoney's management says it aims to make financial and credit management solutions accessible to users through its platform. The company has more than 2.5 million customers. In 2017, TotallyMoney introduced its free credit reporting service, which is now ranked the highest on Trustpilot, a Denmark-based consumer review website.
TotallyMoney CEO Alastair Douglas stated:
"We're on a mission to improve the UK's credit score and help people move on up to a better future."
Craig Fox, director of Fintech at SVB, noted:
"We're really excited to be supporting TotallyMoney in its mission to help consumers better understand and improve their credit profile. By leveraging its data-driven platform, TotallyMoney is able to improve transparency and generate more choice for the consumer."
The recent funding from SVB has come after last year's £29 million (appr. $37.5 million) investment round, and will be directed toward customer acquisition, product development, and recruitment efforts.
Douglas added:
"Our rapid growth and success since launching our free credit report shows that there's a significant demand for services like TotallyMoney's, and this funding — along with the significant investment from SEP and Elliott — will allow us to offer it to even more people. Everyone at TotallyMoney has done an excellent job in getting us where we are today, and we're excited about the new opportunities this funding will bring to us and our customers."