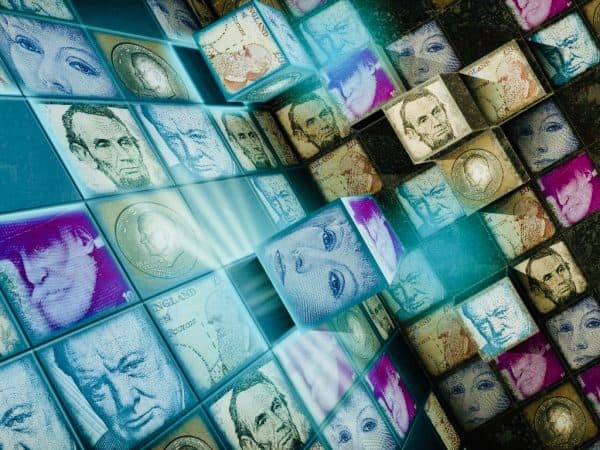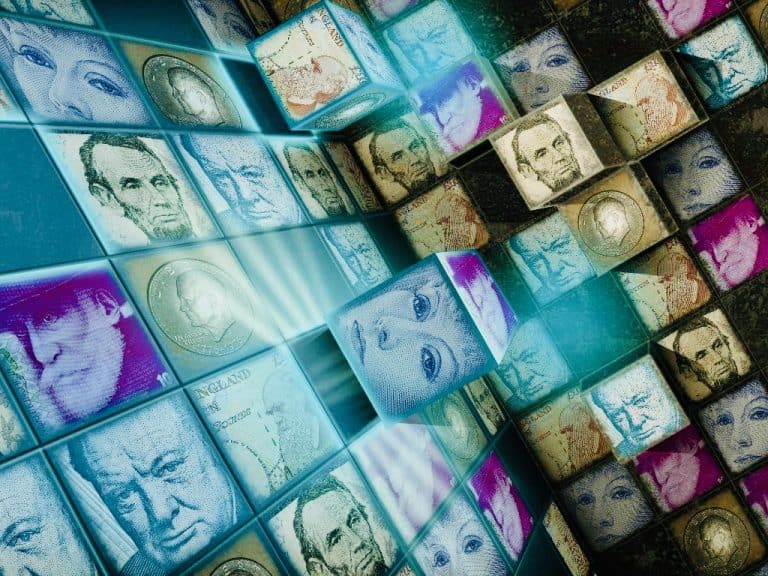 Antony Welfare, Chief Commercial Officer at NEM Group, an organization supporting the development of NEM, a blockchain or distributed ledger technology (DLT) based platform for building enterprise-grade applications, states that blockchain tech is now more than 10 years old (as far as its application is concerned).
(Note: the blockchain data structure was actually invented in the early 1990s by Dr. Stuart Haber and his colleagues who had planned or proposed that it should be used for digital document timestamping. It wasn't until late 2008, when the Bitcoin (BTC) whitepaper was published, that blockchain was actually applied to solve a major problem or address an important use case. That being, to help with providing a way to securely and transparently transfer value in a decentralized manner.)
Welfare notes:
"As the [application of the] technology approaches the 12th anniversary of the publication of Satoshi Nakamoto's Bitcoin white paper, it is clear that the tech has entered a new mature phase of significant development. Many emerging technologies follow a similar path of development to adoption. For blockchain, this trend is evident in the significant levels of enterprise and institutional blockchain adoption we are starting to see globally."
Welfare also mentions that the adoption of DLT use-cases by large enterprises, financial institutions, and multinational corporations appears to have reached a peak this year. He claims that this level of blockchain adoption has not been seen before.
For instance, Welfare points out that PayPal has revealed that it will support cryptocurrency trading, which could potentially help with adoption because the payments giant has more than 325 million users. Meanwhile, Visa has submitted a patent for its own DLT powered digital dollar and retail giant Walmart has incorporated blockchain or DLT into its supply chain management systems, Welfare confirmed.
Although these blockchain and crypto use-cases might streamline business operations, the "ultimate" use-case for blockchain may be central bank digital currencies or CBDCs, according to Welfare.
He explains:
"The potential benefits for CBDCs to reform our financial system are significant: from stability, to reduced fraud, to faster audit and to greater accessibility. Financial inclusion is often touted as a fundamental goal by private payments platforms, but CBDCs could hold even greater power in empowering individuals to access fiat currency, especially in countries where banking penetration is low. Similarly, CBDCs could provide central banks new tools in terms of monetary policy to address economic crises–an application particularly relevant in our current era of economic uncertainty."
In statements shared with Crowdfund Insider, Dave Hodgson, CIO at NEM Group and MD at NEM Ventures, stated:
"[A CBDC in Europe would] not even be a parallel solution but an additional feature that is added to the current monetary system. The majority of Euros are already transacted digitally through inefficient, expensive, and centralized systems that are expensive and slow." 
He added:
"A proper Euro CBDC would allow the increased efficiency, security, and reduced cost that digital transactions lack in the current system. Other regions are ahead of the EU on this topic but the EU is in a unique position to span national borders due to the innovation already seen in the Euro currency 20 years ago."
Many countries across the globe are working on their respective CBDC projects. As reported recently, the Reserve Bank of the Philippines said it would continue working on its CBDC project which might streamline key processes in its financial services sector.

Cypherium, the creator of a cross-chain interoperability solution for CBDCs, recently confirmed that it's raising funds through a new token sale. As covered, a reserve bank official in Ukraine claims CBDCs need the private sector to succeed.

Sponsored Links by DQ Promote