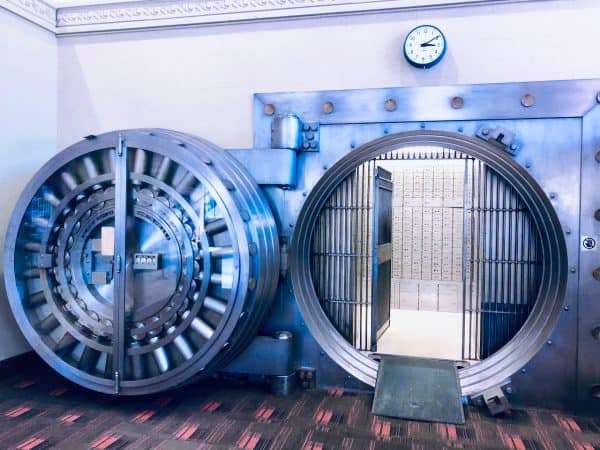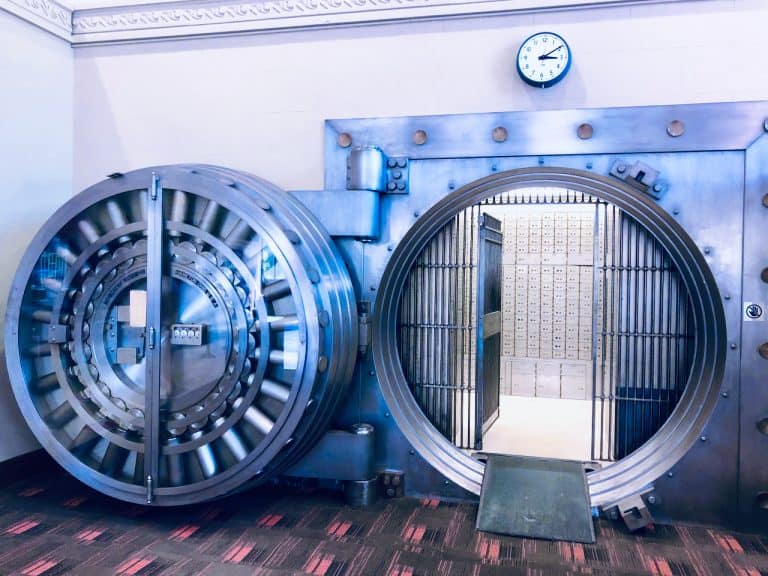 Rodrigo Bernardine, Co-founder at Digibee Inc, a company that aims to connect enterprises to the world 10x faster with "No Code" Integration methods, claims that Open Banking is a revolution that could streamline or enhance the existing financial system.
He notes that banks require assistance when it comes to "reinventing" themselves. Bernardine explains that along with the technological challenges, there's also an internal challenge that institutions must deal with. It involves several different departments, different lines of business, and many other issues that need to be addressed in order to update existing financial systems.
In an Op-Ed published on TIInside, Bernardine notes:
"For banks, just as important as surviving the 'opening' is the preparation to take advantage of the universe of opportunities that will arise [with Open Banking.] We are talking about growing more. But taking advantage of this universe depends on systems integration, one of the most critical points of this transformation for traditional financial institutions, which did not expect to have to do so in such a short time."
He adds:
"The fact is that, soon, the data of account holders, which previously were [only accessible to] banks, will be in the hands of the people who will be able to make them available to any company. For this 'opening' to have a practical effect, it is necessary to integrate systems and integrations have challenged developers since the creation of the second computer."
He further noted that with the launch of Open banking, financial institutions will be required to provide an API portal in order to connect part of their services to the system of other market participants. He claims that the complexity in setting up these types of connections can be quite a challenge because the existing APIs can't keep up with today's fast-paced integration requirements.
Bernardine also mentions that if we imagine a bank having to interrupt its credit analysis, then it could lose a lot of potential business since it's unable to connect to another service provider's i system.
He recommends:
"The way out, then, goes through a new approach and this is where hybrid integration platforms (HIP) come in, which allows you to develop, protect and control integration flows connecting different applications, systems, services and databases – a real integration marketplace."
He adds that in this type of marketplace, we can provide products like a student credit system for a school network or even a financing system for retailers. This kind of solution lets businesses provide financial services "with the support and expertise of the bank, which, in turn, can focus on its core business by having a technology ready for this integration."

Open Banking adoption appears to be on the rise, globally. However, it's still a relatively new approach to sharing financial data and seems to be in its early stages of development.

Open Banking company Tink recently acquired the OpenWrks Aggregation Service in order to solidify its UK market position.

As covered, Charles Schwab will work with Finicity to enhance security of customers' data via Open Banking solutions. As reported recently, Working Capital firm Cape will offer corporate credit cards in 2021 that will leverage Open Banking tech.

Brazilian Open Banking platform Quanto recently raised $15 million though a Series A round led by Bradesco and Itaú Unibanco,

Sponsored Links by DQ Promote