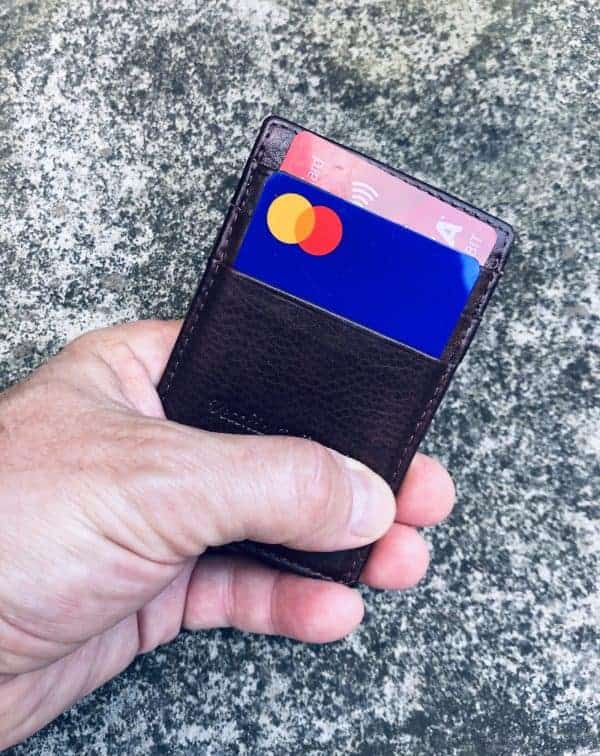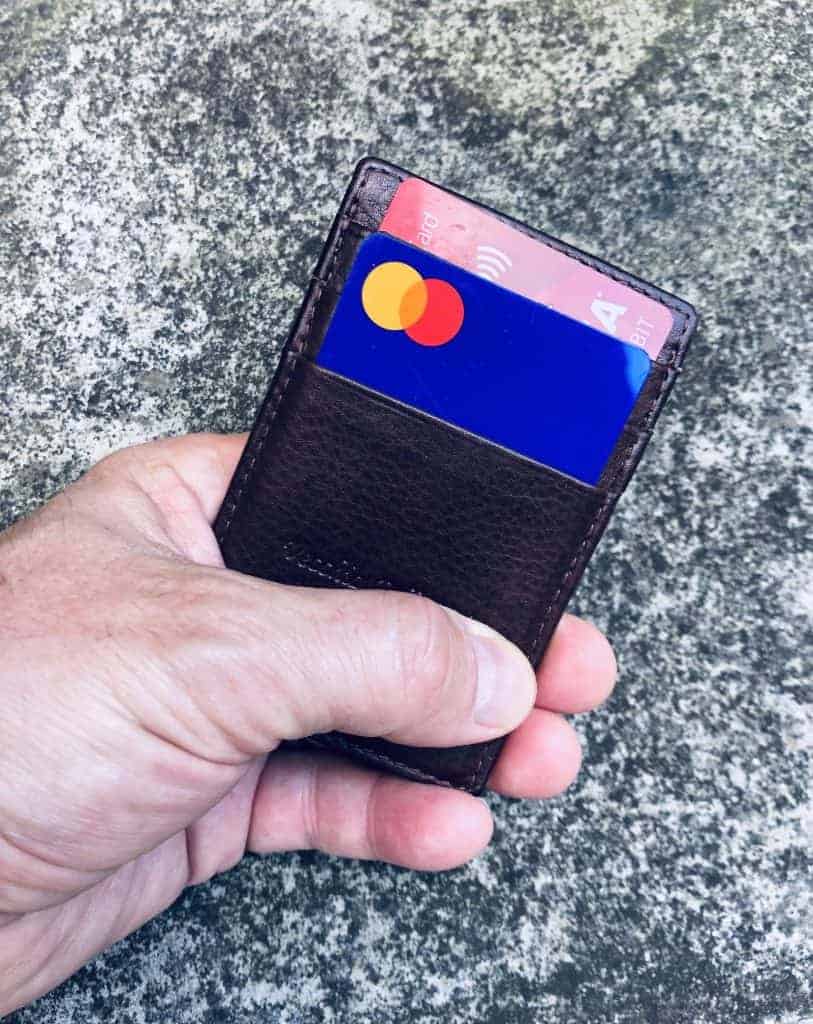 Cape, an Australian working capital firm, is planning to offer a corporate credit card that will leverage Open Banking technology. The company says the card will be available in 2021.
Established by experienced Fintech professionals who previously worked at Funding Circle, Funding Options and 11:FS, Cape will be offering services during a time when small businesses in the UK are struggling to cope with the COVID-19 crisis.
Cape's corporate credit cards will be offered to customers in February 2021. The card will allow digital or online businesses to better manage their cash flow, while accessing key financial services to expand their operations.
The cards will be supported by insights from live data sources, which will be accessible with the help of Open Banking technology. The company claims that Open Banking will allow it to provide access to credit a lot faster and in a more cost-effective manner. The data-sharing method will allow card users to access various services such as live credit file management; Buy now, pay later services; and revenue-driven finance repayment plans.
Ryan Edwards-Pritchard, co-founder at Cape, stated:
"We know already from our work in the Fintech and digital sectors that businesses are facing hurdles when it comes to accessing credit having been locked out of business lending, equity investments or simply are nervous about external finance in the current climate."
Edwards-Pritchard added:
"Accessing working capital in the early stages to fund growth is essential but without the right support, many of our SMEs will fail over the coming months and years. Their ambition, energy and creativity extinguished, along with reduced consumer choice and countless jobs."
He explained that the corporate credit cards aim to help SMBs in the digital community by allowing them to access the resources they need during these unprecedented times.

Open Banking solutions are increasingly being adopted across the globe. Brazilian Open Banking platform Quanto has raised $15 million through a Series A round led by Bradesco & Itaú Unibanco.

Open Banking focused firm Yapily and API standards-based platform, Ozone API, will be helping Fintech service providers with accessing financial data.

While many companies are integrating Open Banking software, Andrej Zujev, the founder of Forbis Group – an IT provider in the banking and the electronic money institutions (EMI) sector, says Europe's Open Banking ambition is a "flop." Zujev believes certain basic changes are needed otherwise the entire effort will "continue to fizzle."

A representative from Plaid recently told Crowdfund Insider that "Europe and the UK are 5 years ahead on Open Banking as a regulatory scheme, but the US is 5 years ahead on open banking as a reality." He said that Europe risks defining a market by regulation and hoping it is what consumers want instead of letting competition define the market.

Sponsored Links by DQ Promote