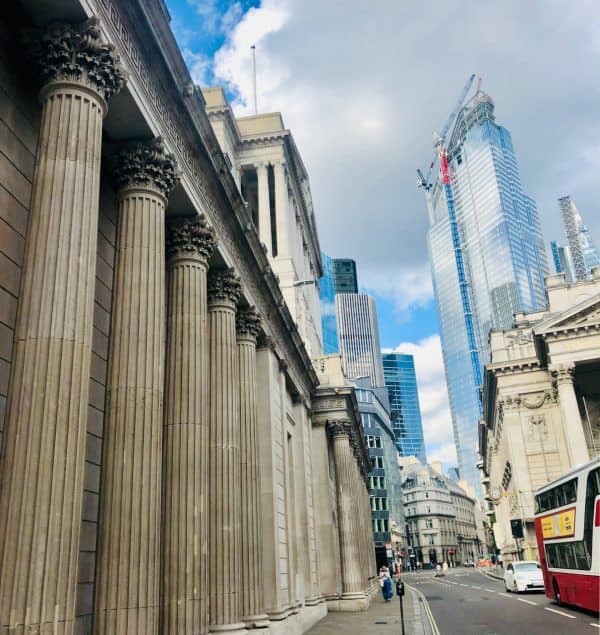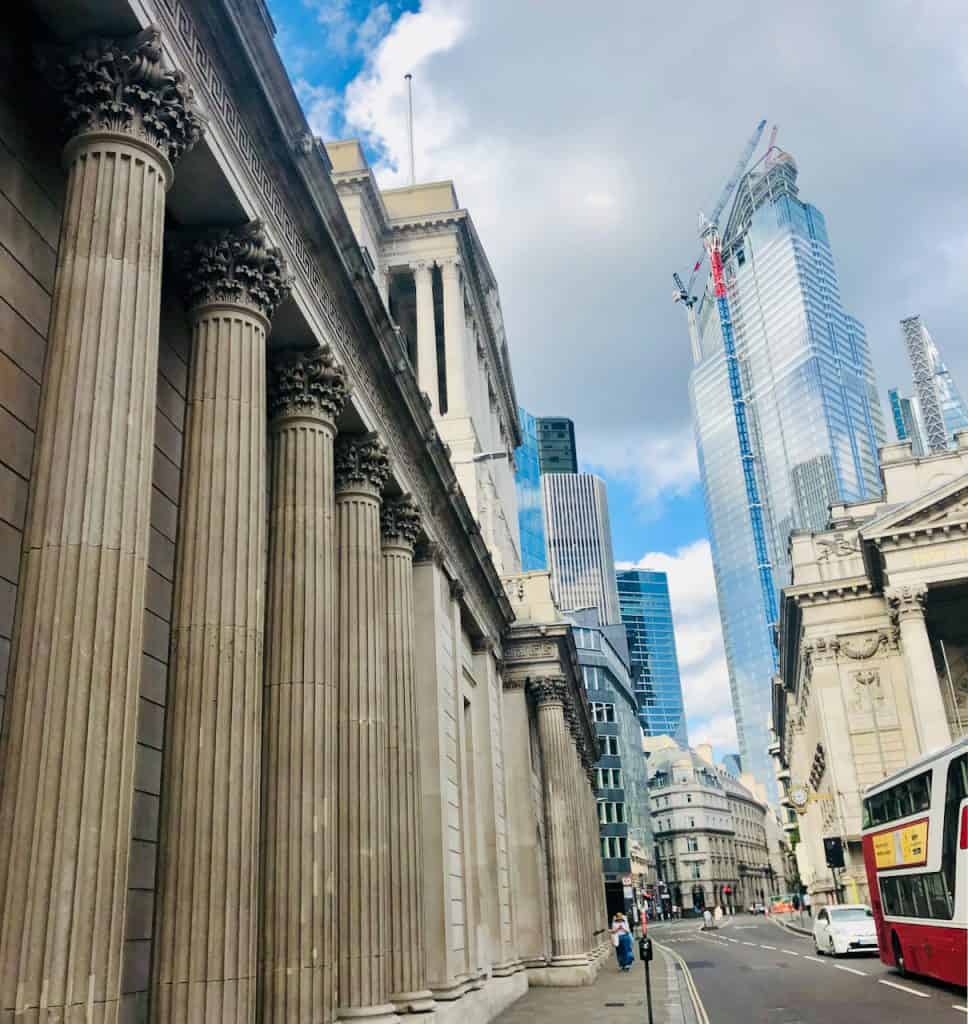 Open Banking solutions are increasingly being adopted globally and also in the United Kingdom, where user numbers have doubled to around 2 million during the past 6 months.
The Open Banking Implementation Entity (OBIE), an organization established by the UK's Competition and Markets Authority (CMA) to offer financial data sharing solutions in the country, claims that there's been a solid increase in the adoption of Open Banking platforms. The OBIE revealed that approximately 160,000 new users have been using financial data sharing applications.
The increase in the use of Open Banking software has come at a time when consumers in the UK (and globally) are trying to gain more control (and ownership) over their data so that they can improve how they manage their finance following the COVID-19 outbreak.
Research supported by Nesta Challenges' Open Up 2020 Challenge reveals that there's been a significant increase in the use of financial management software during the Coronavirus crisis. People between the ages of 25 and 34 (in the UK and abroad) are now actively looking for ways to effectively manage their finances, due to the economic uncertainty created by the pandemic.
A survey of 2,000 adults living in the UK, performed in July 2020, revealed that one in five or 20% of people had started using online banking apps during the nationwide lockdown period. The majority of 54% are now using these types of digital apps on a regular basis, which suggest that there may be permanent changes in consumer behavior following the COVID-19 outbreak.
Imran Gulamhuseinwala from the OBIE stated:
"Open Banking used to be the best kept secret in financial services. With 2 million active monthly users and growing strongly that is clearly no longer the case. We can now see that people want to exercise their rights over their data and will do so, as long as you make it simple and secure." 
He added:
"Open Banking enabled products are rebalancing the market in favor of consumers and small businesses. Users are now able to engage more with their finances and getting access to better products."
The UK government has also introduced its National Data Strategy and has issued a response to the Smart Data Review, which noted that Open Banking may be considered a good example  of Smart Data usage.
The UK government announced that it will set aside £3 million for developing various Open Banking payment services at Her Majesty's Revenue and Customs.
David Beardmore, OBIE ecosystem development director, remarked:
"While Open Banking payments are currently a small proportion of open banking usage, recent strong growth is a sure sign that people welcome more payments choice. We predict that payments will eventually form a considerable proportion of our growing user numbers."
No code integration company Digibee co-founder Rodrigo Bernardine recently argued that Open Banking could streamline the financial system.

Sponsored Links by DQ Promote