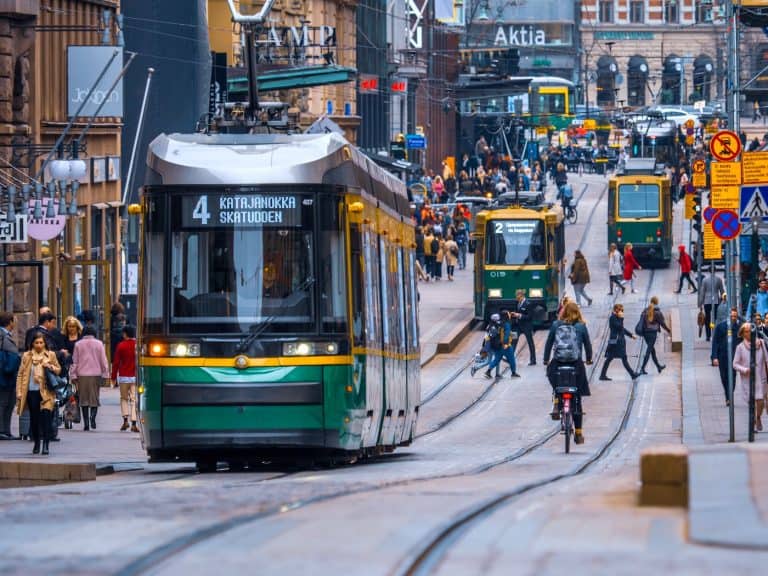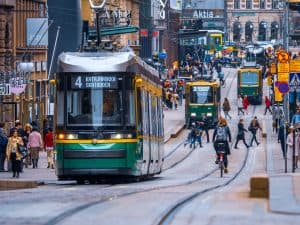 EstateGuru, a European marketplace for property-backed loans, has announced an expansion into Finland beginning in October.
EstateGuru is based in Tallinn, Estonia, but currently operates in multiple European countries including Latvia Lithuania, Germany, UK, Spain, and Portugal.
Established in 2013, EstateGuru has originated loans for business projects valued over €240 million. EstateGuru acts as a peer to peer marketplace matching investors with short term business loans backed by property. Financed projects include new construction, real estate projects, bridge loans and more.
Matti Vansén, Country Head of Finland, EstateGuru, said the company has been actively talking to Finnish entrepreneurs since August 2019 and they are confident about the market:
"We wish to bring the benefits of alternative financing to a broader audience and offer a true alternative to the conventional loan market that may often be perceived as stiff and bureaucratic."
EstateGuru says the demand for their services is increasing especially in a segment in which entrepreneurs are seeking easy, but reliable and tailored funding solutions that are not available within the scope of conventional lenders.
Marek Pärtel, CEO and Co-Founder of EstateGuru, is confident that alternative financing is a growing global trend in which Finland can be one of the frontrunners.
"EstateGuru's objective is to become the largest real estate financing platform in Europe by 2025. We will do so by investing in service quality and transparency. We truly believe that alternative financing and the business model of EstateGuru is designed for the next wave of economic success", said Pärtel. "Along with our market expansion, we always look forward to recruiting local experts, since we wish to share the local language together with authorities and our customers. Looking from Estonia, Finland is a natural expansion  to us and a significant part of our international business development."
Historical returns of EstateGuru loans are said to average 11.68 %.
"Launching our services in Finland opens up the opportunity to invest in one of the most sought-after investment classes – real-estate. We do also serve the bigger institutional investors, but at the same time we believe that real-estate investing belongs to everyone. For this demand, we may now offer an easier and more diverse solution", said Vansén.
Sponsored Links by DQ Promote