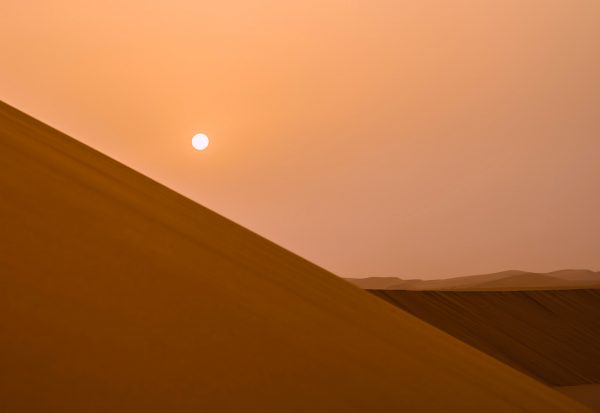 Fintech Saudi, an initiative that's supported by startup accelerator, Flat6Labs, has announced that it's launching a 3-months-long innovation and entrepreneurship program.
The program will aim to bring together Fintech Saudi's extensive MENA region market reach and Flat6Labs' resources, in order to provide up to 10 Fintech firms with the support they need to build and market their products and services.
Fintech Saudi remains committed to supporting high-potential Fintech projects that can improve Saudi Arabia's economy. The program aims to offer businesses the exposure they need to potential investors. It will also provide appropriate mentorship or training programs and coaching from experienced industry professionals.
Program participants will also work on improving their pitching skills and they'll get a chance to showcase their products at various local and global events. Fintech startups must have legitimate solutions that have actual use cases (after implementation), if they want to be considered for the program.
Participating Fintechs must be registered as private firms. They also need to have validated or proven business models with a fairly large user base. They should also have proof that they have managed to generate substantial income during the past few months
Companies that are interested in taking part in the accelerator program can apply through Fintech Saudi's official website. Applications are open until October 22, 2020.
Nejoud Al Mulaik, Director of Fintech Saudi, stated:
"The Fintech Accelerator is an important milestone for Fintech Saudi. Over the last year we have seen a threefold increase in the number of fintech companies operating in Saudi Arabia and we want this trend to continue and contribute to the goals of Saudi Vision 2030. We are therefore delighted to collaborate with Flat6Labs to launch the Fintech Accelerator program that will provide entrepreneurs with the key skills, support and access they need to grow their fintech business in the Kingdom."
Fintech Saudi is a project that has been established by the Saudi Arabian Monetary Authority (SAMA), the nation's financial regulator. The Capital Market Authority (CMA) has also contributed toward the development of the project. Its main focus is to support the ongoing development of Saudi Arabia's Fintech sector.

As reported recently, there are now at least 60 Fintech firms operating in Saudi Arabia (as of August 2020), with 100 startups in concept or pre-launch phase.

Sponsored Links by DQ Promote