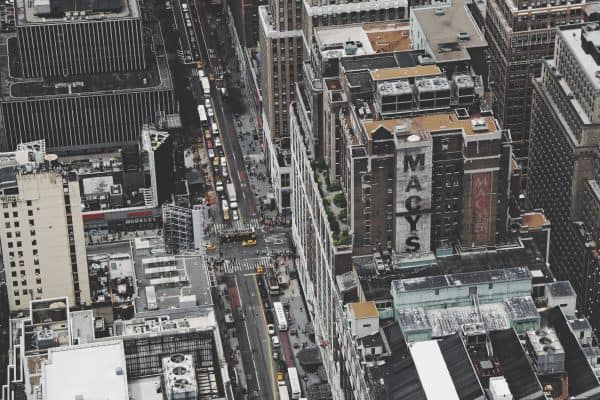 Payment processing platform Klarna announced on Tuesday it has formed a five-year partnership with the American department store, Macy's. Through the collaboration, Macy's will offer customers the ability to pay in four equal, interest-free installments at online checkout as part of enhanced shopping experience.
"Within the department store segment, Macy's is one of the first companies to offer its customers Klarna's buy now, pay later offering, which appeals to younger demographics who increasingly prefer alternative ways to pay but also to any consumer seeking flexibility and convenience."
While sharing more details about the partnership, Sebastian Siemiatkowski, CEO of Klarna, stated:
"Klarna is delighted to partner with Macy's as the shift to online retail accelerates and the company continues to innovate and enhance its digital offerings to meet evolving consumer expectations, for which smart and flexible payments are essential. This strategic collaboration is firmly rooted in a shared obsession with offering a superior innovative shopping experience that builds lasting connections with consumers."
Matt Baer, Chief Digital Officer at Macy's, Inc., added:
"With a strong focus on digital agility and innovation, Macy's continually seeks strategic partnerships that enable us to provide our customers with the best possible shopping experience."
Founded in 2005, Klarna offers products and services to consumers and retailers within payments, social shopping, and personal finances. It enables consumers to make open payments quickly, easily, and securely; immediately, delayed, or in installments. Klarna works with over 205,000 retailers including in Germany H&M, Spotify, MediaMarkt, Expedia, Nike, and Deutsche Bahn.
The partnership with Macy's comes less than a month after Klarna secured $650 million through its latest equity funding round, bring its money valuation to $10.65 billion. The investment round was led by Silver Lake.