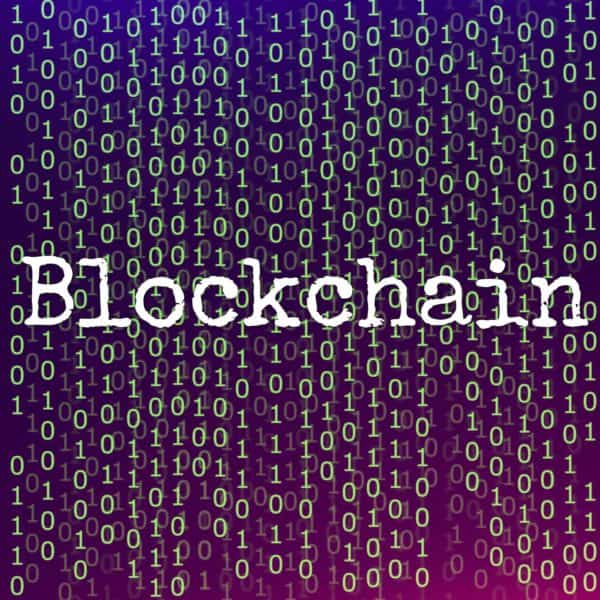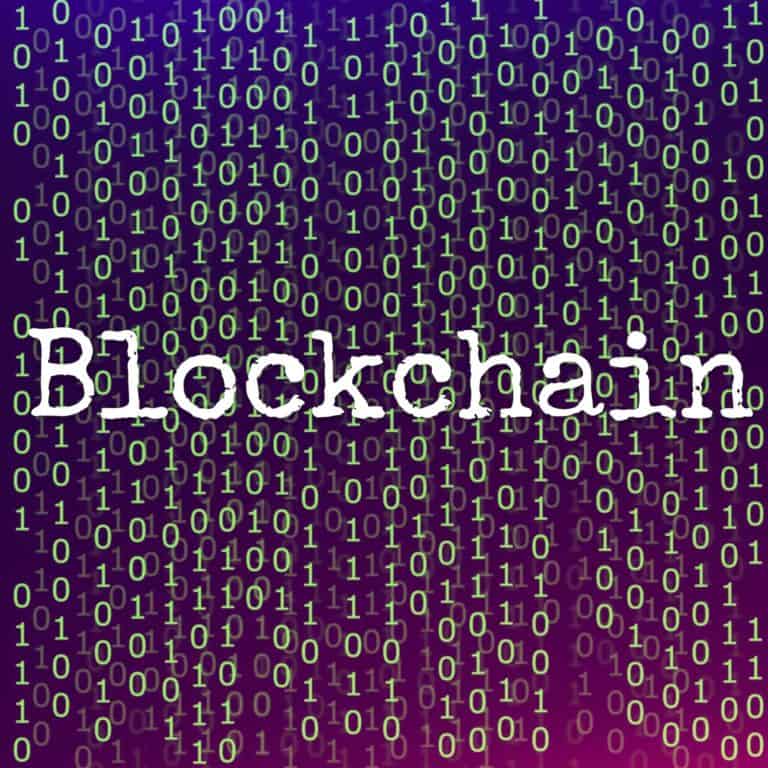 ERGO Hestia, said to be the second-largest insurance group in Poland, has partnered with blockchain firm Billon Group to pilot instant refunds using distributed ledger technology (DLT).
According to a note from the company, a select group of ERGO Hestia's customers has been receiving blockchain-based payments since early September and a wider pilot is now in the works.
The approach leverages Billon's "Distributed Digital Cash" system to allow ERGO Hestia to instantly transfer funds.
Billon Solutions issues e-Money as tokenized Polish zlotys, said to be in accordance with European and national e-Money regulations. ERGO Hestia provides a payout system, that incorporates automated onboarding and KYC for payout recipients.
Jacek Figula, Chief Commercial Officer of Billon Group, said they have completely digitized a process and automated premium returns to customers.
"If the insurer did not have customer bank account numbers on record, processing refunds was challenging," Figula said. "We are certain that our solution can bring real value also in other sectors, such as telecommunications."
Oskar Jedynasty, ERGO Hestia's head of automation division, IT department, said the pilot aims to not only deliver these benefits but  also helps to manage costs effectively through the uses of blockchain technology.

Billon has created a DLT protocol and system specifically for tokenizing and transacting national currency and processing sensitive data in compliance with regulations, thus unleashing the transformational capabilities of blockchain technologies in the regulated world. The protocol is designed for high throughput levels and low cost of maintenance in a range of environments.

Billon is licensed to issue electronic money by regulators in the UK and Poland. Billon's client list includes companies such as FIS, Raiffeisen Bank International, and BIK (the Polish credit reporting agency). Billon has offices in London and Warsaw.

Sponsored Links by DQ Promote