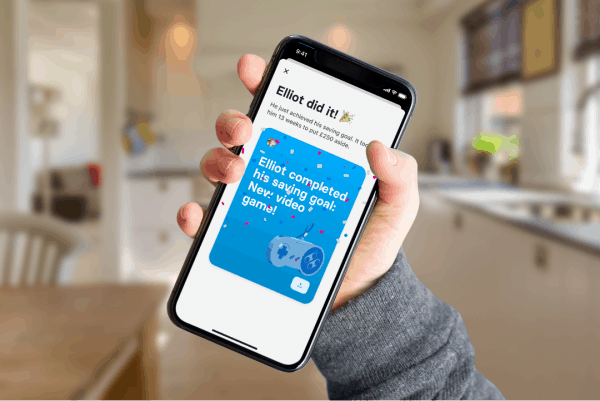 Digital bank Revolut announced on Thursday its service Revolut Junior has launched a new feature called Goals, which offers an "easy and fun way" to learn about savings.
According to Revolut, Revolut Junior is designed for young people ages 7 to 17 years old and offers them the freedom to manage their own money and build essential financial skills. The accounts are overseen by parents or guardians for added security and peace of mind.
"Parents can create a Goal for their kids and watch their progress as they save. Kids can also create Goals for themselves through the Revolut Junior app, with or without a target value, which can be tracked from the parent's app. Parents can fund the Goal directly, or kids can fund it themselves from their allowances or by completing their tasks."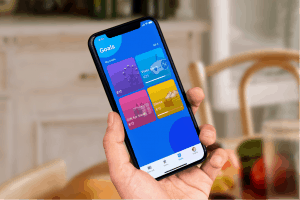 Revolut Junior currently has three key pillars, which are Allowances, Tasks, and Goals. Revolut noted that the latest addition makes it as easy as possible for kids to learn the importance of saving.
"By making it both motivating and fun, kids will be excitedly saving in no time. From a new bike, to the latest videogame or pair of trainers, parents can set a Goal with their kid and encourage them to save up."
Here's how Goals works:
Pick a Goal: This can be done by parents via the Retail app, or in the Junior app by kids
Set a Target: Target values can be set for the Goal either by parents or kids
Add to the Goal: Parents and kids can add money directly to the Goal
Monitor progress: Progress can be tracked from the Retail and Junior apps
Access anytime: Parents and kids can simply move the Goal funds to the kid's card if needed
Felix Jamestin, Head of Premium Product at Revolut, went on to add:
"Goals, along with payments, allowances & tasks, was one of our customers' top requested and valued features, and we're excited to be building a product that is making saving fun and easy for both kids and parents. We're delighted with the popularity of Revolut Junior so far and can't wait to share even more great features in the coming months."
Sponsored Links by DQ Promote