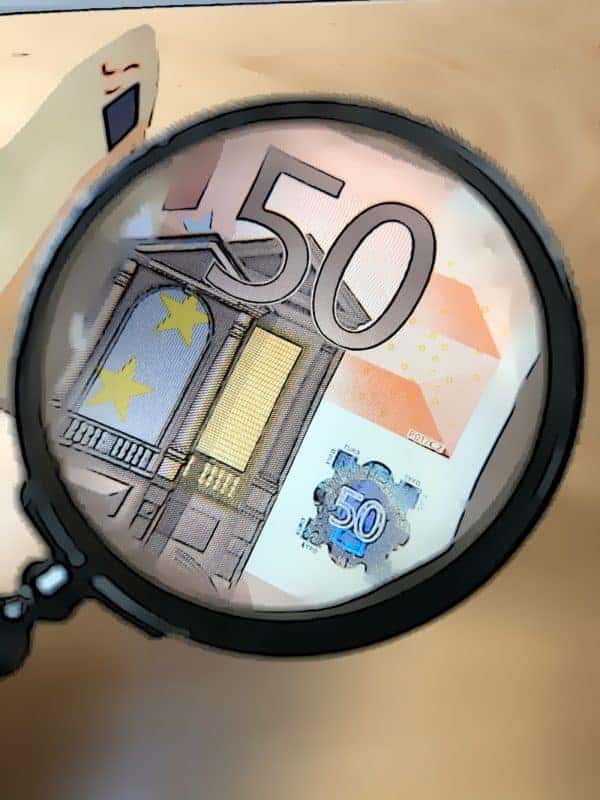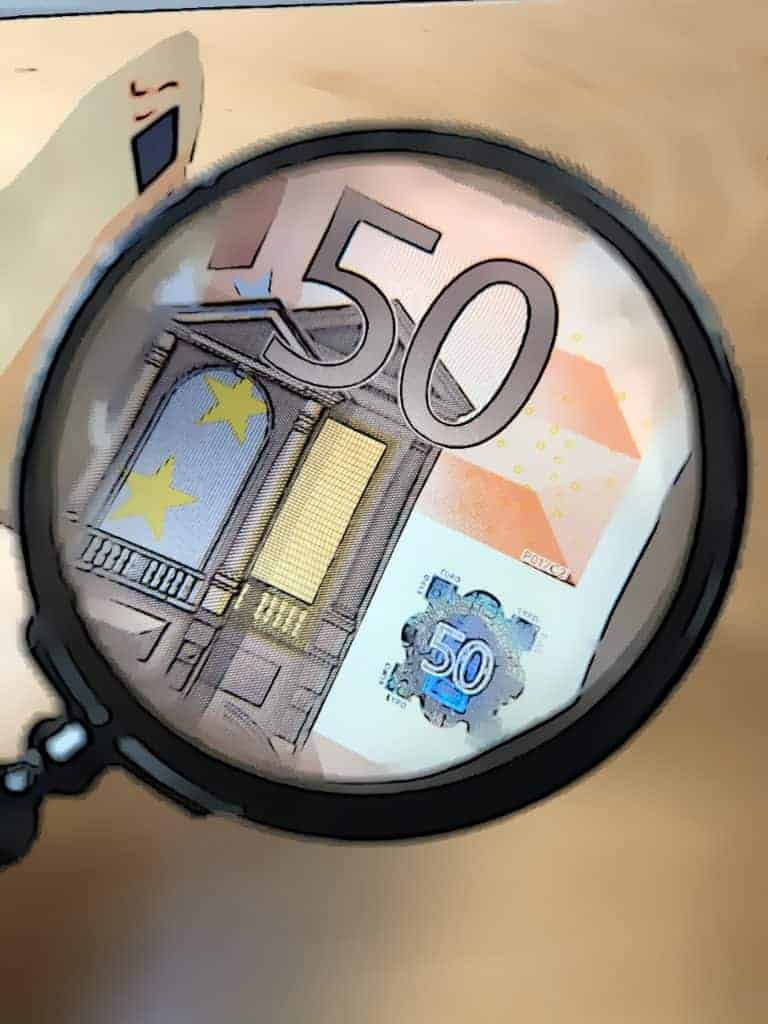 Latvia-based peer to peer (P2P) lender Grupeer noted on October 7, 2020 that Recollecta has taken over its debt collection and management of the repayment process. This should help speed up repayments to the platform's investors, the lender claims.
The Grupeer team confirmed that they had informed all loan originators that Recollecta is prepared to accept the money transfers, so "all banking details, agreements, and outstanding balances were sent to them."
The Grupeer team noted in a blog post:
"As soon as the loan originator transfers Recollecta the amount due, within 5 banking days Recollecta ensures payment to the investors according to the payment schedule. Any payments will be carried out to the investors who have completed the KYC process."
They also mentioned: 
"Grupeer will be working on payment calculations and will be responsible for the communication with investors. We will keep you informed about our communication with loan originators and the repayment process.
Grupeer's management further noted that for the past few months, the P2P lender has been focused on stabilizing the company's operations and making sure that it's fulfilling its liabilities towards its investors.
The lender confirmed that it was planning to resume "the full operation of Grupeer as a company and a legal entity." The Latvian lending platform also stated that it would keep working to improve AML processes and other risk policies. The platform's management is also planning to improve its IT platform and "become part of the regulated finance market."
As covered, Grupeer had noted on August 31, 2020, that it had provided an update regarding the current status with the repayments and debt collection processes on its platform.
The Grupeer team had confirmed that, as its clients already know, since April 2020, the lender had suspended its "economic activity." The P2P lending platform said that it had stopped taking new investments in order to focus on "fulfilling liabilities towards existing investors."
On September 7, 2020, the company revealed that it had received questions about their business. The lender said it wanted to clarify the legal meaning of "stopping of the company's economic activity" in order to avoid further misunderstandings.
The lender added that the State Revenue Service of the Latvian Republic had stopped the economic activity of SIA "Grupeer." This, the company claimed, was only related to "the process of agreeing on schedule how the company will repay labor force related taxes." Grupeer claimed that "agreeing upon such a schedule" had taken longer than they had initially expected. However, the company said the matter would be finalized and the economic activity of the company would resume, eventually.
On September 17, 2020, Grupeer stated in a blog post:
"We are removing [our] blog entry from September 14, 2020 regarding the licensing process on advice of our legal counsel. Our legal counsel has been in contact with the Financial and Capital Market Commission today and it is the Commission's position that at this preliminary stage our blog entry may be misleading. We need to provide additional information to the Commission regarding our planned activities and until the Commission is fully satisfied with the information provided by us, we need to [avoid] making statements that may create [the] impression that a positive result in the licensing process is guaranteed. Our legal counsel has advised us to follow the instructions of the Commission and we have accepted the advice."
As reported in late April 2020, a Telegram group, with over 3000 members, had been launched by impacted Grupeer investors. Some participating individuals appear to be interested in pursuing legal action in regards to the pause in payments.

Around the world, some SME lenders have struggled due to the COVID-19 pandemic. All platforms have had to revisit credit risk as concern has risen regarding a heightened default rate

Sponsored Links by DQ Promote