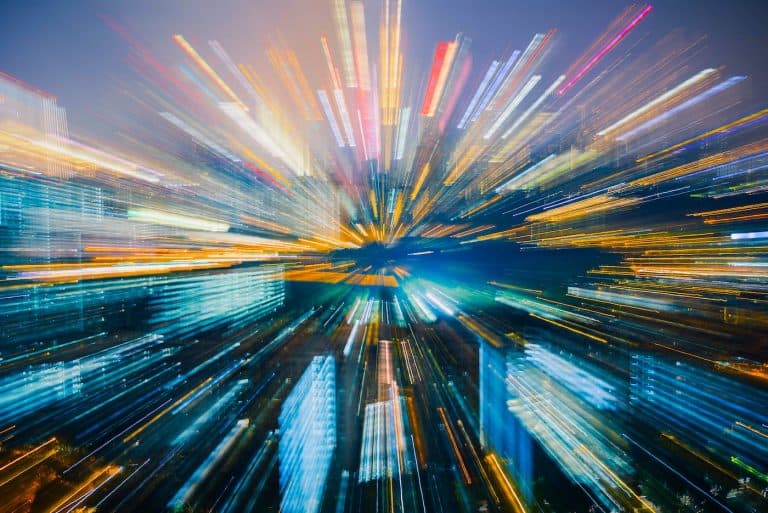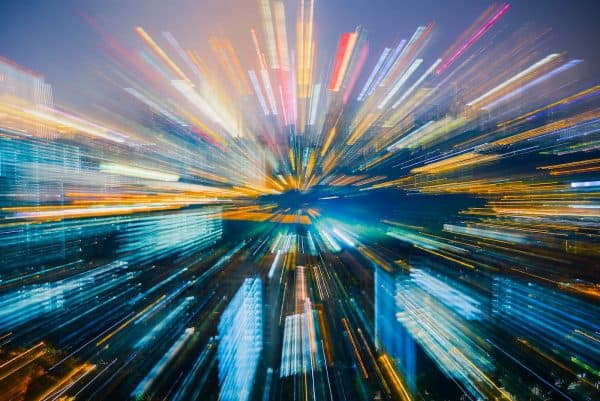 UK-based Fintech firm and stealth bank TransferWise, which recently booked its 4th year of profitability while processing £67 billion in transfers in the past year, has published its Q3 2020 report which goes over how the company has been focusing on its goal of "building money without borders."
TransferWise confirms that it wants to make money "move instantly, transparently, conveniently, and – eventually – for free."
Kristo Käärmann, co-founder and CEO at TransferWise, reveals that the global money transfer service now has around 8 million customers. TransferWise helps customers move more than 4 billion pounds per month, Käärmann notes.
Käärmann also mentioned that Q3 2020 was a busy one for the Fintech company, as it shipped more than 30 changes to its product which helped them get closer to achieving their goals and objectives.
Käärmann confirmed:
"On price, we dropped our average fee to 0.74% and fees were lowered for 76% of our customers at the end of the quarter. If you're sending from the US or UK or from anywhere to most of Asia, the average fee went down 15%. On speed, 32% of payments are now instant (up 4%) – thanks to a direct integration to Hungary's central bank and improvements to transfer speed in the US. Half of all payments now arrive within an hour."
He continued:
"We rolled out a more convenient way to save money, bank account details in Hungary, the multi-currency account in Japan (debit card coming soon), and direct debits in the US. For businesses, you can now send from the UAE and integrate with FreeAgent accounting software (adding to existing QuickBooks and Xero solutions). We went live with Australia's fastest growing neobank, Up!"
Käärmann added that TransferWise continues to fight for greater transparency across the globe by putting banking institutions across Europe and Australia "on notice" and also beginning a fight in the United States for more transparency when processing payments.
While sharing more details about what TranferWise did during the last quarter, Käärmann noted that the company has integrated directly with Magyar Nemzeti Bank, the reserve bank of Hungary. The integration will allow the Fintech firm to speed up customers' payments, in the same manner, they expedited transfers in the UK with their Faster Payments integration. TransferWise also mentioned that all payments "below 10 million HUF are now instant."
TransferWise further noted that they've improved the speed of the Automated Clearing House (ACH) payments from the United States. The company explains that this process works by initiating ACH transfers immediately after obtaining your authorization. The company confirmed that they began introducing this option in July 2020 and now about 70% of ACH transfers from the US are "instant."
According to the Fintech firm, the US financial system has become outdated in many ways – and "transparency is no exception." That's why TransferWise has introduced a campaign to address these issues.
The company reveals that every year US residents are losing more than $8.7 billion to "hidden exchange rate markups and only 9% of the Americans can identify the true cost of sending money abroad."
TransferWise says it wants the US Congress to act responsibly to protect American consumers and small business owners from getting ripped off. For those interested in supporting this cause, TransferWise invites you to sign their petition and the company says they'll keep you updated regarding the progress.
The TransferWise team has been working remotely and also back to offices in Tallinn, Singapore, London, Budapest, and New York (with certain safety restrictions being observed).
Käärmann noted:
"Through the lockdown we've been actively hiring and we have onboarded 286 new Wisers since we started working remotely. We have 143 open roles right now. We're looking for a VP Sales, a Head of Brand, Head of Paid Acquisition, a Data Protection Team Lead, as well as many roles in engineering and product."
Sponsored Links by DQ Promote