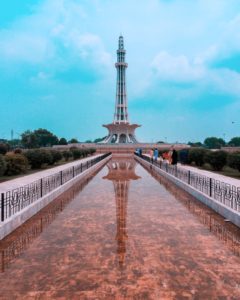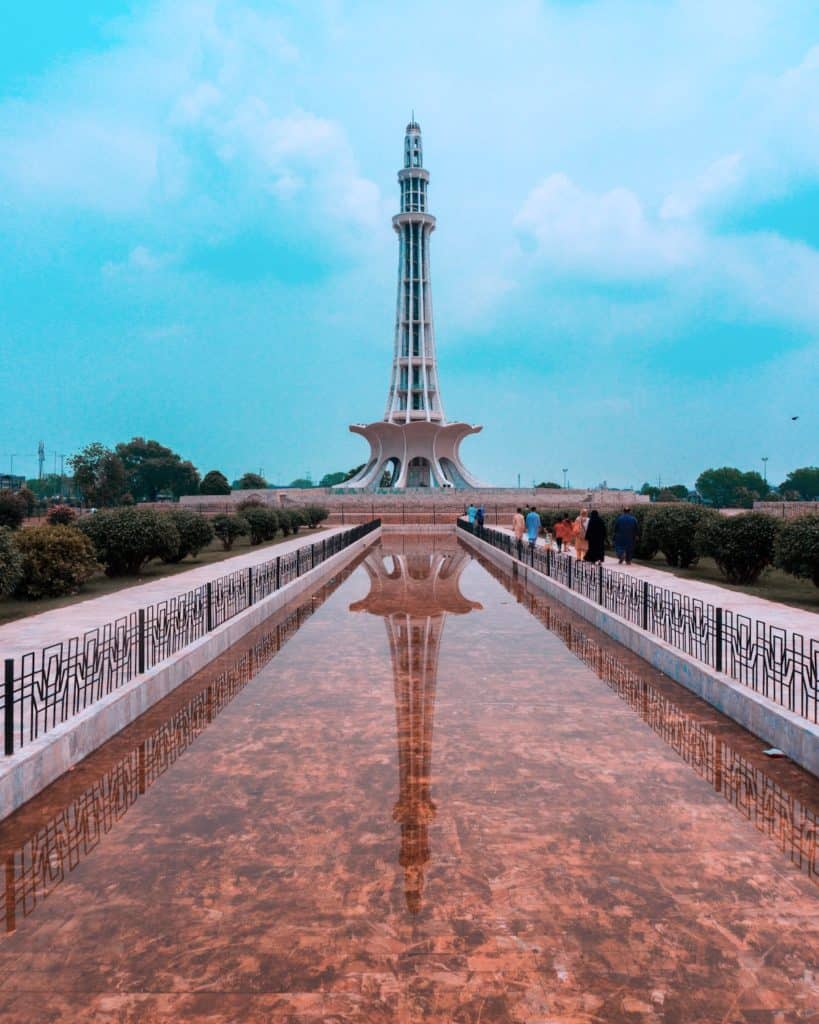 VEON Ltd. (NASDAQ: VEON) (Euronext Amsterdam: VEON), an established multinational provider of connectivity and various digital services, has revealed that Mobilink Microfinance Bank Ltd (MMBL), which is part of Pakistan's mobile operator Jazz, has been awarded "the Best MicroFinance Bank (Digital) of the Year Award" from the CFA Society in Pakistan.
The award was given after conducting a thorough or stringent review process that obtained feedback from several judges from the CFA Society, who evaluated and ranked the bank across "a number of criteria."
MMBL claims that it's the largest digital bank in Pakistan. It reportedly has more than 20 million registered and more than 8 million active monthly digital wallets. The bank began offering services back in April 2012
MMBL also launched its branch-less or all-digital banking platform under the brand name JazzCash (in November 2012) – which was established through a partnership with one of Pakistan's biggest telecom operators Jazz, which is one of VEON's operating firms.
As confirmed in a release:
"The award was announced at the 17th Annual Excellence Awards Ceremony, held last Friday in Karachi. The event was attended by Dr. Reza Baqir, Governor of the State Bank of Pakistan, as the Chief Guest, who presented the award to Mobilink Microfinance Bank. Previously Mobilink Microfinance Bank also won the 'Bank of the Unbanked' award consecutively for two years 2018 and 2019 from The Institute of Banking Pakistan (IBP)."
Sergi Herrero, co-CEO at VEON, noted that the award serves as a testament to the journey that Mobilink has been on during the past few years. The company has managed to reach millions of users based in Pakistan, Herrero said. He added that Mobilink has been playing a key role in promoting greater financial inclusion in a country where the majority of people don't have access to modern banking services.
Herrero remarked:
"We are extremely proud to receive this award from the CFA Society and see this not only as recognition of what we've achieved so far, but also as a mark of trust in what's to come."
In January 2020, Payoneer had teamed up with JazzCash to allow Pakistani freelancers to easily withdraw international payments.

As reported recently, the majority of Pakistani consumers plan to continue making digital payments for online purchases, instead of visiting physical stores, even after COVID, according to a new survey.

JazzCash competitor EasyPaisa teamed up with Fintech firm PayFast in September 2020 to accelerate virtual payments adoption in Pakistan.

As reported in July 2020, Fintech adoption in Pakistan is on the rise with Japan Communications and Saffran Group committing to investing in local financial tech initiatives.

Sponsored