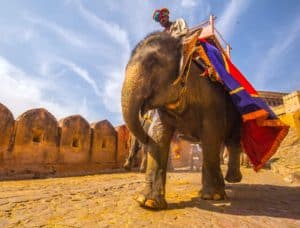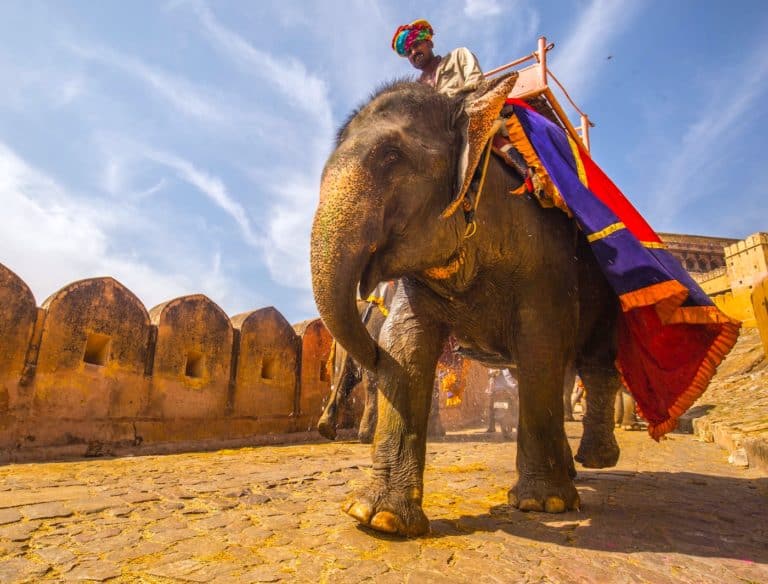 Utsav Somani, partner at AngelList India, has revealed that they're launching a new fund, called iSeed Southeast Asia. Somani notes that the project is being led by Wing Vasiksiri and it's reportedly backed by Naval Ravikant, the co-founder, chairman and former CEO of AngelList, and several other major global operators.
Vasiksiri writes in a blog post that iSeed SEA is Southeast Asia's very first micro-fund that's backed by top global founders. He confirms that the fund serves as an extension of iSeed India and it's managed by him with assistance from Utsav Somani.
He also mentions that the fund's backers include Naval Ravikant (Founder & Chairman of AngelList), Kunal Bahl (Founder & CEO of Snapdeal), Jonathan Swanson (Founder & Chairman of Thumbtack), and more. Vasiksiri claims that they've raised more than $2 billion from major VCs and have a lot of experience with scaling tech firms.
He adds:
"We created a Knowledge Council of world-class operators to help our portfolio founders. The council includes Sriram Krishnan (ex-Product at Twitter), Prasanna Sankar (Cofounder of Rippling), Sahil Lavingia (Founder of Gumroad), and Anne Dwane (Founder of Village Global), amongst others. They've committed to working with our portfolio founders to bring best practices from the U.S. to India and Southeast Asia."
He continues:
"Southeast Asia is emerging as the fastest-growing tech ecosystem. With a population of over 670M across 11 countries, 13 unicorns have emerged and many more will be built in the coming years. I am excited to watch this ecosystem unfold and to bring my investing experience and network back home."
Many new Fintech companies and businesses have been launched by Southeast Asian countries. Indonesia based digital commerce marketplace provider Tokopedia recently won the "Best Companies to Work for in Asia" Award. The financial inclusion rate in Indonesia has reached record highs, but there are still serious problems that need to be addressed such as the rise of illegal Fintech businesses.

Southeast Asian countries are increasingly adopting digital payments, but regulatory issues may slow adoption, according to recent statements from a Fintech executive.

Digital banking competition in Southeast Asia should intensify as there's been a boom in Fintech investments, according to an August 2020 report.

Sponsored Links by DQ Promote