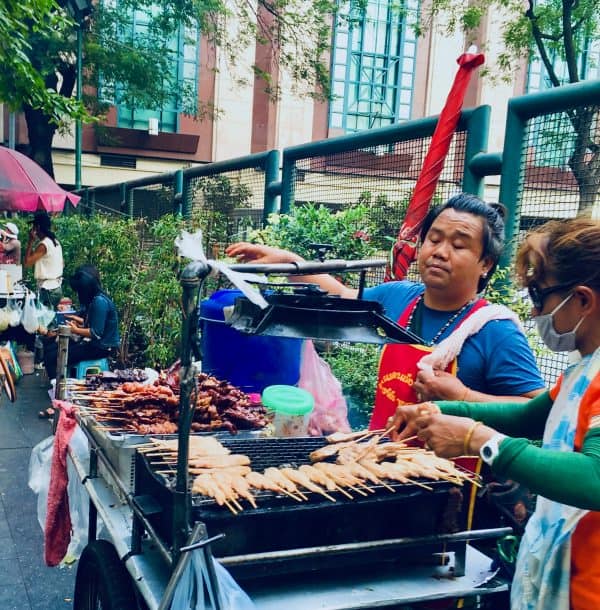 Fady Abdel-Nour, Head of Global M&A and Investments at PayU, a Fintech firm that provides payment technology to online merchants, has noted that regulators in Southeast Asia are working hard to ensure that digital payments are adopted by consumers.
Abdel-Nour has pointed out that UPI, digital wallets, and various mobile-based payment apps are now being supported by progressive regulations which have led to their successful adoption in many Asian countries.
He claims that there are still several Southeast Asian nations that need to be doing a lot more, in order to help consumers with conducting digital transactions. For instance, Indonesian Fintech companies have revealed that they're now waiting for a really long time before their applications for banking licenses are reviewed by regulators.
Abdel-Nour argues in a blog post published by Fintech Magazine that these types of issues can slow down the adoption of digital platforms and services, which have become essential following the COVID-19 outbreak. Abdel-Nour recommends that regulators should ensure that they are taking measures and introducing policies that offer consumer protection (like appropriate KYC and AML guidelines).
In addition to regulatory challenges that may be slowing down the adoption of digital services, the Southeast Asia region has been hit hard (especially small businesses) due to the pandemic.
As reported in late September 2020, Indonesian regulators and Fintech firms are now focused on balancing regulations with responsible innovation.
While the payments sector of Fintech has managed to grow steadily, with more consumers conducting digital transactions, peer to peer Fintech lenders in Asia are struggling right now. As reported recently, the Indonesian Fintech Lenders Association has set up a task force to help P2P lending firms deal with the rising number of bad loans.
Other challenges faced by the Fintech sector in Asia include a general shortage of qualified finance industry professionals. As covered, the Southeast Asian country of Vietnam needs more qualified workers and better overall policies to expand its Fintech sector.