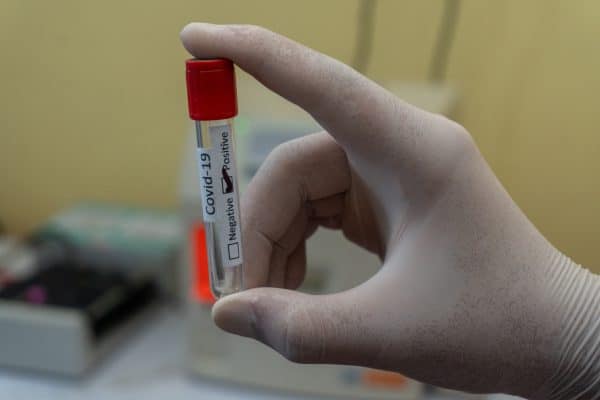 Australia-based marketplace lender SocietyOne announced on Monday it has successfully flattened a 2000 per cent spike in hardships caused by COVID-19 after developing and implementing a tech solution in less than 5 days to manage the surge of hardship requests.
The lender noted prior to the COVID-19 pandemic, it had been dealing with around one hardship request per day and the lockdowns drove this number to more than 100 per day over six weeks, with initially pushing hardship response time from 48 hours to five (plus) days.
"In response, SocietyOne rapidly mobilised a cross-functional hardship response team to investigate and identify drivers of the surge, pain points in the hardship request process, and what its customers truly needed in response. The resulting solution leveraged SocietyOne's innovation capabilities, replacing the existing manual process with a new digital solution accompanied by over-the-phone hardship support, automated data entry, new repayment solutions appropriate for COVID-19 scenarios, and increased delegation to front-line staff."
As a result of the tech's debut, SocietyOne noted it flattened the 2000%  hardship processing spike in less than a week and is now back down to around two hardship requests per day, with 95% of customers resuming repayments, and only 0.5% still on deferred repayments. 
"SocietyOne's rapid response to the COVID-19 pandemic also ensured it maintained a 5% p.a. return for investors in its personal loans unit trust, whilst growing the funds under management by 24% in the last six months. As COVID-19 and economic conditions have improved, originations are now returning to pre-COVID-19 levels."
Speaking about the tech's success (so far), SocietyOne CEO, Mark Jones, stated:
"When COVID-19 hit and we saw our customers were being impacted, we knew we had to act quickly to help. Consumer credit is an area particularly affected by the pandemic, so all consumer credit providers had great responsibility to ensure the wellbeing of their customers. Our key goal in addressing the hardship surge was to provide care, empathy, and supportive actions for our customers, while simultaneously protecting SocietyOne's credit quality for our investors."
SocietyOne claims to be Australia's leading and largest marketplace lender. Its mission is to provide a better deal for borrowers and lenders. The lender is backed by News Corp Australia, Seven West Media, Consolidated Press Holdings, Reinventure (whose largest investor is Westpac) and a number of credit unions and mutual banks.

Sponsored Links by DQ Promote