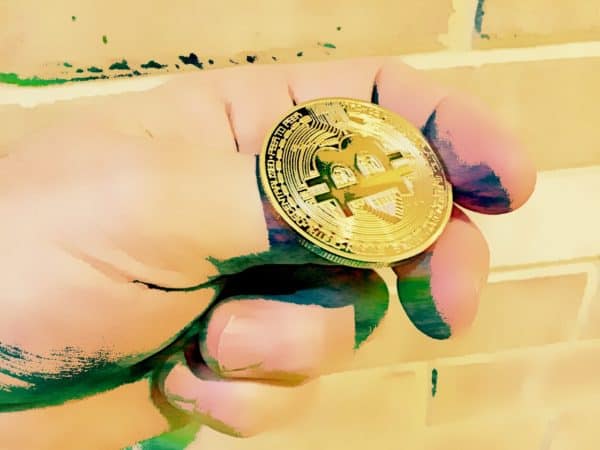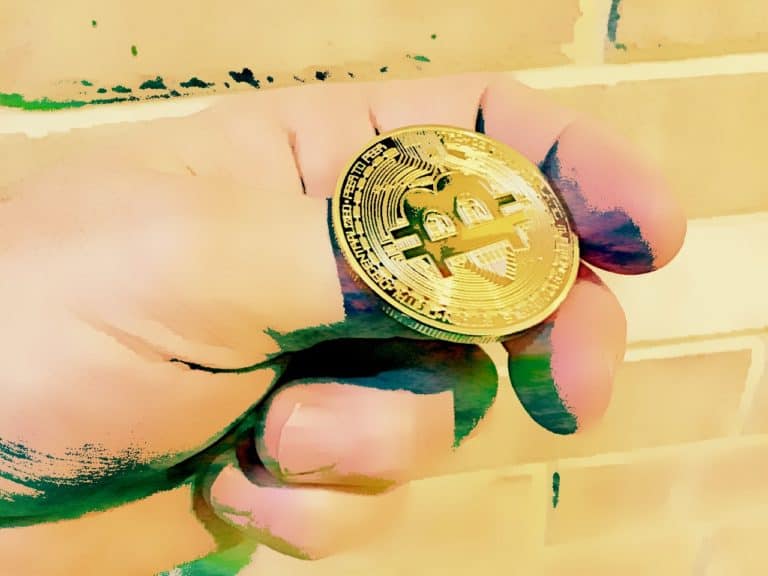 San Francisco-based crypto exchange Coinbase is launching Wrapped Bitcoin (WBTC) on Coinbase Pro, the digital asset trading platform for professional traders. WBTC trading will not be available to Coinbase.com users or via other mobile app platforms (for now at least).
As confirmed by the exchange, WBTC may be transferred on October 19, 2020, by users to their Coinbase Pro accounts ahead of planned trading. The Coinbase team also noted that support for WBTC trading will be available in all of the exchange's supported jurisdictions, but not in New York State due to regulatory restrictions. Transfers will "open during business hours, Pacific time," Coinbase stated in its blog post.
The US-based digital currency exchange says that its customers frequently request new trading pairs or options, however, the company claims it has a strict evaluation criteria that it follows before listing new cryptocurrencies.
(Note: for more details on how to begin trading WBTC via Coinbase, check here.)
As explained by the Coinbase team:
"Wrapped Bitcoin (WBTC) is an Ethereum token that represents Bitcoin (BTC) on the Ethereum blockchain. Through a WBTC partner, 1 Bitcoin can be converted to 1 Wrapped Bitcoin, and vice-versa. WBTC was created to allow Bitcoin holders to participate in decentralized finance (DeFi) apps that are popular on Ethereum." 
Coinbase also noted that the BTC that backs WBTC is "transparently verifiable" through a "proof of reserve" system that "verifies the 1:1 backing between minted WBTC tokens and Bitcoin stored by custodians." The exchange also mentioned that WBTC is "maintained by a group called the WBTC DAO (distributed autonomous organization) that now consists of over 30 members."  The WBTC concept or idea was originally proposed and started by the teams at BitGo, Ren, and Kyber.

Coinbase recently enabled real-time card withdrawals via Visa Direct Capability for Bitcoin (BTC), Ethereum (ETH), and several other digital assets.

Coinbase Pro has also added support for Balancer (BAL) and Ren (REN) tokens. As reported in September 2020, Coinbase users may now earn 5% APY in certain jurisdictions by staking Cosmos (ATOM) tokens via its platform.

Sponsored Links by DQ Promote