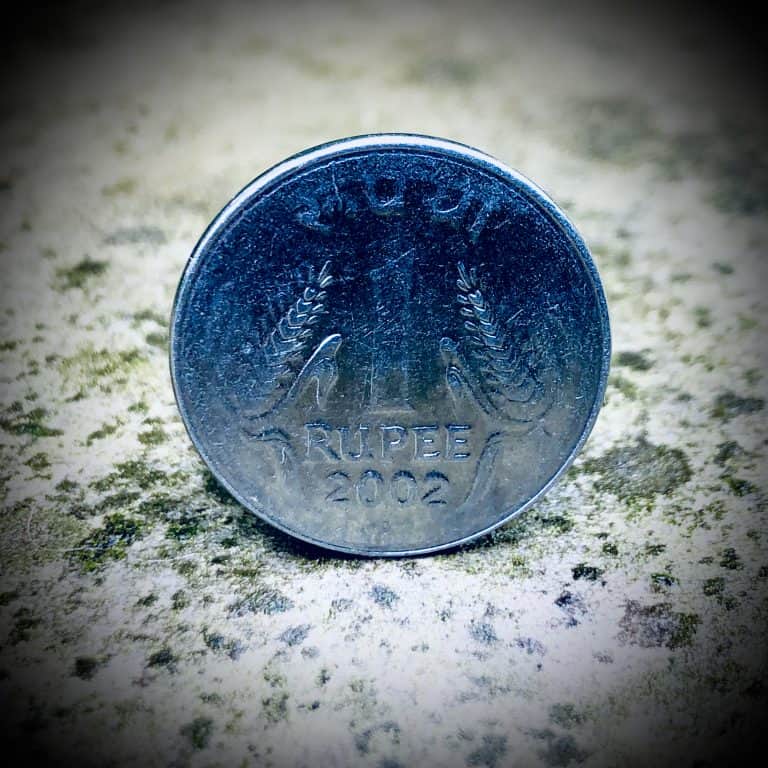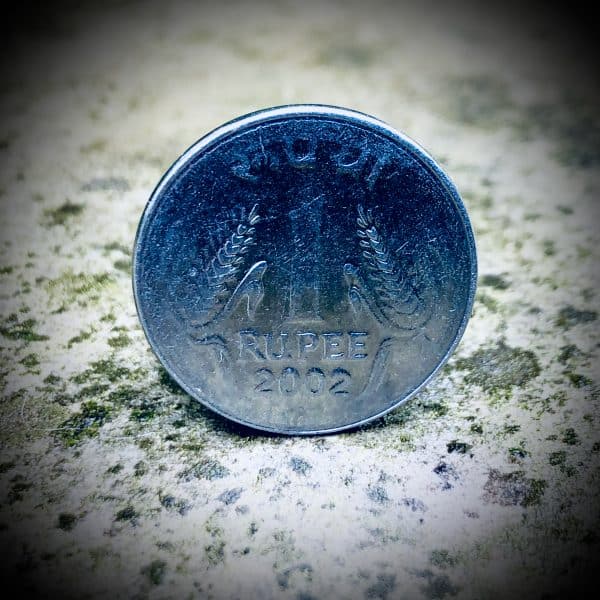 ICICI Bank Ltd., an Indian multinational banking and financial services firm, appears to be struggling when it comes to handling payments.
The bank's customers have been complaining that their payments were not being processed. They noted via social media that they're experiencing issues with accessing the ICICI Bank website. They also said that they were unable to access the service provider's mobile app.
ICICI customers claim that they've been experiencing these issues for the past two days. When a customer noted that their payment was not being processed, fashion portal Myntra explained that there appeared to be a problem with the bank's payment gateway.
The Myntra team noted:
"Please be informed that there is an ongoing issue with the ICICI debit/credit card payment gateway and the issue has already been highlighted. We are trying our best to have this resolved as soon as possible….Due to an overwhelming response, we are experiencing payment disruptions at ICICI Bank Partner's end. In case you are reaching out for related issues, please re-attempt post 15 mins to unlock discount offers." 
As reported by local news outlet India Business Today, there had been many customers who were trying to complete their orders via Amazon and Flipkart. However, they were reportedly unable to finalize their purchase orders due to issues with ICICI Bank's payment gateway.

Despite these problems, ICICI Bank recently confirmed that it was planning on expanding its line of products and services to include the ability to handle fixed deposits, add support for utility bill payments, and accessing various trade finance deals.

As reported in July 2020, ICICI Bank had managed to reach a milestone of one million users on its WhatsApp banking platform.

The bank reported in July that it had introduced banking services on WhatsApp three months ago (around March 2020) to enable its retail customers to undertake a slew of banking requirements from their home at a time when they were being advised to stay indoors during the COVID-19 pandemic.

The bank also announced in June 2020 that it was introducing a facility that enables the bank's Salary Account customers to get approval for overdraft instantaneously and in a paperless manner.

Sponsored Links by DQ Promote