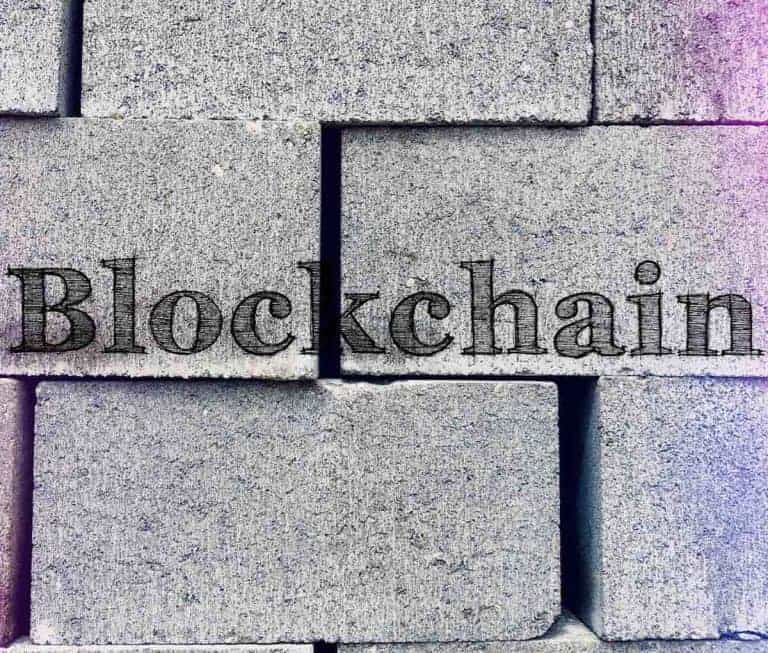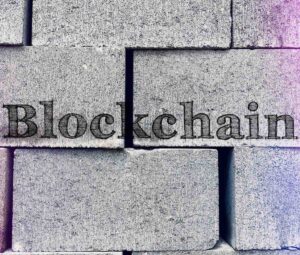 Kava Labs, which is focused on the ongoing development of Kava (KAVA), a blockchain-based platform that aims to offer a foundation for various open financial services, has announced the launch of the Kava 4 Gateway. 
Brian Kerr, CEO at Kava Labs, confirmed that the Kava 4 Gateway will feature Harvest.io cross-chain money markets. There's also support now for Bitcoin (BTC), XRP, Binance USD (BUSD), Kava (KAVA), USDX (Kava ecosystem's stablecoin), and HARD Collateral types.
Kerr wrote in a blog post:
"We're pleased to announce that Kava's biggest launch of the year, Kava 4 Gateway, is successful. Gateway greatly expands Kava's capabilities enabling support for BTC, XRP, BUSD, and offers the ability to quickly expand to more assets without requiring any network upgrade. Gateway also includes Harvest.io, the world's first cross-chain money market application, one of what will be many applications built on the Kava blockchain leveraging Kava's leading cross-chain infrastructure."
Kerr further noted that the launch of Gateway has kicked off Kava's next phase or chapter, where Kava stops functioning merely as a single application blockchain. He explained that, during this new phase, Kava has turned into a "true" layer-one DeFi Hub where developers are able to take advantage of Kava's security, cross-chain bridges, and "adapted" Chainlink Oracles to develop cross-chain DeFi apps and offer them to Kava's international user base.
Kerr claims that Kava has been experiencing "rapid growth" during the past few months since the launch of Kava Version 3. Going on to compare key stats from Kava 3 (on June 5, 2020) to Kava 4 (on October 15, 2020), Kerr noted:
Number of Kava blockchain accounts: 8,557 → 202,658
Total CDPs: 0 → 1,260

Total Value Locked: 0 → $25.65 million+ 

Total Value Borrowed: 0 → $10.8 million+ USDX (Kava ecosystem's stablecoin)
Kerr also mentioned that the Kava 4 Gateway update includes several new modules and features such as:
A Chainlink Oracle Update. The following markets are now available in the pricefeed module:
BTC:USD — Bitcoin/USD market pair

XRP:USD — XRP/USD market pair

BUSD:USD — Binance-USD/USD market pair
The other upgrades include a BEP3 Binance Bridge Expansion. 
As explained by Kerr:
"While previously only Binance Coin (BNB) was available through the bridge, with this update all BEP3 cross-chain swaps will be via the Binance deputy process (the same process as for BNB.) Additionally, the system limits that were in place for BNB were constrained to limit risk in the initial Kava 3 launch for safety, now the limits will safely expanded to much larger numbers allowing much larger amounts of capital to flow into Kava for use in DeFi applications."
Kerr also noted that Version 1 of Kava's native DeFi app Harvest has now been launched with Kava 4. He claims that Harvest is the very first cross-chain money market that allows users to earn more with their crypto-assets. He also mentioned that Harvest will allow users to lend, borrow, and earn with several major digital assets such as BTC, XRP, BNB, BUSD, KAVA, and USDX.

(Note: for more details regarding these updates, check here.)

Sponsored Links by DQ Promote