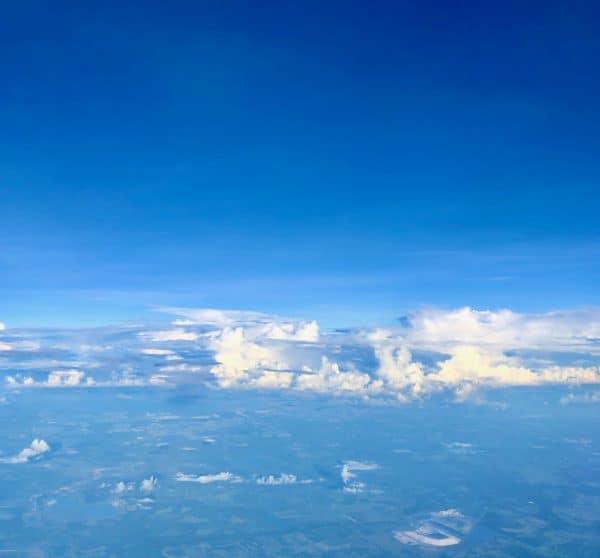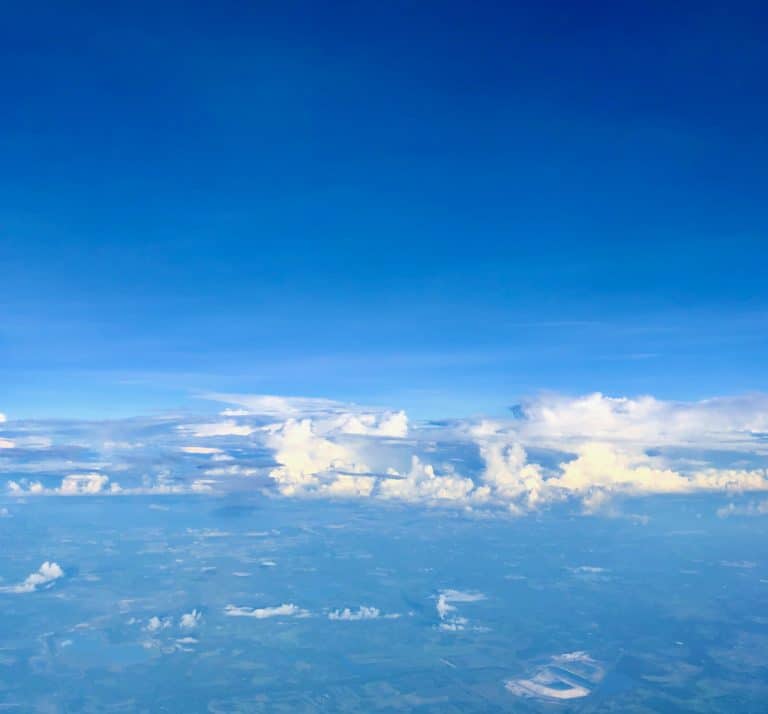 David Jimenez Maireles, Customer Experience Officer at TNEX, a Vietnam based digital bank, claims that despite the skeptics, banks have been "no laggard when it comes to cloud adoption."
Banks have been migrating incrementally, and today "the average bank has 58% of its workloads in the cloud—mostly in private cloud centers," according to a recent report from Accenture.
The report notes:
"Many banking CEOs today believe if they had been more in the public cloud, the last few months (during the Coronavirus pandemic) would have been a lot easier. The Cloud will be both transformational and disruptive post-COVID-19, offering banks improved scalability, efficiency, agility and security. Cloud maturity is becoming a hallmark of the world's best-performing banks."
Cloud-powered technologies are increasingly being adopted by financial service providers across the globe. As covered, Australian SME banking challenger Judo Bank will be using the Cloud based bank operating system developed by nCino.
The Qatar Financial Center Regulatory Authority (QFCRA) recently revealed that it will be migrating its online services to the Microsoft Cloud in order to move forward with its digital transformation strategy.
There are many other related technologies such as low-code platforms that are being developed around Cloud solutions so that businesses are able to streamline their operations.
In a recent interview with Crowdfund Insider, Michael Rennie, Product Manager at Mendix, a Siemens business and global leader in enterprise low-code, explained that low-code enables organizations to move quickly to deliver unique and useful cloud-native applications that can scale and take on high volumes of traffic.
As noted in Accenture's report, the skeptics or industry participants who doubted that Cloud based models could work had pointed out that there were security issues, lack of regulatory clarity, and "potential competitive issues with the largest cloud service providers and the seductive economics of fully depreciated data centers."
The report also mentioned:
"The [Cloud] debate continues, but the evangelists have gradually gained the upper hand: Cloud investment has grown strongly in recent years and is forecast to continue at 15 percent a year between now and 2022."
It added:
"More than half of [Accenture's] top banking clients have adopted a multi-cloud strategy. We believe that, to an increasing degree, this suits the requirements of most banks. Key benefits include: best-of-breed services, autonomy and agility, regulatory compliance, and cost reduction."
The report from Accenture further noted that Cloud solutions help reduce operational costs up to 20%. They can also reduce time to market by as much as 50% while offering around 50% quicker provisional speed.

Accenture revealed that it's planning to invest $3 billion, over the next 3 years, in projects that will help its clients with becoming "Cloud first" businesses.

Sponsored