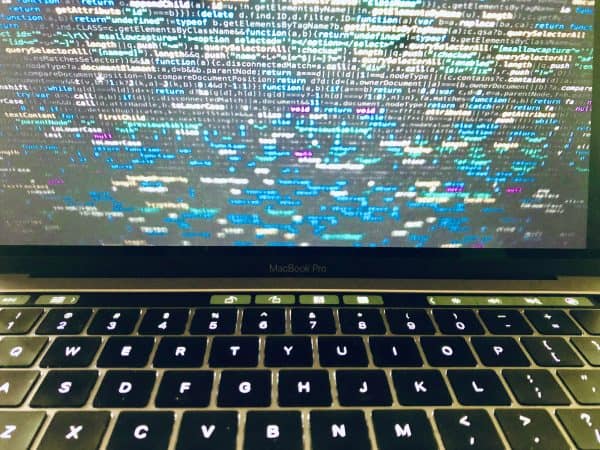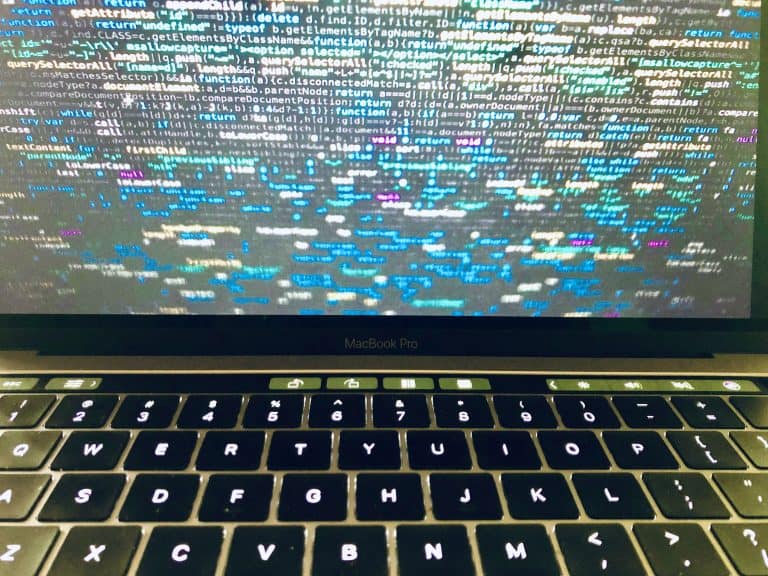 We recently connected with Michael Rennie, a U.K.-based product manager for Mendix, a Siemens business and the global leader in enterprise low-code.
Mendix pioneered the low-code product category 15 years ago. The low-code approach addresses the coder crunch, the growing demand for software applications, and the need for better business solutions by enabling organizations to build cloud-native software 10X faster. It does this by allowing professional developers and employees who do not have coding expertise to collaborate and employ a drag-and-drop process to create valuable applications.
Crowdfund Insider: Why is low-code pivotal to digital transformation?
Michael Rennie: Low-code is key for digital transformation because of the flexibility it provides.
It bridges the gap between modern systems that you're trying to implement and the legacy environment that you've got. You don't have to start from scratch. You can repurpose an existing system that's working in the background and give it a new lease on life with low-code.
You can bring new products to market much faster with low-code than you could've done previously. In the past, staff may have used spreadsheets or created "shadow IT" to solve their own problems. With low-code, you can empower your workers, but in a controlled and governed way. Low-code provides everyone with digital tools to help themselves.
With low-code, you can also drive efficiency by connecting disparate systems more easily.
Crowdfund Insider: How can low-code enable financial services companies to become more agile so they can address changing customer expectations and compete with the Fintechs?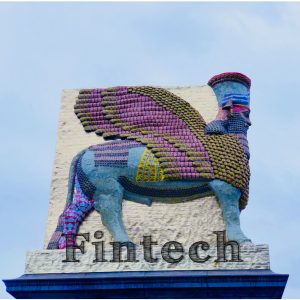 Michael Rennie: Large financial services firms that want to move away from the traditional waterfall method of work can use low-code to innovate in the same way that agile, small fintech companies do.
If you want to offer a new product that you were unable to get off the ground previously – either because it took too much time or because it was cost-prohibitive – low-code is a great opportunity to do that, and to do it really well. Using Mendix's low-code platform, you can build and deliver a cutting-edge customer experience in a matter of months rather than a year.
But this is not just about catching up with the competition. Low-code will actually make you a marketplace disruptor by allowing you to continually improve upon your customer experience.
We believe that Mendix allows you to do all of this confidently, in a way that ensures security and privacy. Mendix has adopted a set of security controls from the ISO/IEC 27001:2013 Information Security Framework that govern operations, support and software development life cycles. The Mendix platform is PCI–Payment Card Industry Data Security Standard Level 1 certified.
We have two key cloud security and privacy certifications: ISO/IEC 27017 for information security controls for cloud services and ISO/IEC 27018 for protection of personally identifiable information in the cloud. And we comply with international data privacy standards, such as the General Data Protection Regulation (EU) 2016/679, among other standards.
Crowdfund Insider: How is low-code enabling financial services organizations to meet the COVID-19 challenge?
Michael Rennie: COVID-19 rapidly changed the way organizations operate and accelerated digital transformation. This experience will have long-term implications for how organizations operate, even as we emerge from this crisis.
Low-code is ideally positioned to address this new environment. It's the only tool that could enable you to start work on a digital effort the minute the lockdown hit globally, and have a solution that addresses the challenges your customers are facing out the door in a couple of weeks.
Just look at what the City of San Antonio was able to achieve with low-code. In just 12 days this Texas city built an application to speed relief funds to citizens impacted by the pandemic.
This is just one example of how low-code enables organizations to move quickly to deliver unique and useful cloud-native applications that can scale and take on high volumes of traffic.
Speed and scalability are important for financial services firms, especially among the current upheaval, which is driving a high volume of customer requests. Customers need financial institutions more than ever. How can financial firms cope with this? The answer is to use low-code to create applications that deliver the help customers need and expect.
Crowdfund Insider: How does low-code fit into financial sector companies' current technology landscape?
Michael Rennie: Traditional financial institutions have had a wide range of legacy infrastructure and critical systems that are extremely secure – and need to remain that way.
Low-code gives you the option of continuing to leverage those valuable assets. With low-code, you can modernize existing systems to meet customer expectations for digital financial services.
Low-code also makes your data work for you. That will be critical as financial services firms work to differentiate themselves in the marketplace. Low-code can ensure that your data is consolidated and in a format that allows you to use it to enhance the customer experience. And low-code is so open and extensible that it can connect to any other system or data source.
Crowdfund Insider: How can financial services organizations effectively and practically use cutting-edge technologies like artificial intelligence (AI) to address their digital challenges?
Michael Rennie: Prior to low-code, the application and use of cutting-edge technologies within the banking sector have been more academic than actual. But low-code now enables you to apply emerging technologies like AI in a practical way so that they actually make an impact.
For example, you could pair a customer-focused banking application built with low-code with a machine learning (ML) engine to identify user behaviors. Then you could make more informed decisions about where to invest in customer experience and most benefit your business.
It's easy to see the value in this. The problem is that without the correct technology, it's too difficult to integrate traditional customer-facing applications with new technology systems. Such integrations typically require millions of dollars in investment and years of work. By the time an organization finishes that intensive work, the market may have moved on.
Low-code eliminates that problem, makes integration easy and your business more agile.
Crowdfund Insider: How does low-code software development enable financial services organizations to deliver new services quickly and at the necessary scale?
Michael Rennie: Often the people who understand what the customer experience should look like aren't really involved in application development – or only weigh in at the beginning and end of the process.

But with low-code, both professional developers and citizen developers can create applications using drag-and-drop functionality. Enterprise-grade low-code solutions also enable these individuals from the IT and business sides of your organization to collaborate on applications throughout the software creation process to keep their efforts headed in the right direction.

That expands the developer talent pool at a time during which businesses require more software – faster – and increases time to market and ROI because the applications will be right the first time.

Sponsored Links by DQ Promote