Curve Credit has selected Thought Machine's Vault product to power its online lending service, according to a note from the company.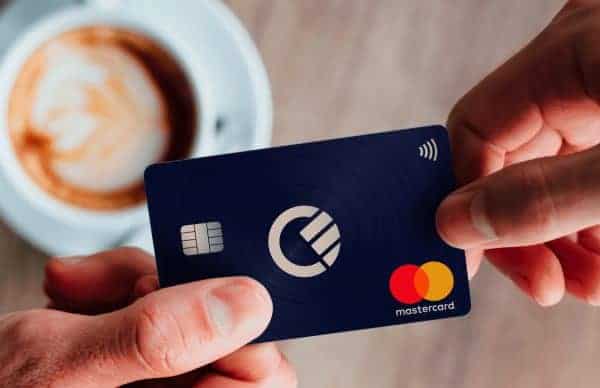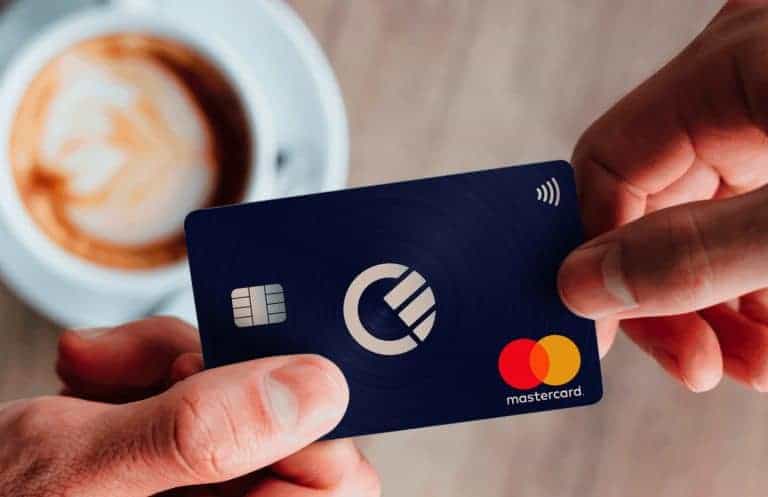 Curve is an aspiring digital bank that enables its users to consolidate cards and accounts into a single app and smart card. Curve offers a series of features including making usage of cards fee-free when spending abroad, instant 1% cashback at various merchants, and a "Time Travel" feature that enables customers to swap spending to a different card in the app for up to two weeks after a purchase. Now Curve will be offering online lending including installment loans and "flexible credit on fairer terms."
By using Thought Machine's tech stack, Curve will allow its users to spread payments over three, six, or nine-month periods. Credit may be applied both "retrospectively and prospectively" – utilizing Thought Machine's platform and Curve's "Go Back in Time" technology.
Curve Credit will also augment customer credit scores using their transaction history across various bank accounts, aiming to give customers greater transparency and flexibility in their borrowing decisions.
Curve will use Vault's Smart Contracts product-building system to build financial products they want by writing them as code in the Smart Contracts interface.
Paul Taylor, founder and CEO of Thought Machine, said that unbeatable financial services organizations are those which embrace modern, cloud-native technology, like Curve.
"We look forward to working alongside Shachar, Paul, and the Curve team, to bring this truly unseen proposition to the market. Our teams share a passion for building expertly-engineered products that give customers choice and flexibility in managing their finances, and to do so in a meaningful way."
Paul Harrald, Head of Curve Credit, said they are excited about launching Curve Credit adding that Thought Machine is the only technology that allows them to deliver the flexibility and manageability they desire for their customers.
"Curve Credit's ethos is about responsible lending and responsible borrowing. Alongside Curve OS, this three-way dynamic will be able to give each customer the clearest possible terms via a simple and beautiful product and experience."
Thought Machine/Vault was founded by Taylor, a former Google engineer, in 2014. Thought Machine is a core banking technology provider for tier one banks, digital banks, and other Fintechs around the world. Customers include Lloyds Banking Group, Standard Chartered, Atom bank, Monese, and SEB.

Sponsored Links by DQ Promote