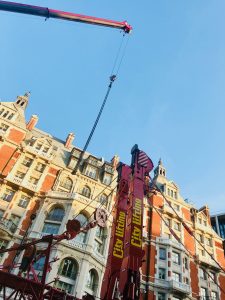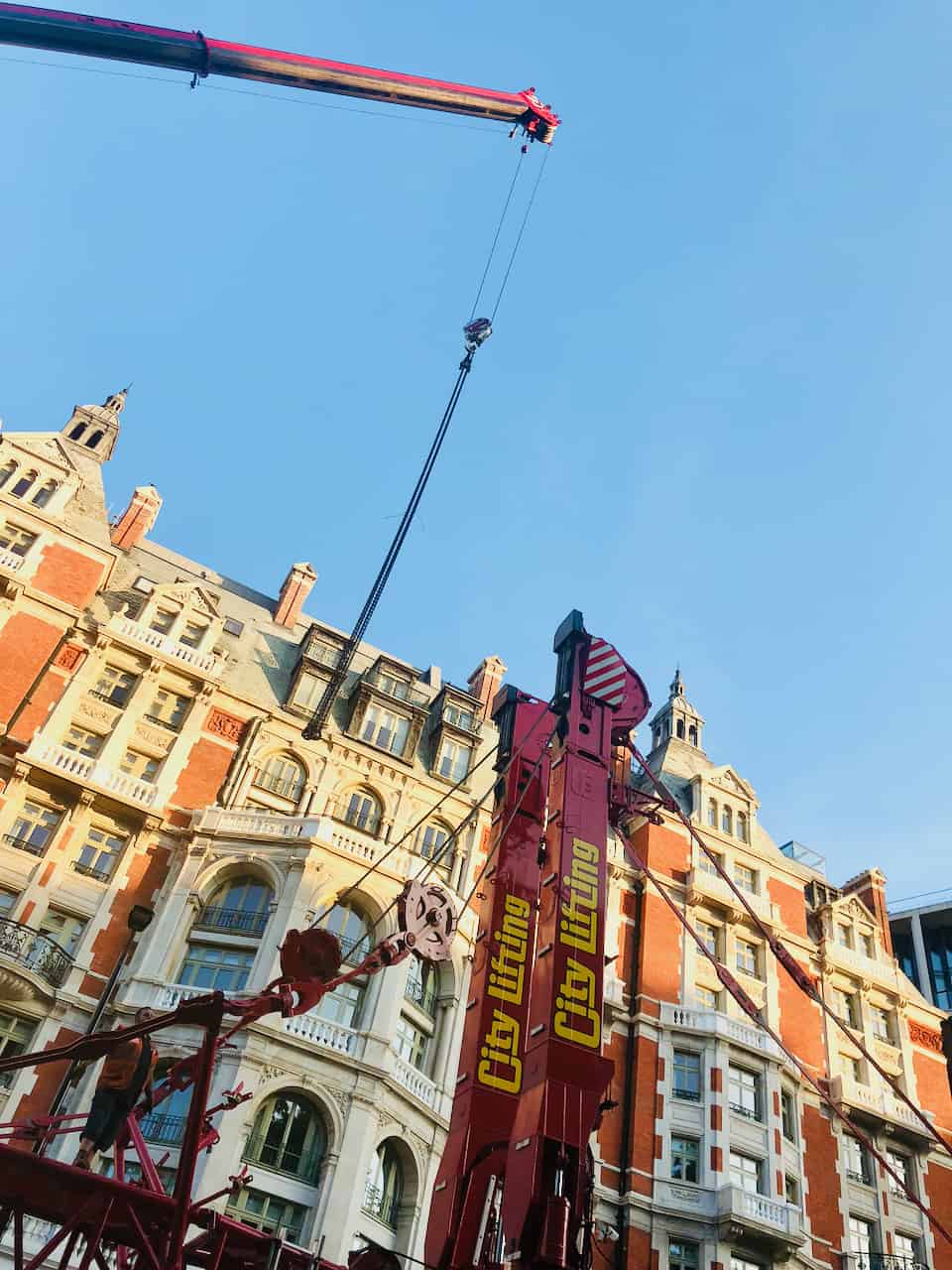 Steve Robson, MD at CapitalStackers, a UK-based peer to peer (P2P) lending platform focused on real estate finance, notes that they're working with a new borrower, a new location, and also a new bank.
The company states in a blog post:
"A highly attractive scheme in Surrey has tempted CapitalStackers to invest outside their normal corridor of expertise in the North – and also to partner with a new senior lender."
The CapitalStackers team further notes that there's a luxury apartment project intended for wealthy "downsizers," a prestigious or high-profile street and an affluent village combined with a "high-quality" borrower that "convinced" the CapitalStackers team of the scheme's worth. The investors also agreed as the £950,000 needed to finance part of the land purchase was secured in only 4 days, the company claims.
While sharing other terms of the deal, the CapitalStackers team pointed out that "with the borrower tabling equity of £810,000 and a personal guarantee for the whole CapitalStackers loan, Shawbrook Bank entered its first ever partnership with CapitalStackers – putting up the senior debt of £8,014,000 which will fund the remainder of the land value and 100% of the construction costs. This, as regular investors will know, fulfils CapitalStackers' prerequisite, namely that the entire scheme should be fully funded to completion before any of its investors part with any cash."
They added:
"So with a total debt of £8,964,000, the completed scheme (post Covid-19) is valued by Strutt & Parker at £12.33 million – an overall £529 per sq ft with a gross rental value of £508,800 per annum for the 14 spacious two-bedroom apartments with 28 covered car spaces."
(Note: for more details on this particular deal, check here.)

The CapitalStackers team confirmed that, as usual, they have performed extensive risk modelling on the site which includes the main parties and factors involved in the deal including the borrower, COVID-19 crisis, possible or potential threats to sales and any cost overruns.

CapitalStackers' management stated that on "sensitivity assumptions," 8 properties would "sell within 10 months of practical completion reducing the LTV ratio to 50.8% and rental values would provide gross interest cover of 1.08% assuming an interest rate of 4.5%." They added that "this downside scenario demonstrates the opportunity to refinance the remaining 6 units in the event of sluggish sales. The Base Case indicates the project will be fully sold out within 7 months of completion."

As covered in June 2020, CapitalStackers had reportedly repaid £1.4 million (appr. $1.7 million) to investors, despite the socio-economic challenges created due to the global COVID-19 outbreak.

CapitalStackers had confirmed that it's planning to introduce an Innovative Finance ISA (IFISA), which allows investors to make P2P lending investments within a tax-free "wrapper."

The P2P property lending platform had noted that the recent payments made to clients had come after two projects were finalized, with returns between 8.25% to 17% paid to investors.

Steve Robson, MD at CapitalStackers had said it's "a clear barometer of the health of the sector to see that sales are going through." He had also mentioned that P2P lending investors were consistently being repaid and their "appetite for new investments remains strong."

He had also said that the results indicate that even during challenging time (due to the Coronavirus crisis), investors are still eager to invest in a platform that "gives them confidence and regular feedback."

Robson had revealed in June 2020 that CapitalStackers was adding more features and updating its platform. It had been planning to integrate payment services via Goji, an alternative lending tech provider, and will be introducing an IFISA.

Sponsored Links by DQ Promote