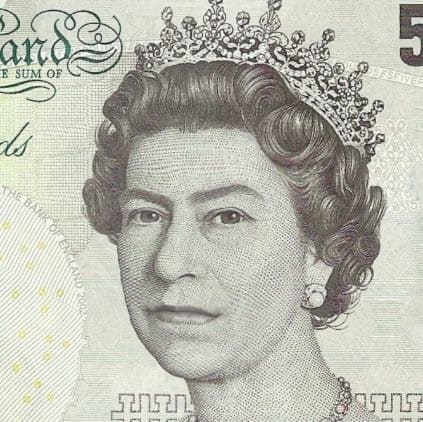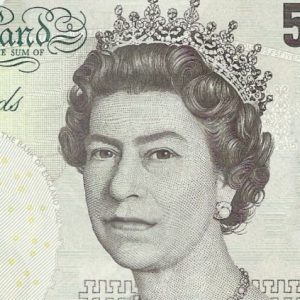 Visa and Mastercard are being accused of charging "excessive" fees during the COVID-19 crisis. British retail groups are claiming that the scheme fees being charged by the payment companies have nearly doubled during the past 2 years.
Retail groups in the UK have noted that retailers might eventually be forced to pass on these extra charges to their customers, with the average credit card payments increasing by about £40 each year.
In statements shared with the BBC, Andrew Cregan, head of policy at the British Retail Consortium (BRC), recommended:
"It is vital that the government takes action to tackle excessive card costs. If a phone or energy company increased their fees by such an amount there would uproar. It's an abuse of a dominant market position by these companies. They're two of the most profitable organizations in the world and they've got merchants over a barrel."
The BRC said that the UK's Competition and Markets Authority (CMA) must conduct an investigation so that they can determine how to take appropriate action against the payment companies.
A Visa representative claimed:
"Visa enables millions of merchants throughout the UK to access the benefits of digital payments, giving them the ability to reach billions of potential customers both in their local communities and across the globe. Visa has delivered to UK consumers some of the most secure and innovative payments solutions available anywhere in the world."
A Mastercard representative stated that card-based payments are becoming increasingly popular with many consumers as they provide a lot of convenience, security and protection.
They also mentioned that more stores and companies are adopting card payments "either for the first time or in new contactless or digital formats, as they too benefit from faster, more efficient and secure payments, which in turn generates significant value for their businesses."
As confirmed by the BBC, the UK's retail and hospitality trade sector participants have recommended taking action against payment firms charging excessive fees. They claim that Visa and Mastercard may be trying to take unfair advantage of the current situation (due to COVID), as more merchants have had to accept only card payments.
The BRC noted that payment card schemes were the "least competitive layer of the card payments ecosystem," with Visa and Mastercard reportedly controlling or monopolizing 98% of the entire UK market.
The BRC added:
"Complex billing structures have become a powerful tool to bamboozle political, regulatory or legal attempts to rein in increasing abuses of the schemes' dominant market positions."
The BRC revealed that there was a 39% increase in scheme fees during 2017 and a more substantial 56% in 2018, which have been measured as a percentage of total turnover. The industry body claims that this is a "clear demonstration of an abuse of market dominance."
Martin McTague, national policy and advocacy vice chairman at the Federation of Small Businesses (FSB), remarked:
"The costs that accompany acceptance of card payments represent yet another overhead for embattled small retailers."
Sponsored Links by DQ Promote