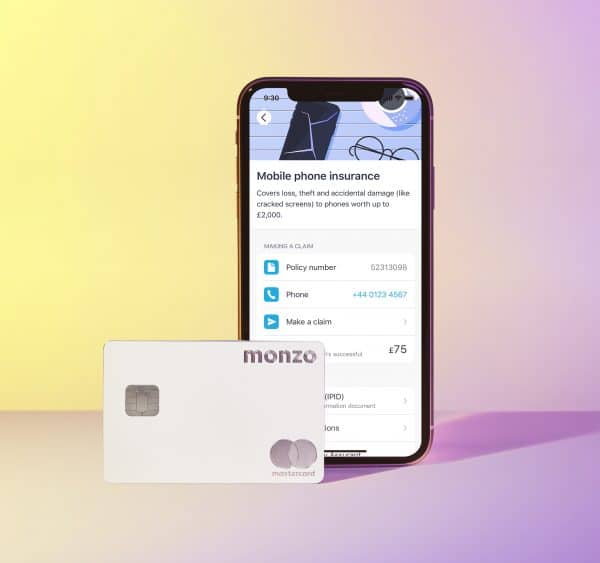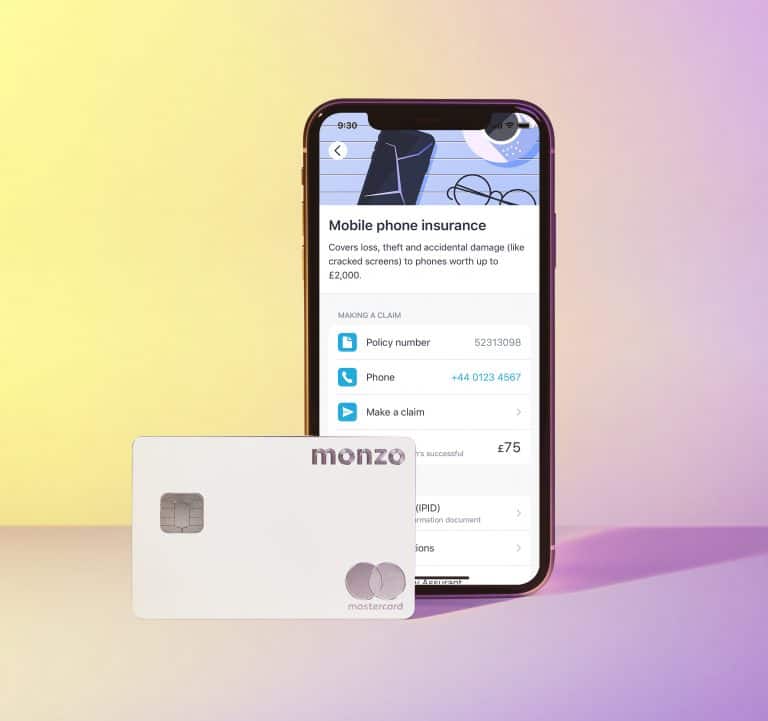 UK based digital bank Monzo announced on Tuesday the launch of its Monzo Premium account. The new account will feature Monzo's first metal card, which is made from a single 16g sheet of steel, complete with a "precision-engraved" logo and a white finish."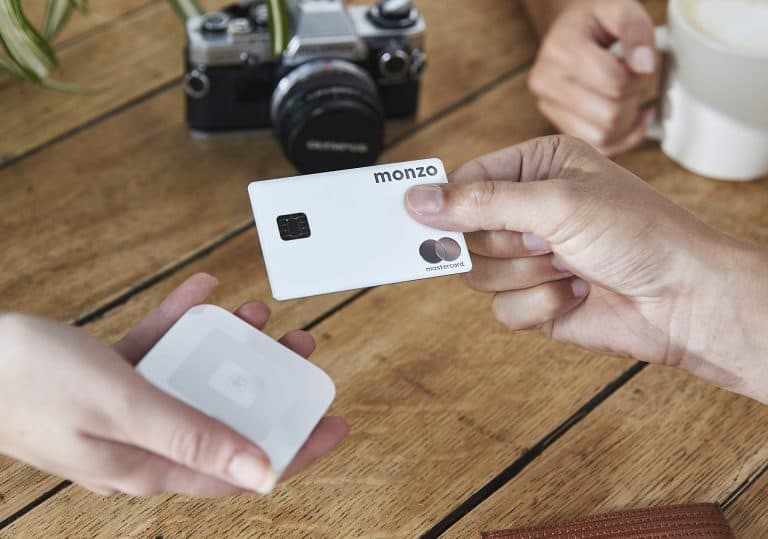 The account will also come with extensive phone insurance, as well as worldwide travel insurance for the card owner and their partner or family. The account will also include1.50%/1.49% AER/Gross (variable) interest on up to £2,000 in your balance and regular Pots. All for just £15 a month, with a 6-month minimum term. While sharing more details about the phone insurance, Monzo explained:
"With Monzo Premium, phones worth up to £2,000 are protected against theft, loss and accidental damage – even the dreaded cracked screen. Any accessories under £300 are covered too, like headphones, chargers or cases. If you had to make a claim, you'd pay the first £75 – this is what's called the excess."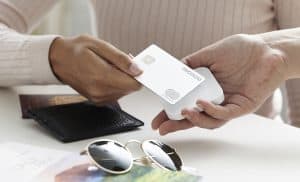 Monzo further reveals that the travel insurance covers medical bills up to £10 million, lost valuables up to £750, and cancellation costs up to £5,000. As well as flight delays of more than four hours and winter sports, including skiing and snowboarding. In regards to the £600 fee-free cash abroad every 30 days, Monzo added:
"Take out triple the amount of fee-free cash that you can take out with our original Monzo account. And £200 more than you get with Monzo Plus. Perfect for when we're all moving freely again. You can take out more than £600 in a 30-day period, but we'll charge 3% on however much you withdraw after that."
Other features of the account include:
Discounted airport lounge access, from LoungeKey: Access for users and whoever they are traveling with to over 1,100 airport lounges worldwide, at £24 per person, per visit. All with social distancing measures in place for your safety.
 See Amex and other bank accounts, in Monzo – Get a clear view of your finances by adding your other bank accounts and credit cards to Monzo.
 Credit Tracker: See TransUnion credit score and track how it changes each month.
Custom spending categories: Create categories to break down spending. Plus, divide single payments into multiple categories, like separating your supermarket purchase into food and wine.
Virtual cards: Keep physical card details safe by using virtual cards for online payments.
Offers: From brands Monzo think users will love. Like 15% off Patch plant and plant pot orders over £50. As well as 25% off a Fiit home workout membership and 20% off an annual subscription to Babylon Health. These may change over time, and again – make sure to read the terms and conditions before claiming an offer.
Auto-export transactions
Advanced roundups: Put 2, 5 or 10 times as much spare change aside every time you spend to reach your savings goals faster.
5 free cash deposits a month: Pay in cash 5 times a month, for free. Just go to one of the 27,000 PayPoints across the UK to pay money in.
Premium users will need to be 18-69 to sign up for the service.

Sponsored Links by DQ Promote