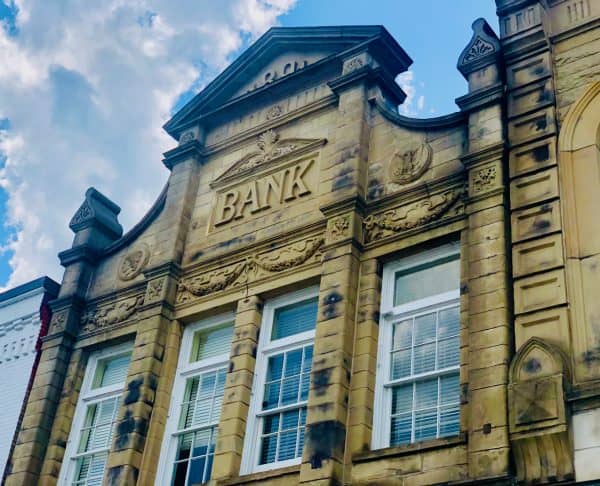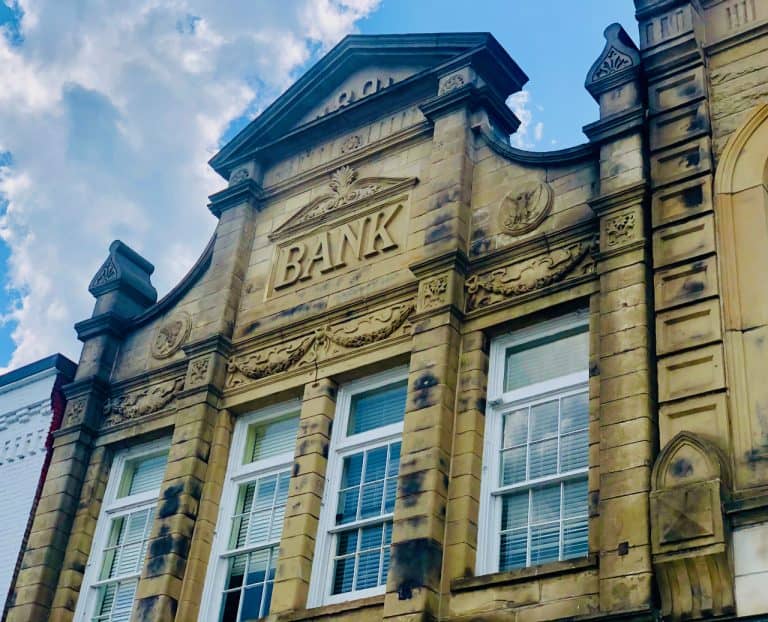 Following the recent news that digital bank Revolut will pursue a bank charter in California, Current has announced it has no intent on doing the same stating they are a "Fintech and not a bank."
Current, a Fintech that offers banking services in partnership with Choice Financial Group, says there is no need to obtain a bank charter as its banking service is growing rapidly. In fact, Current reports over 1.6 million "members" reporting that it is adding 100,000 members each month since April.
Current bulleted out why being a chartered bank is not in their DNA:
Change in our core business KPIs: Our current business model is based on spend and is not dependent on deposits, unlike traditional banks. This allows us to focus on our core demographic, which is the over 130 million people in the U.S. who live paycheck to paycheck. Pursuing our own bank charter would make us no longer deposit agnostic.
Target demo: A focus on deposits then would only make sense if we began targeting a more affluent customer, which would be a shift completely away from our mission. We build all of our products right now for our core demographic specifically to address their needs and improve their financial outcomes.
Costs: Servicing a bank charter would require a significant amount of capital reserves. The amount of money, time and resources we would need to spend to acquire our own bank charter would mean money, time and resources NOT spent on enhancing our technology and building products to help our members and serve our mission.
Unit economics: As a Fintech, we have partnerships with issuing banks. This allows us to each focus on our specialties (for us it is innovation and technology) to create mutually beneficial business relationships. The costs of partnering with an issuing bank are also dramatically less than servicing our own bank charter.
We're solving real problems no one else is: If we pursue a bank charter, we would then be in direct competition with large traditional incumbent banks that service more affluent customers. Instead, we're focused on solving problems that exist for a third of the people in this country,m who primarily need access to liquidity.
So is Current simply banking done better? That's a question that is best answered by its account holders.

What is true is that in the US the regulatory environment for banks is highly fragmented and the process to receive a bank charter is an arduous task. By piggy-backing on an already chartered bank, Current can offer the same services in an asset-light ecosystem. No costly bank branches necessary.

While Current is not pursuing a bank charter some other Fintechs have decided to scale the regulatory summit. Varo Money was the first Fintech to actually complete the entire process for a federal bank charter. An odyssey that took years to complete.

LendingClub is in the process of acquiring a chartered bank – somewhat similar to what Goldman Sach's Marcus accomplished.

Payment Fintech Square is seeking an Industrial Loan Charter (ILC) to offer banking services with an anticipated launch in 2021.

What is clear is that consumers and businesses now have more options to manage their money than they did ten years ago. This is good for them as competition tends to drive costs down while improving services. Meanwhile, industry followers wonder aloud whether Fintechs will be able to scale fast enough to top established banks who may eventually wake up to the need to innovate and close those pesky branches.

Sponsored