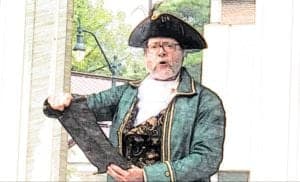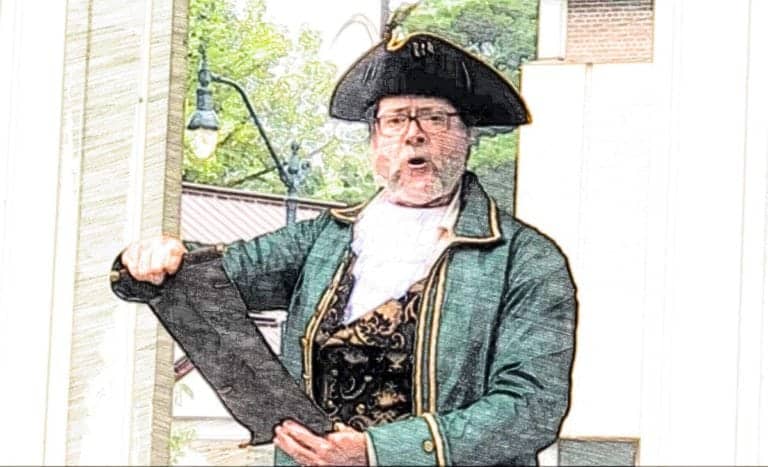 Today's news that PayPal (NASDAQ:PYPL) will start allowing it's over 360 million users to use crypto placed a firm stamp of establishment approval on digital currency. PayPal partnered with Paxos to provide the service – a digital asset firm that has always placed regulatory compliance at the top of its list. Many commenters embraced the news as an indication that crypto is scaling the heights of broad-based adoption. Some threw shade at PayPal believing it fell short of the mark. Below are several comments from crypto industry insiders expressing their opinion on the PayPal news.
Alex Mashinsky, CEO of Celsius Network, called PayPal's decision a rising tide that lifts all crypto boats:
"This is definitely a bullish sign for Bitcoin and other cryptocurrencies. Crypto is all about trust, and PayPal has a very high level of trust with its users: it has helped many people do their first web and mobile-based transactions in the past 20 years. If the UI/UX of the service is done right, we will see millions of new users join each month. We are convinced that many of these new users will want to try additional services like lending and interest income after buying their first few coins–this will be a rising tide for all crypto players."
Peter Smith, Co-Founder & CEO, Blockchain.com, said PayPal's approach was too centralized in control:
"PayPal's decision to let users buy and sell crypto, but not withdraw or deposit it, is a highly centralized and inflexible approach. We saw this with Robinhood, and we're seeing it again today. Crypto is about financial freedom. It's modern money that anyone anywhere can truly control. While we're excited to see a new audience gain access, a non-custodial approach limits opportunity to self-custody your crypto or transact freely. Many early crypto believers, myself included, were de-platformed and censored for buying bitcoin on PayPal, I have a strong sense of vindication seeing them finally come around to the inevitability of cryptocurrency."
Reuben Yap, Project Steward at Zcoin, cautioned about PayPal's high fees:
"While PayPal's business model thrives off earning lucrative fees from being a centralized intermediary for payments, one of things cryptocurrencies was designed to avoid, ironically, PayPal's move looks to be a significant milestone in legitimizing cryptocurrencies by making it available as a funding source for millions of merchants and customers."
JP Thieriot, CEO of Uphold, believes PayPal's decision was inevitable:
"Legacy finance has been edging into cryptocurrencies for some time. The main factor accelerating entrances like PayPal's today is currency debasement. The demise of the fraying 50-year central banking experiment has been supercharged by Covid-19, leaving both sides of a public divide hungry for the same change, which we're likely to see in a Biden victory: Libertarians and corporations will want to preserve their value from currency devaluation, and the globalists and freelancers will also have their day. All roads lead straight back to bitcoin and cryptos."
Benoit Pellevoizin, VP of Marketing of Ledger, believes PayPal still doesn't fully comprehend crypto:
"While PayPal making an official play for crypto will be seen as further validation of the space, the way the company is going about it shows they still don't understand the purpose behind the technology. If PayPal users can't utilize private keys and be in control of their own funds, if they can't transfer their own coins on and off the platform, they're being forced to play by legacy finance rules. Those kinds of restrictions go against the reason for cryptocurrencies in the first place."
Regardless of how PayPal's leap into crypto shakes out, it is a clear industry validation and an inflection point for acceptance of digital assets.