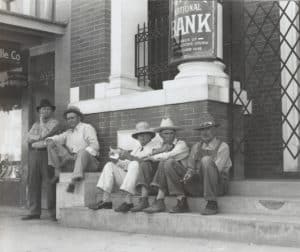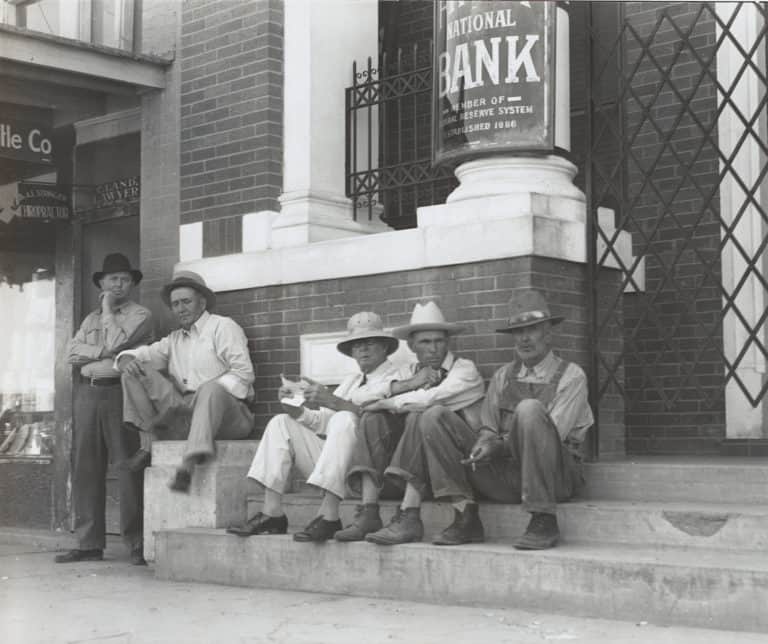 There should not be any question that financial innovation is good for consumers, good for businesses, and good for the economy in general. Fintech is bringing a degree of financial sophistication and inclusion previously unattainable. Underserved or underbanked markets may now access services once available only to the fortunate few.
Today, Plaid, an open banking platform that was purchased by Visa not too long ago, has published its first "state of the industry" research report. Plaid enlisted the assistance of The Harris Poll in a survey of US adults to better share how Fintech is benefitting the US population.
The 2020 Fintech Report entitled the Fintech Effect reveals:
Consumers earning less than $100,000 annually say Fintech saves them an estimated $360 a year on bank fees and interest.
One in seven people making less than $50,000 annually started banking for the first time using Fintech (14%)
Blacks, in particular, reported that Fintech lowered cost barriers to accessing tools like savings products. Nearly half (47%) said savings habits were too expensive until they started using Fintech.
Fintech helps Americans feel more in control of their finances (73%) and reduces financial anxiety (68%). More than half of Fintech users say it has helped them save time (55%), and a similar number say it has helped them save money (45%)
82% of consumers say they get better results with fintech
76% of consumers said fintech makes it easier to try new financial areas
While the advent of COVID may have accelerated the digital transformation in financial services, Fintech was already gaining velocity across most demographics. Greater choice, more competition drives lower prices and superior services. Who would be against that? Perhaps incumbent financial services firms who have depended on the same model for decades. Change is hard. Unfortunately, more traditional financial services firms are the entities that are better at lobbying our elected officials inside the beltway.
Plaid states the obvious when it claims that Fintech has the opportunity to define the future of finance. To quote the report:
"To build upon the positive momentum, there is opportunity for policymakers to give consumers greater control over their financial information, and for the industry to provide even better personalization and products centered around positive consumer outcomes … The growing Fintech ecosystem is creating a more competitive financial environment. Consumers have more options and greater flexibility to choose services that best fit their specific needs. Digital finance allows providers to expand their services and reach new types of customers, including populations that are financially vulnerable and historically underserved."
As the financial services sector is the second most regulated industry in the US, innovation requires a bit of acceptance by policymakers that change can be a positive thing and the old way of doing things is not necessarily the best. Regulations should be crafted with competition as well as consumer protection in mind. Bad policy, or too convoluted rules, can become a regulatory moat that protects old finance from modernizing and embracing digital transformation.
---
Plaid Fintech Effect Consumer-Report-2020


Sponsored Links by DQ Promote