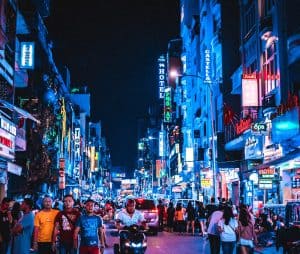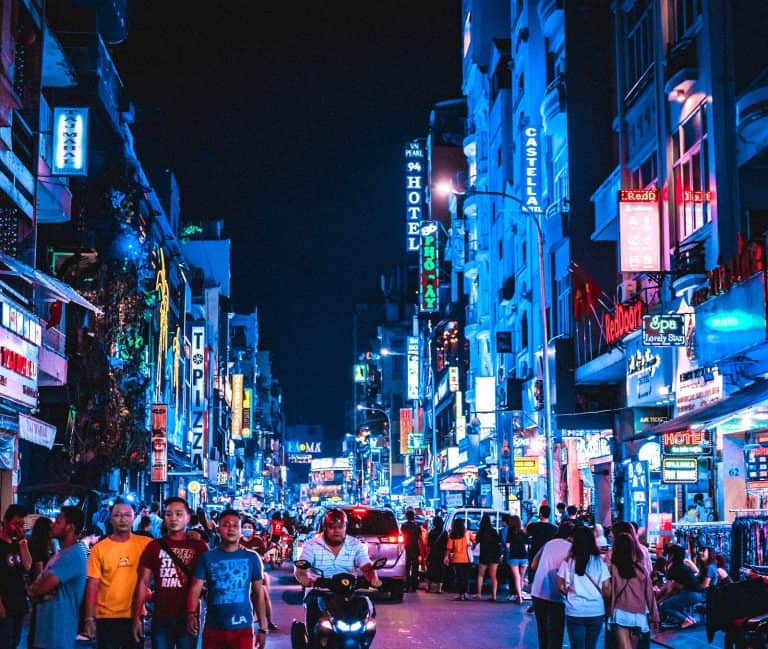 Vietnam Maritime Commercial Joint Stock Bank (MSB) aims to offer a truly digital onboarding experience to all its clients. MSB plans to offer seamless online banking services so that customers don't have to visit a physical branch location to manage their finances. MSB is also trying to reduce or eliminate the need to fill out paper documents by introducing an electronic know-your-customer (e-KYC) system and digitizing other key processes.
The Vietnamese bank is now supporting real-time account opening through its "MSB mBank" platform, which is available for Android and iOS.
MSB's new digital service has been launched at a time when consumers are beginning to switch over to online platforms and services instead of visiting physical store locations. As confirmed in many different reports, COVID-19 has accelerated the shift towards all-digital services. That's why banks all over the world, including in countries like Egypt, are updating their platforms so that they can offer digital financial services.
As reported by Vietnam Insider, there's been a significant shift to virtual banking during the past few months due to the pandemic. It has now become necessary for service providers to offer all-digital solutions in a post COVID world.
As reported recently, Vietnam based digital bank TNEX is ready to officially launch its services. It aims to offer "free everyday banking for life."
Bryan Carroll, CEO at TNEX, which claims to be Vietnam's first (truly) all-digital bank, had revealed that the TNEX platform is now in its final testing phase.
He remarked:
"We are proud, exhausted and a touch emotional.. emptying oneself into a dream hurts.. but the results can be so amazing. From zero to a digital culture, a (customer experience) Cx to backoffice digital native SME Bank, Consumer Bank and lifestyle ecosystem all in just 9 months has not been easy. But Oh what a journey."
As covered, Vietnam's virtual bank Timo Plus is planning to re-launch due to increased e-commerce activity.

Although Vietnamese financial institutions appear to adopting the latest digital technologies to streamline operations, the country needs more qualified professionals and better policies to expand its Fintech sector (according to a report from September 2020).

Sponsored Links by DQ Promote