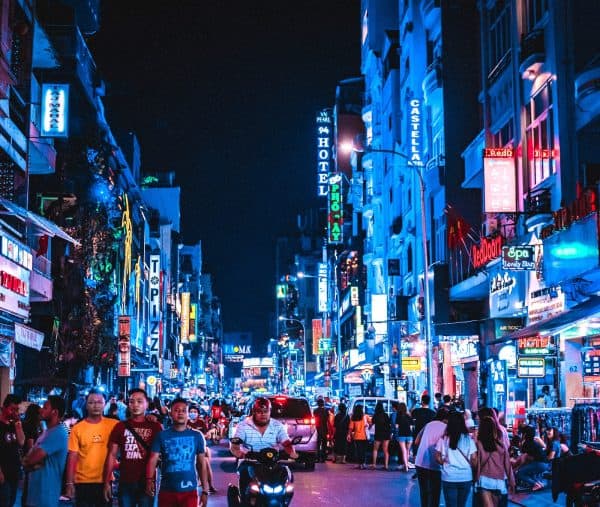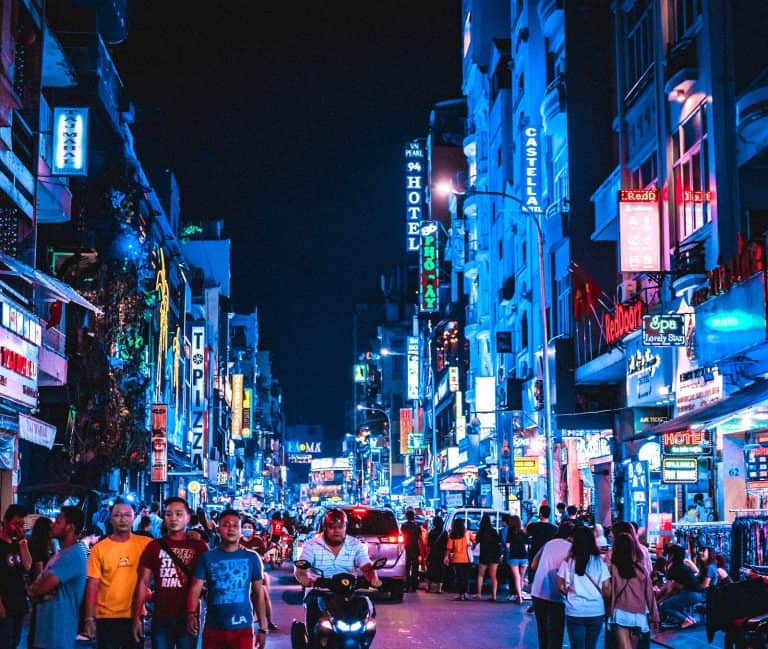 Vietnam based Timo Plus, a digital banking platform, is reportedly planning to "relaunch" its services as e-commerce activity in the country has really picked up (due to COVID).
Timo Plus is Vietnam's very first digital bank. The company's management stated on September 28, 2020, that they were relaunching their services with a new business partner.
As reported by Vietnam Finance, the Timo digital banking platform had partnered with VPBank (about 5 years back), in order to offer its services. However, the bank has now decided to work with a new partner, the Viet Capital Bank.
Timo Plus is planning to provide standard financial services to consumers based in the Philippines. The digital bank said it will also offer online banking so that the country's residents can purchase products via e-commerce websites. Digital commerce or shopping online has really picked up in the Asian country (and globally) because many physical business locations were forced to shut down due to nationwide lockdowns (which are now being lifted or have already been lifted).
Nguyen Bao Hoang (Henry Nguyen), the General Director of Timo Plus, had stated that the digital banking sector in Vietnam is currently in its early stages, but there's a lot of potential for growth.
Nguyen had noted that the country has a fairly large population and also has a young workforce, (including Millennials and Gen Z consumers that were born in the 1980s to early 2000s). People in the country, especially the younger residents, are quite open-minded and are eager to embrace new technologies.
Nguyen also mentioned that this is "a golden time" for the Fintech sector and Timo Plus in particular. The bank will remain focused on offering modern financial services and will aim to grow its customer base, Nguyen said.
Ngo Quang Trung, General Director of Viet Capital Bank, noted that the bank will offer services to businesses operating in the nation's public sector.
Viet Capital Bank's management said that they'll be working cooperatively with local Fintech firms so that they can leverage the latest digital technology to provide the best services to consumers.
Vietnam is currently looking for more qualified professionals and is focused on adopting better policies to expand its Fintech Sector. As reported earlier this month, P2P lender Fvndit received $30 million in debt financing for SMEs in Vietnam.
Asian countries like Vietnam, India, Indonesia, and Thailand also have one of the fastest-growing digital asset markets, according to a new report.