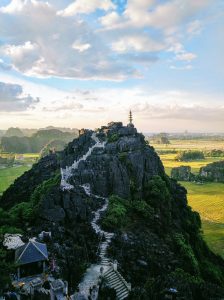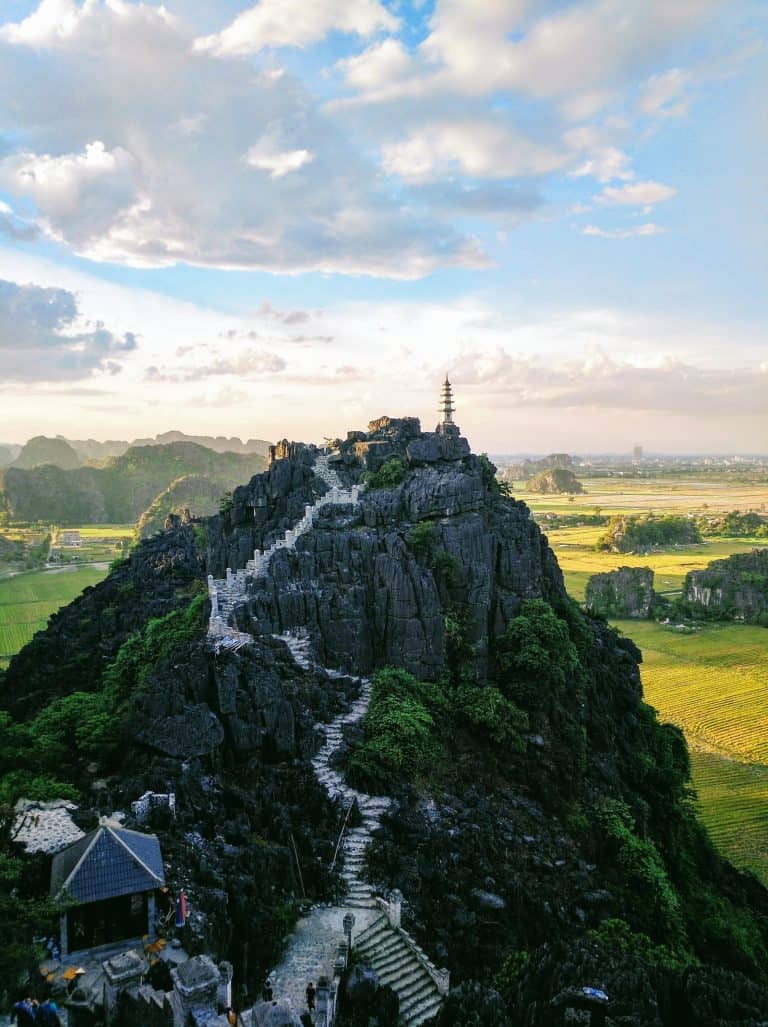 Vietnam reportedly doesn't have enough skilled professionals needed to support the growth of the nation's Fintech focused economy. The Southeast Asian country is home to more than 96 million residents, making it the world's 15th most populous nation. Its GDP stands at around $250 billion.
Authur Leong, head of strategy, special project and Fintech investment at Singapore's United Overseas Bank (UOB), says that the development of a Fintech ecosystem in Vietnam would require more qualified professionals. People can be trained by enrolling in STEM (science, technology, engineering and mathematics) programs. They can also take part in reskilling activities.
Vietnam could potentially attract talent from overseas, however, this may be a challenge because the developing country may not be able to offer competitive salary and benefits packages. Leong suggests that Vietnam could update its Fintech related regulatory framework, payment infrastructure and sandbox programs in order to expand its financial services sector.
In statements shared with Vietnam News, Khanh from the University of Economics and Law had said that even though the Fintech sector has grown over the years, there's still a shortage of Fintech talent, which is a major challenge right now.
He added:
"People are still the core factor. We still lack professional experts and managers in [Fintech]."
Brian Thung, managing partner at EY ASEAN Financial Services, has noted that Vietnam's government could do more to attract qualified professionals so that they can help with expanding the nation's Fintech focused economy.

Financial technology companies reportedly told Fintech News that they are having a difficult time trying to find qualified product and marketing specialists.

Vietnamese Fintech firms face other challenges which includes dealing with the lack of appropriate policies and regulations for financial services businesses.

Lam Nguyen Hai Long, chairman of the HCM City Computer Association (HCA), has noted that other Southeast Asian countries such as Indonesia, Malaysia, Singapore and Thailand all have their Fintech sandbox programs which allow them to test business ideas before launching them. Vietnam could also benefit from these types of initiatives.

As reported in December 2019, Fintech firms in Vietnam had acquired $410 million in funding during the first nine months of that year.

Vietnam had ranked third in the ASEAN region at about 8% in terms of the total number of investment deals last year. However, it was still well behind other leading Southeast Asian nations like Singapore and Indonesia with 51% and 28%, respectively.

As covered last month, Fintech solutions can enable more widespread financial inclusion, and could increase the GDP of emerging markets in regions like Southeast Asia by $3.7 trillion (overall).

Sponsored Links by DQ Promote